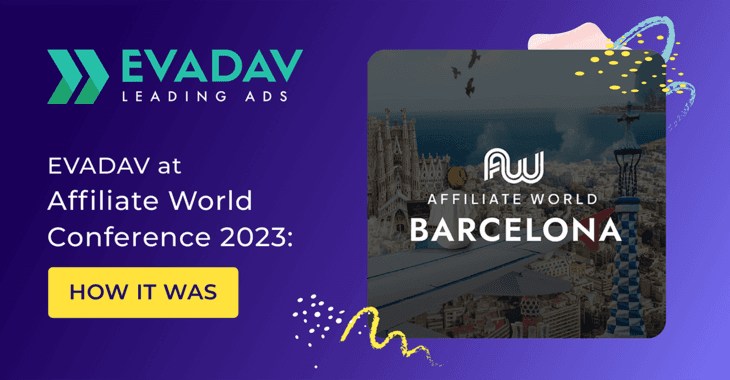 EVADAV at Affiliate World Conference 2023: how it was
On July 12-13 we're participating in one of the most highly anticipated events in the affiliate industry – Affiliate World Barcelona 🔥
It seems to be the greatest marketing conference of 2023 with
more than 5 000 attendees
35+ speakers
120 advertisers and 40 traffic sources
and 170 affiliate networks besides EVADAV!
We excitedly introduced our new revolutionary tool MultiTag, designed to take your affiliate marketing campaigns to new heights. According to proven testing results, EVADAV declares that MultiTag increases landing page earnings by up to 30%! All you need is to integrate and authenticate a landing page and then insert the MultiTag code into a landing page's source. The feature is currently available for Push Notifications, Popunder Backbutton, Popunder Timeout and Popunder New Tab Replace.
If you missed the event but are interested in learning more about MultiTag, feel free to reach out to us, we're available 24/7/365.
How it was on Affiliate World

Intense impressions, showcasing the latest innovations and networking are only the tiny pieces of cake of this events' opportunities we're faced with. Here we've put together a photo collection to share with you how it was!
At the event, you could find us at booth #D10.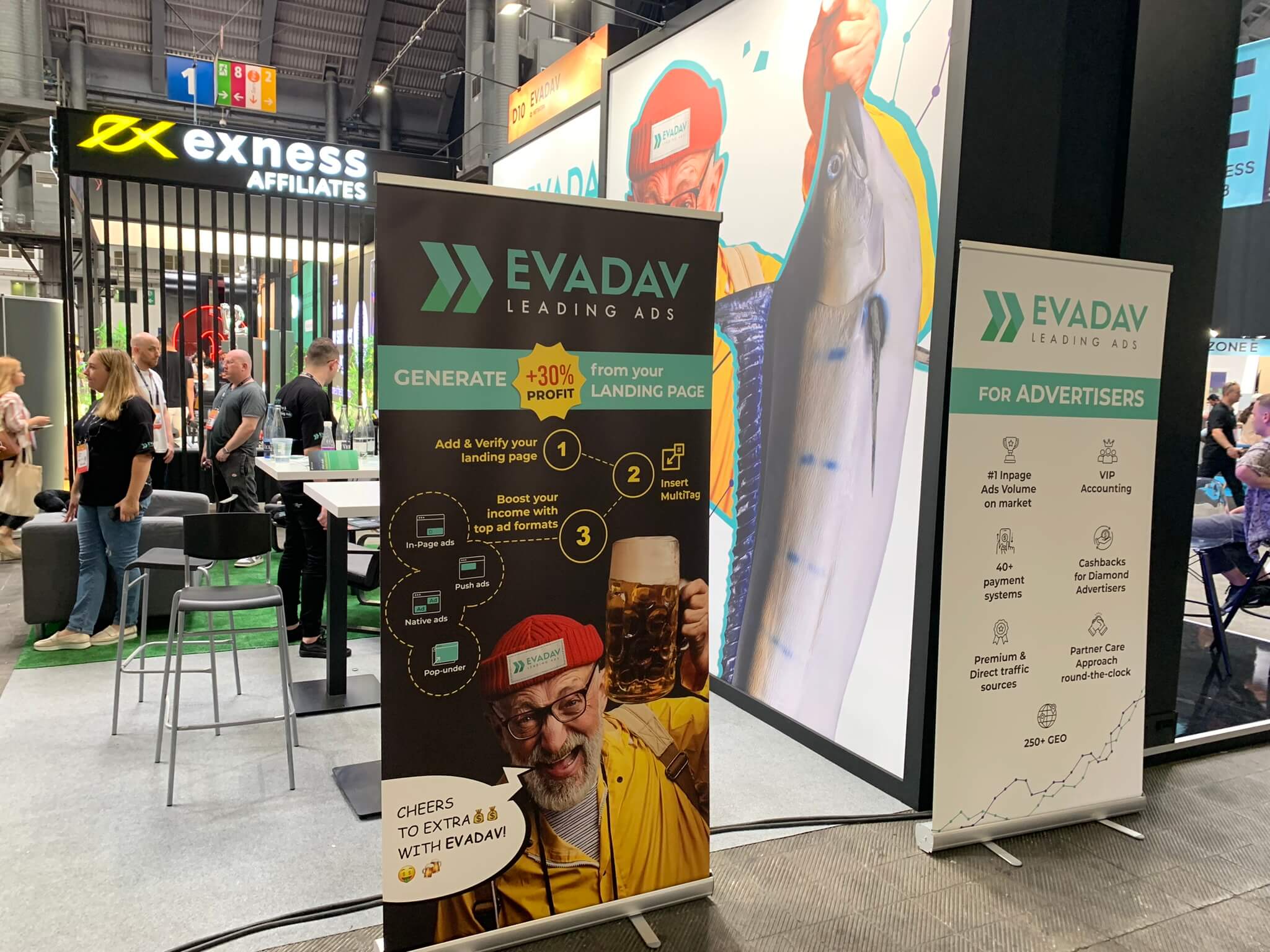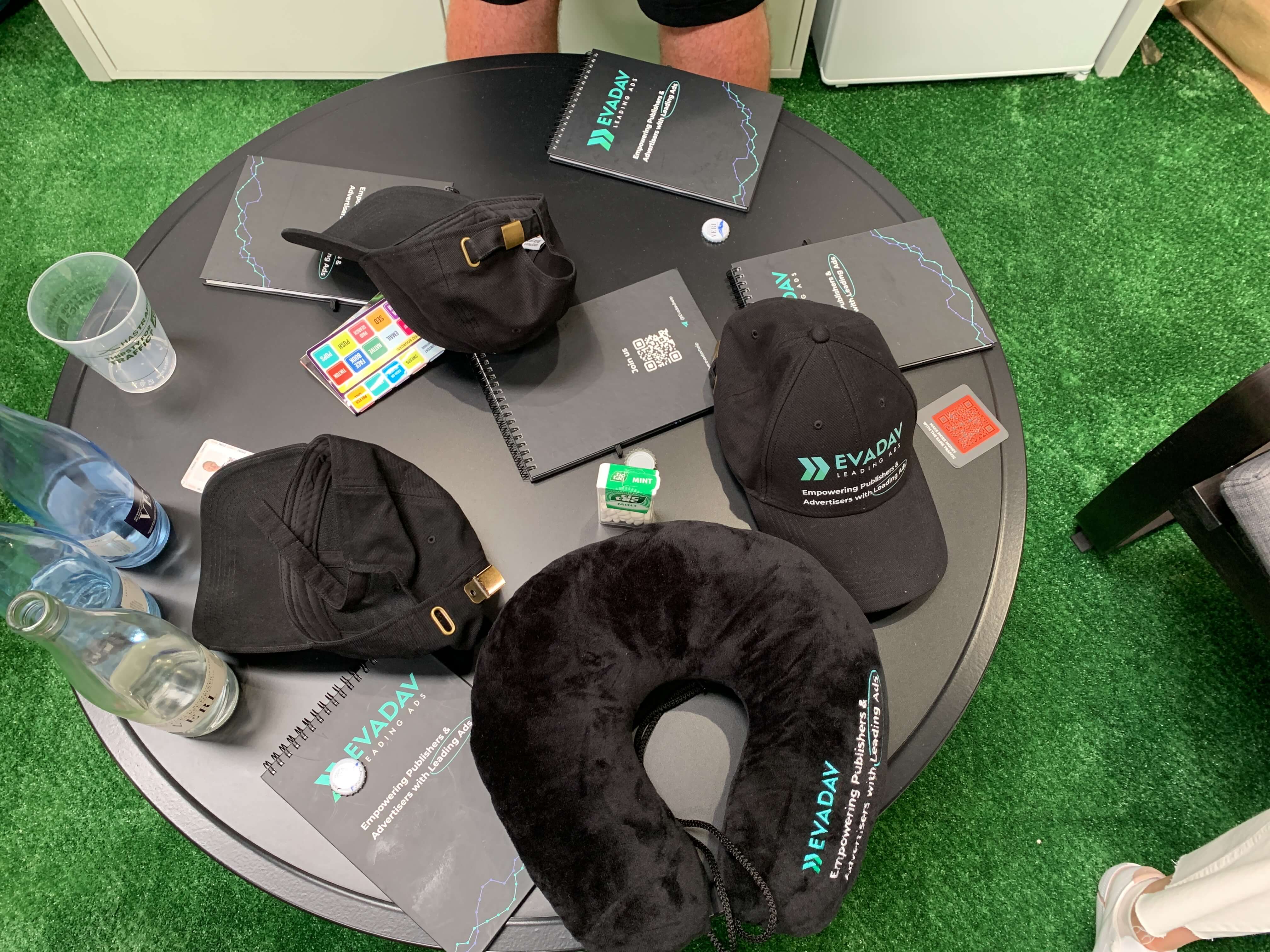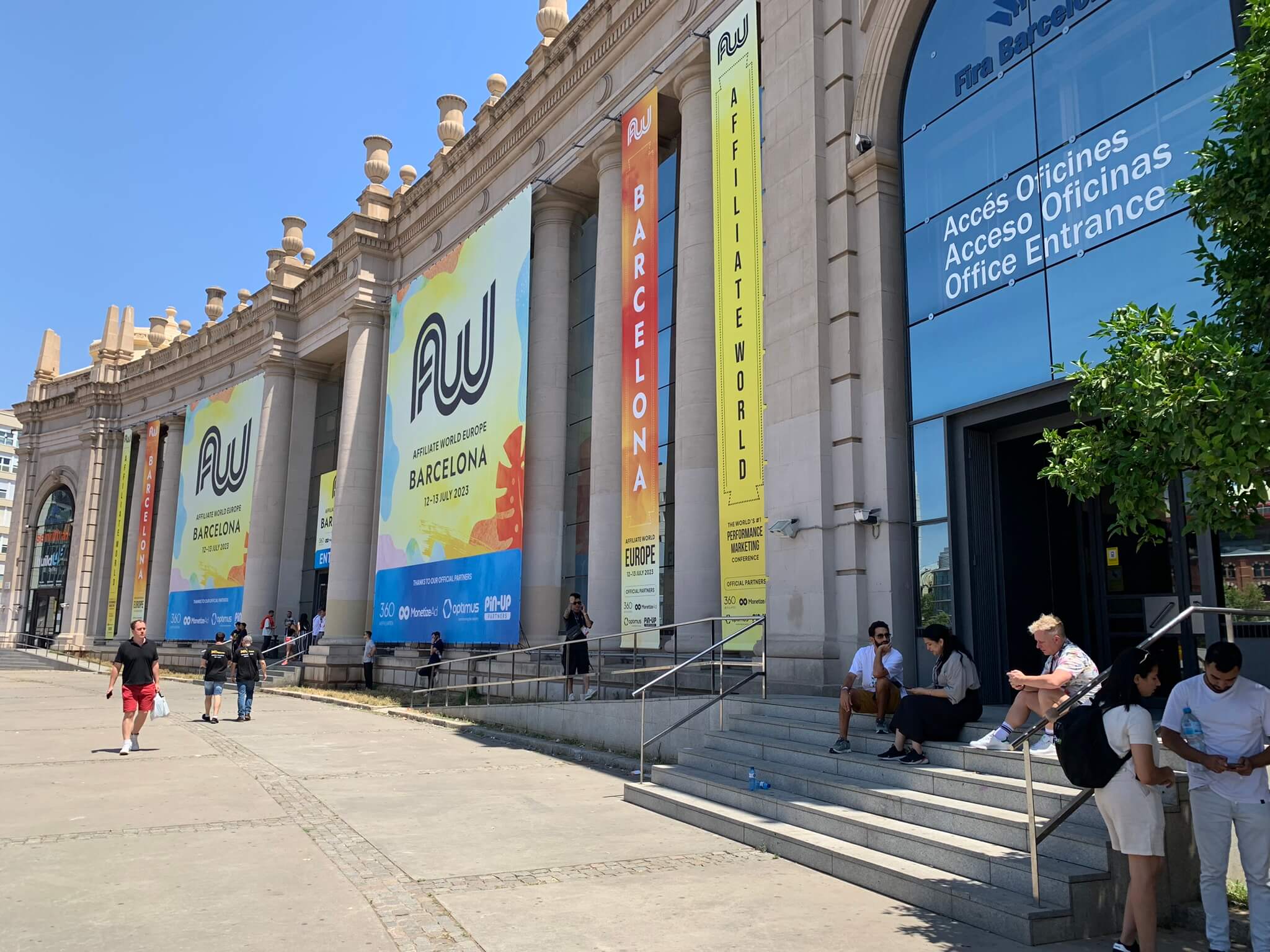 We didn't expect that there would be so many people willing to come to our stand and we are sincerely grateful personally to everyone who came up to us and was interested in EVADAV!
Here we managed to capture some of our partners and guests. 😎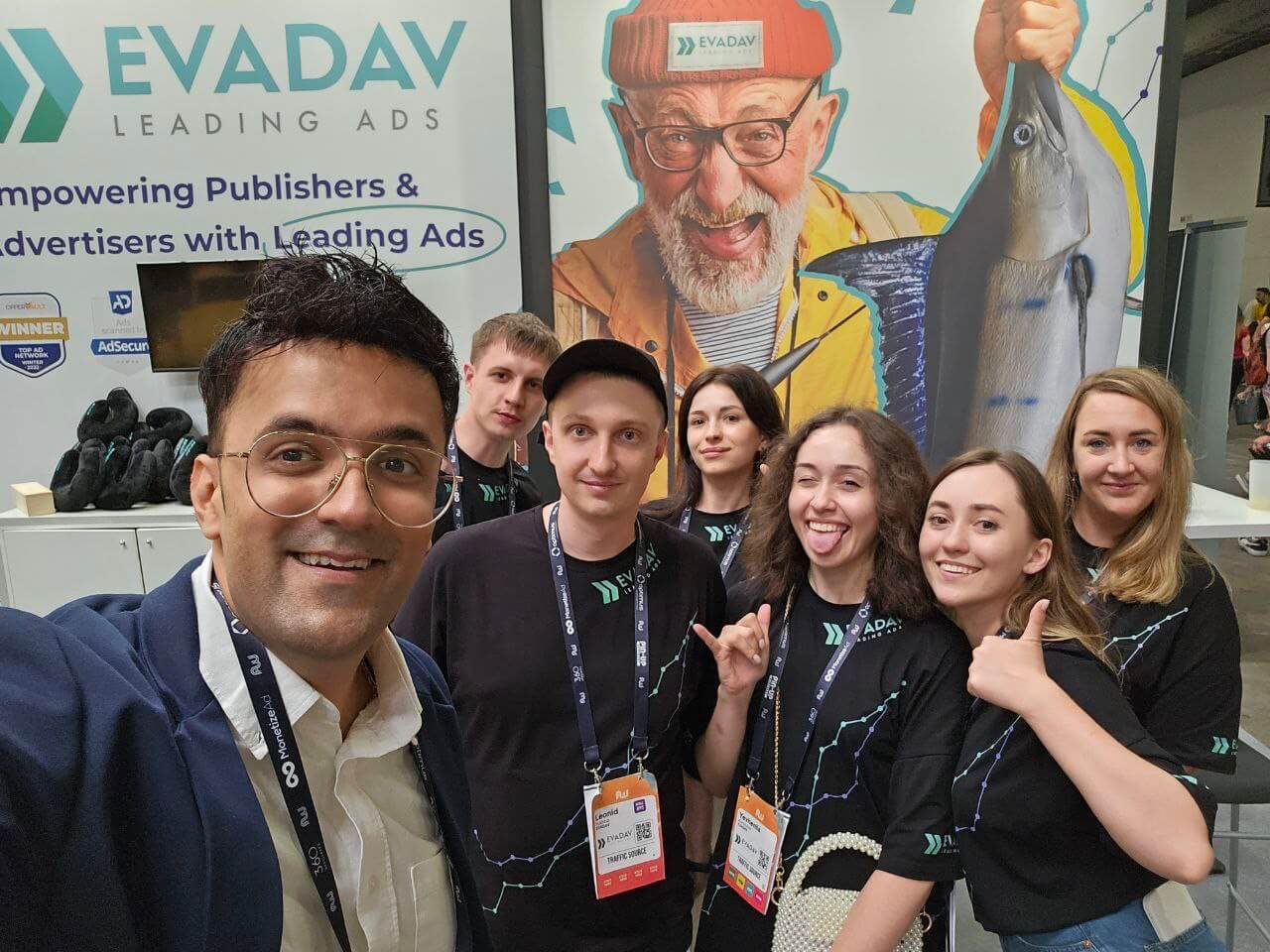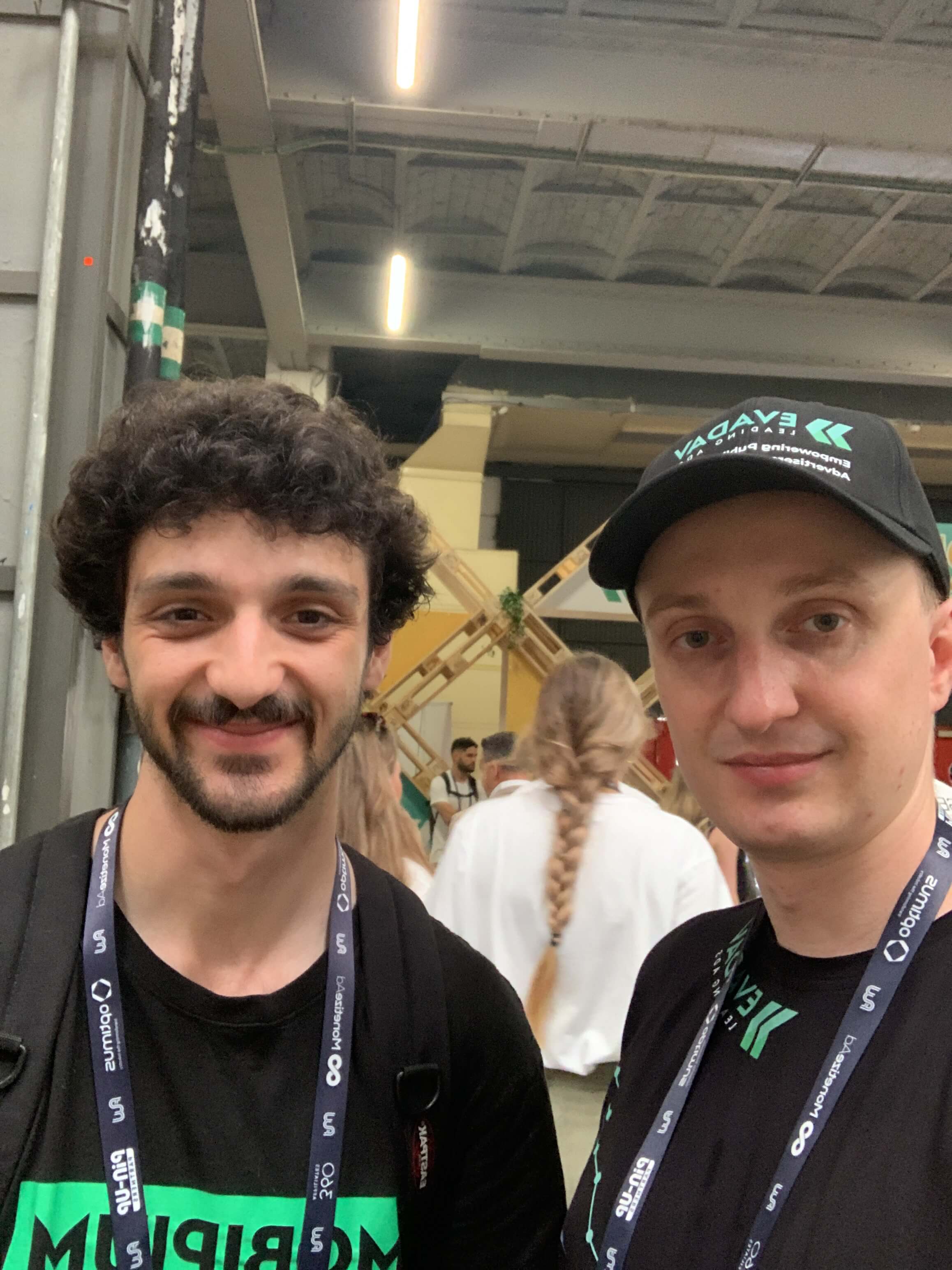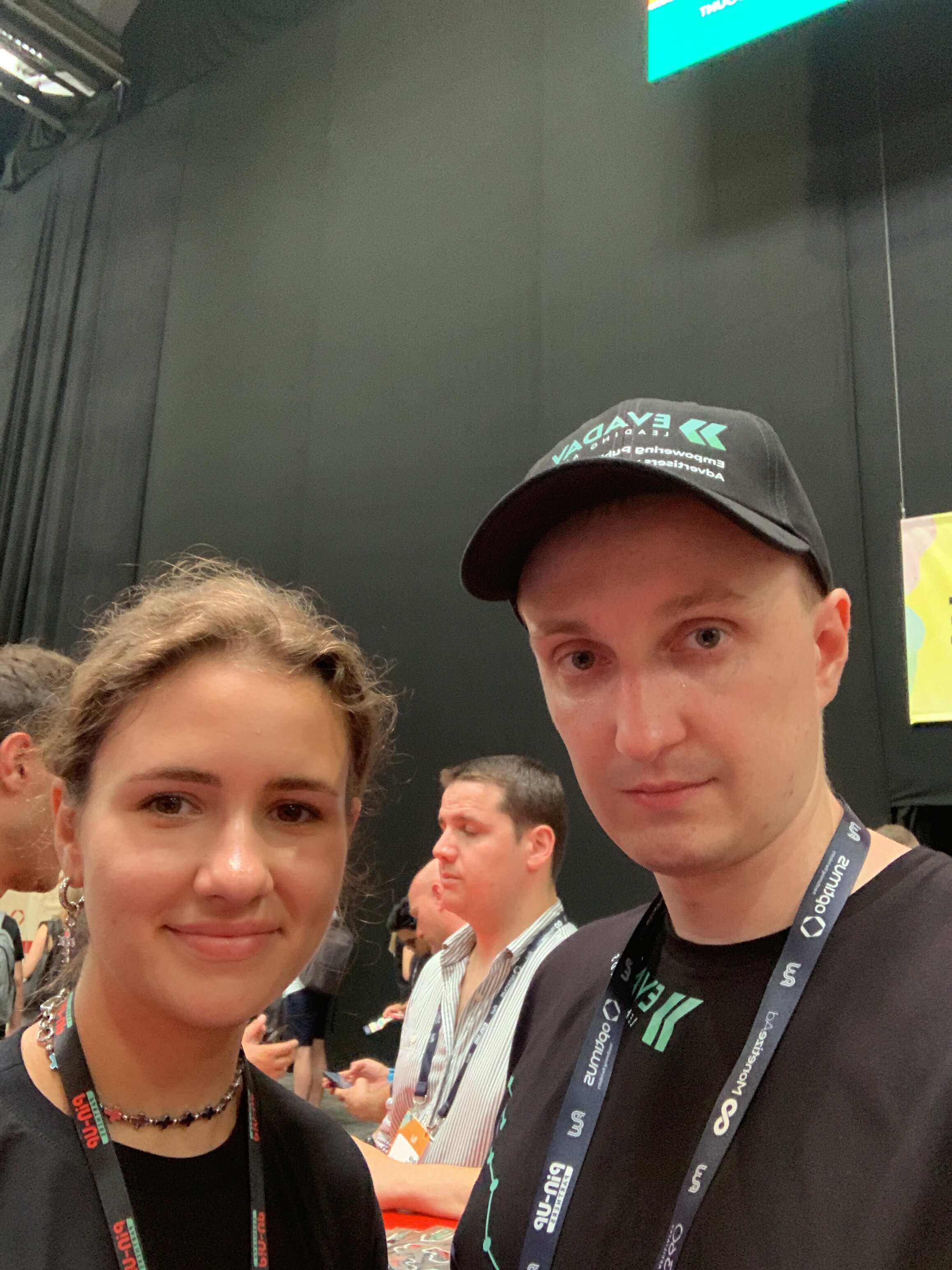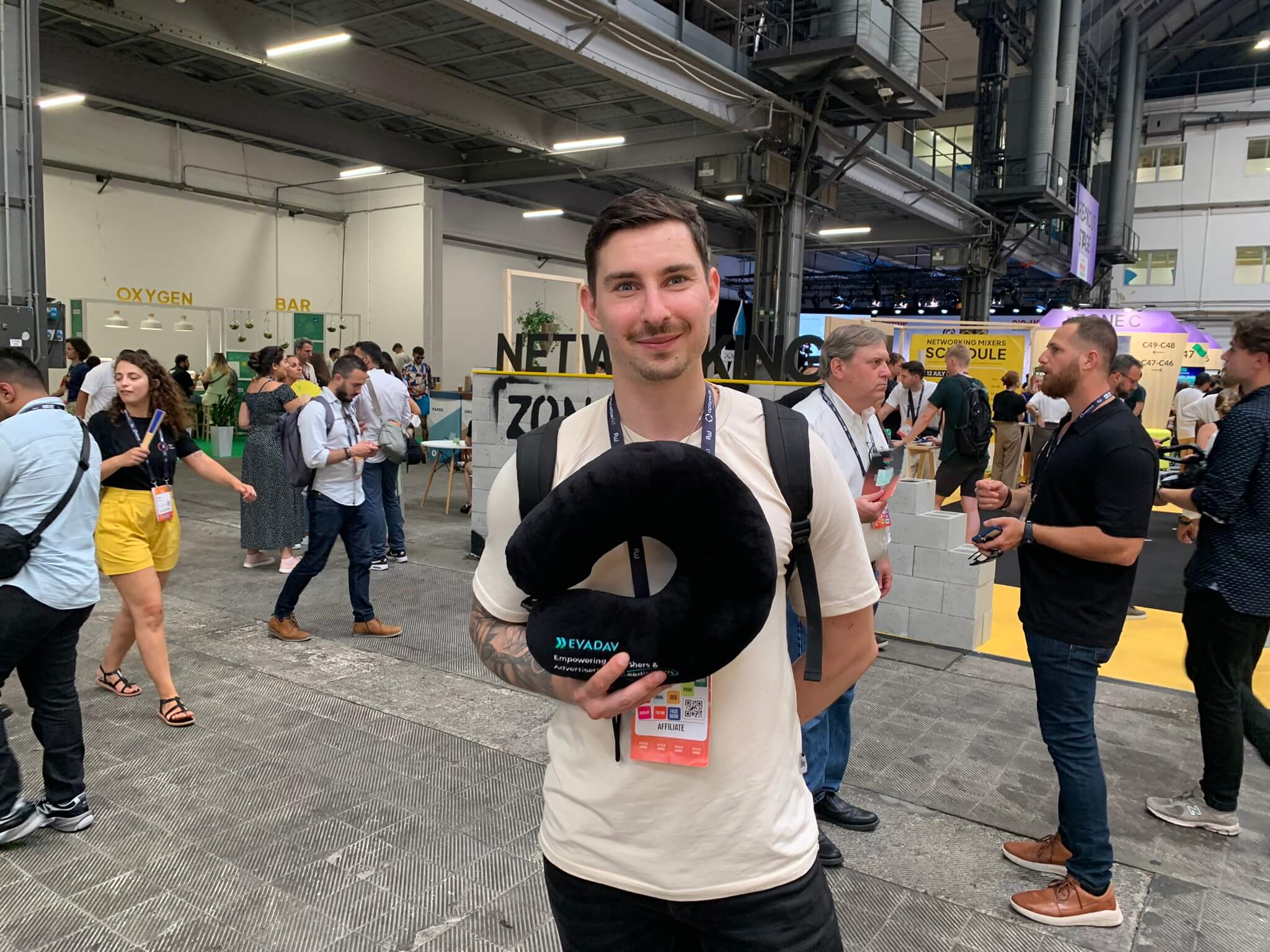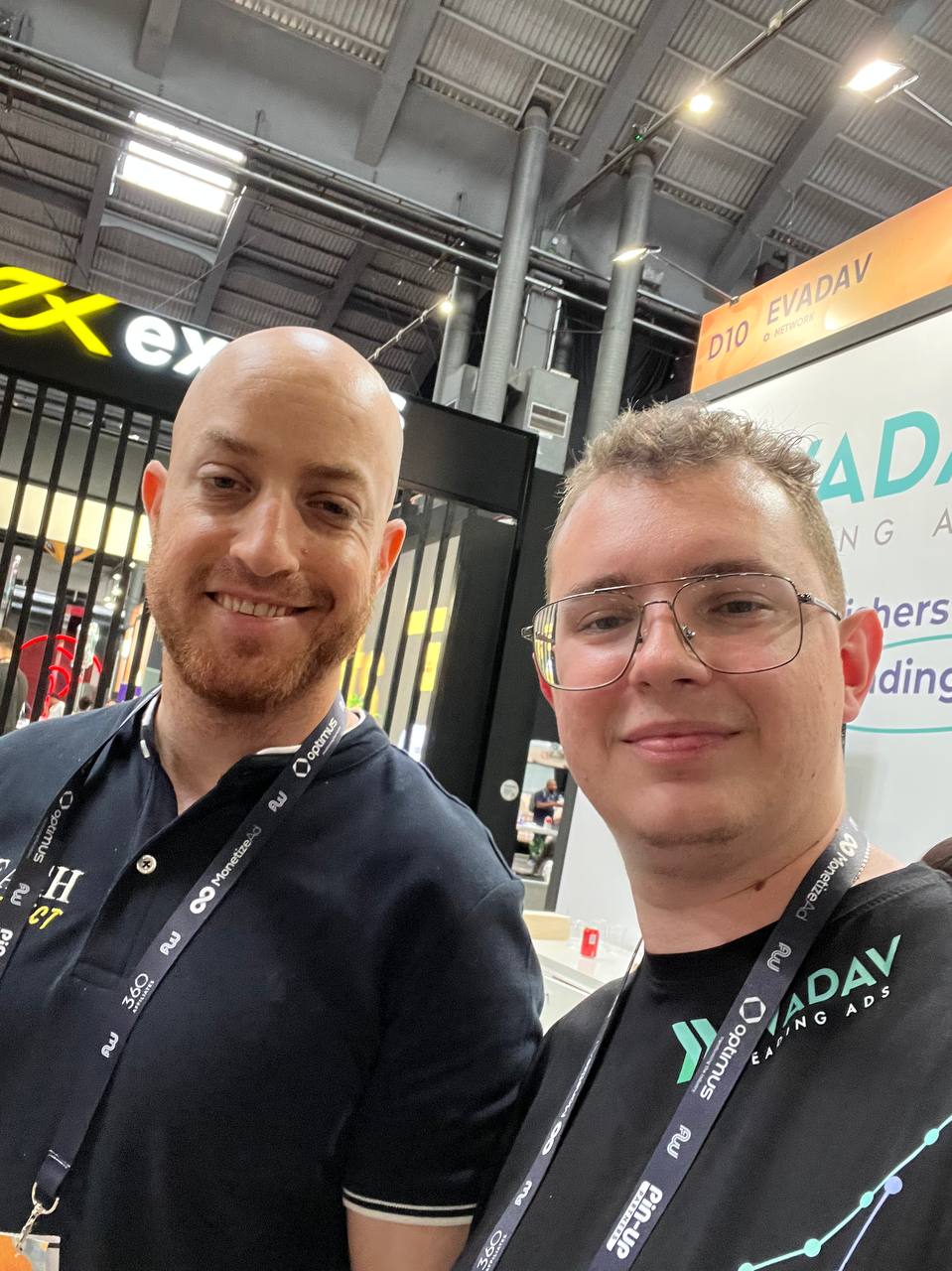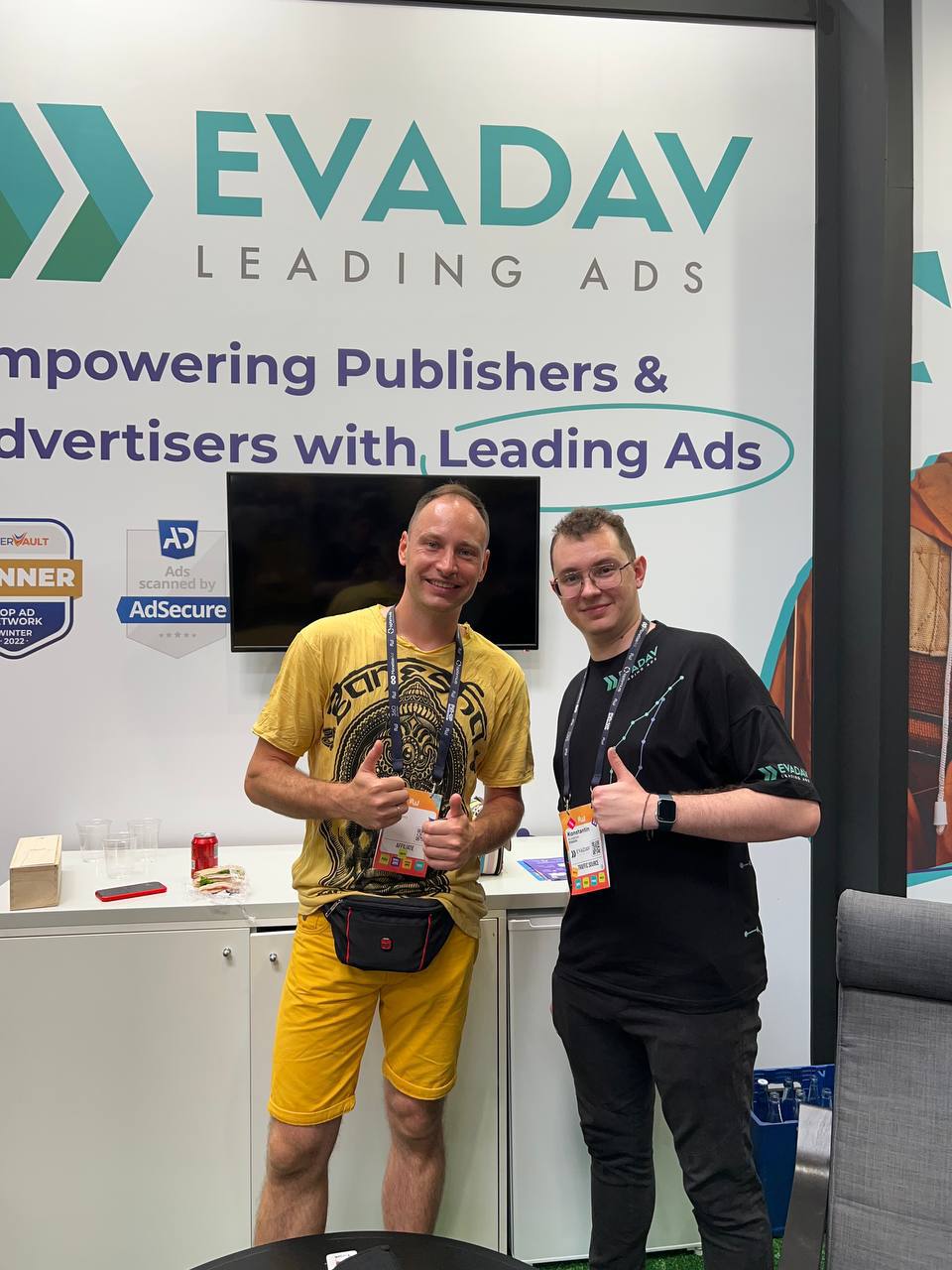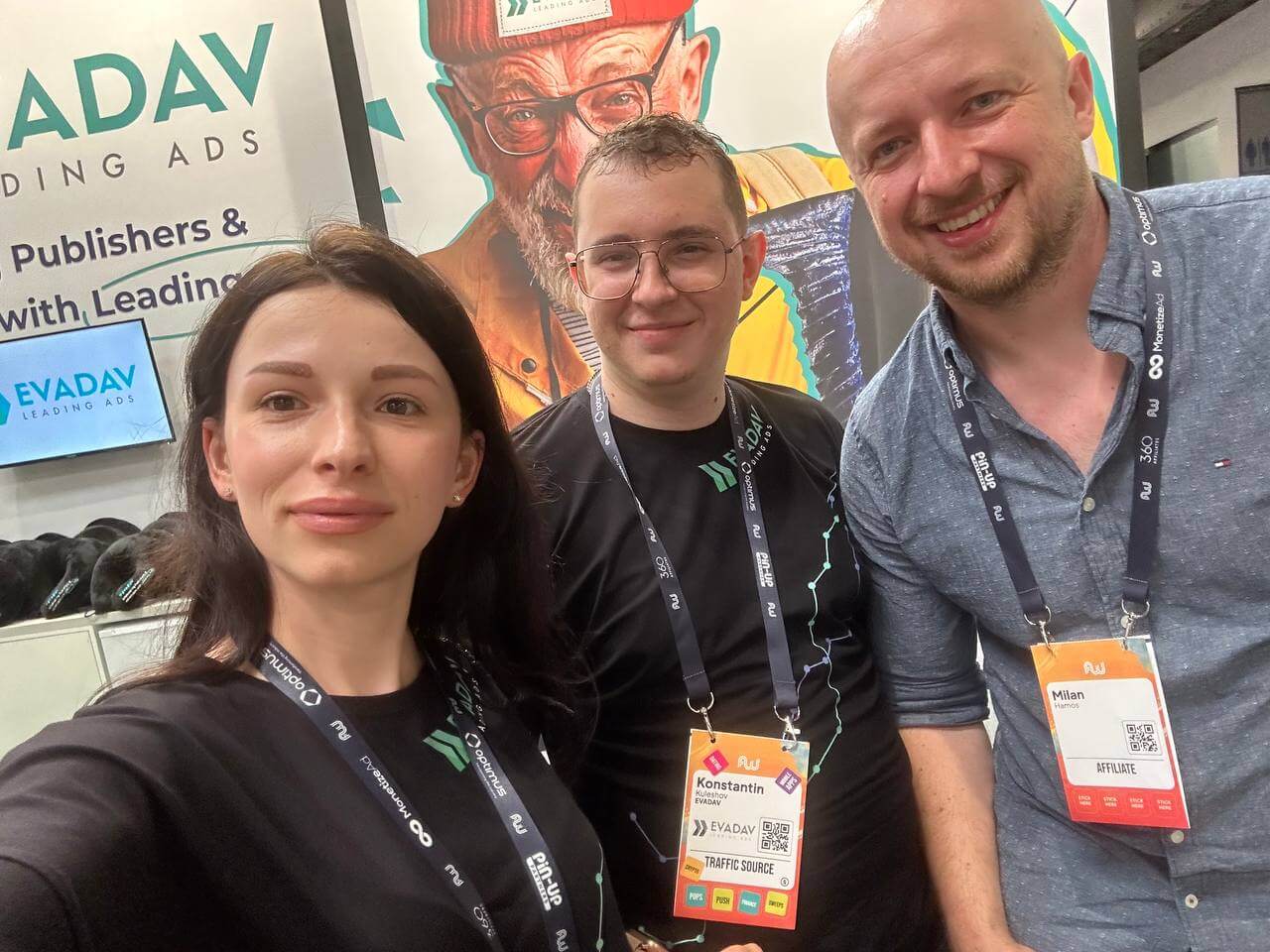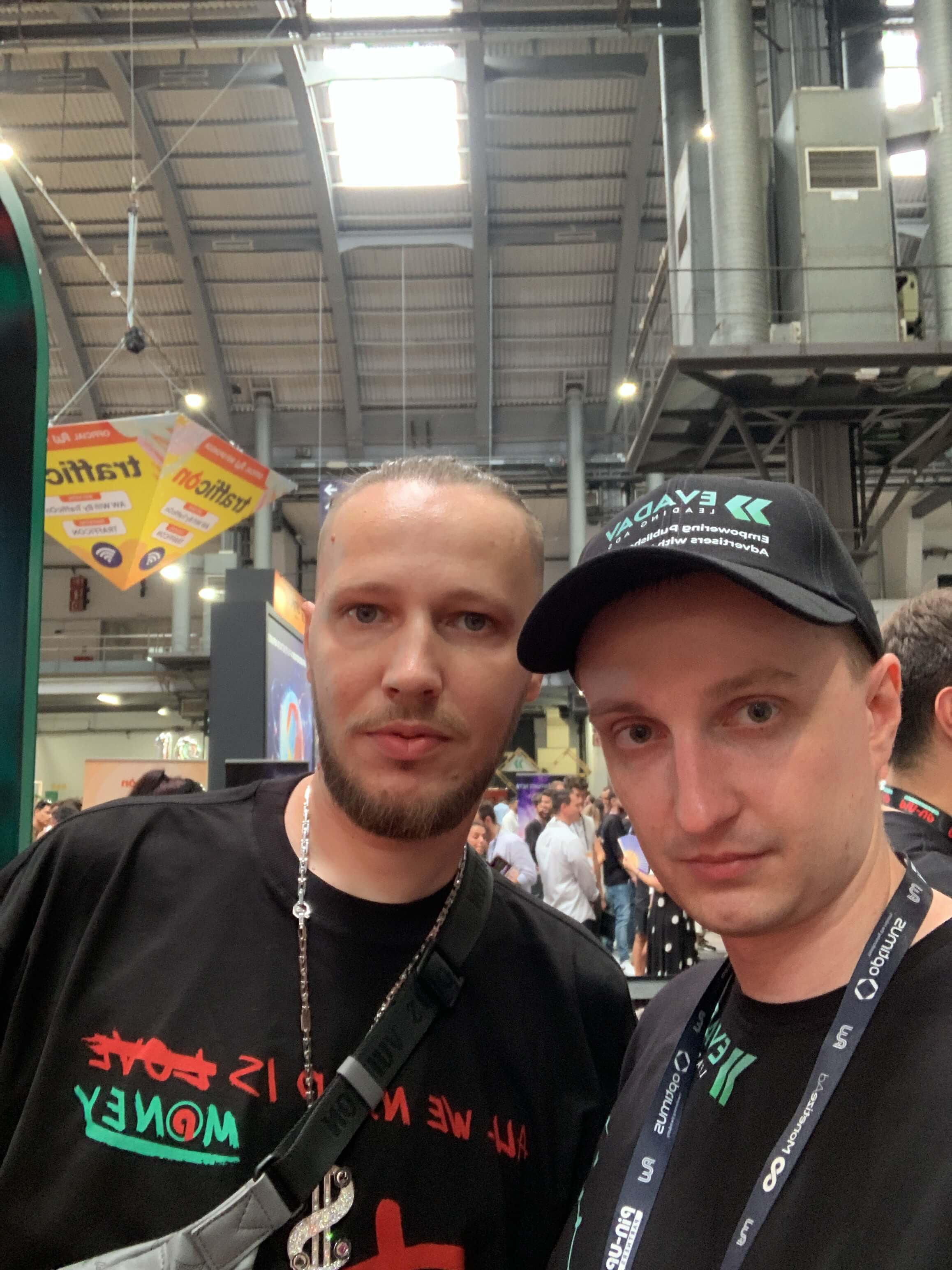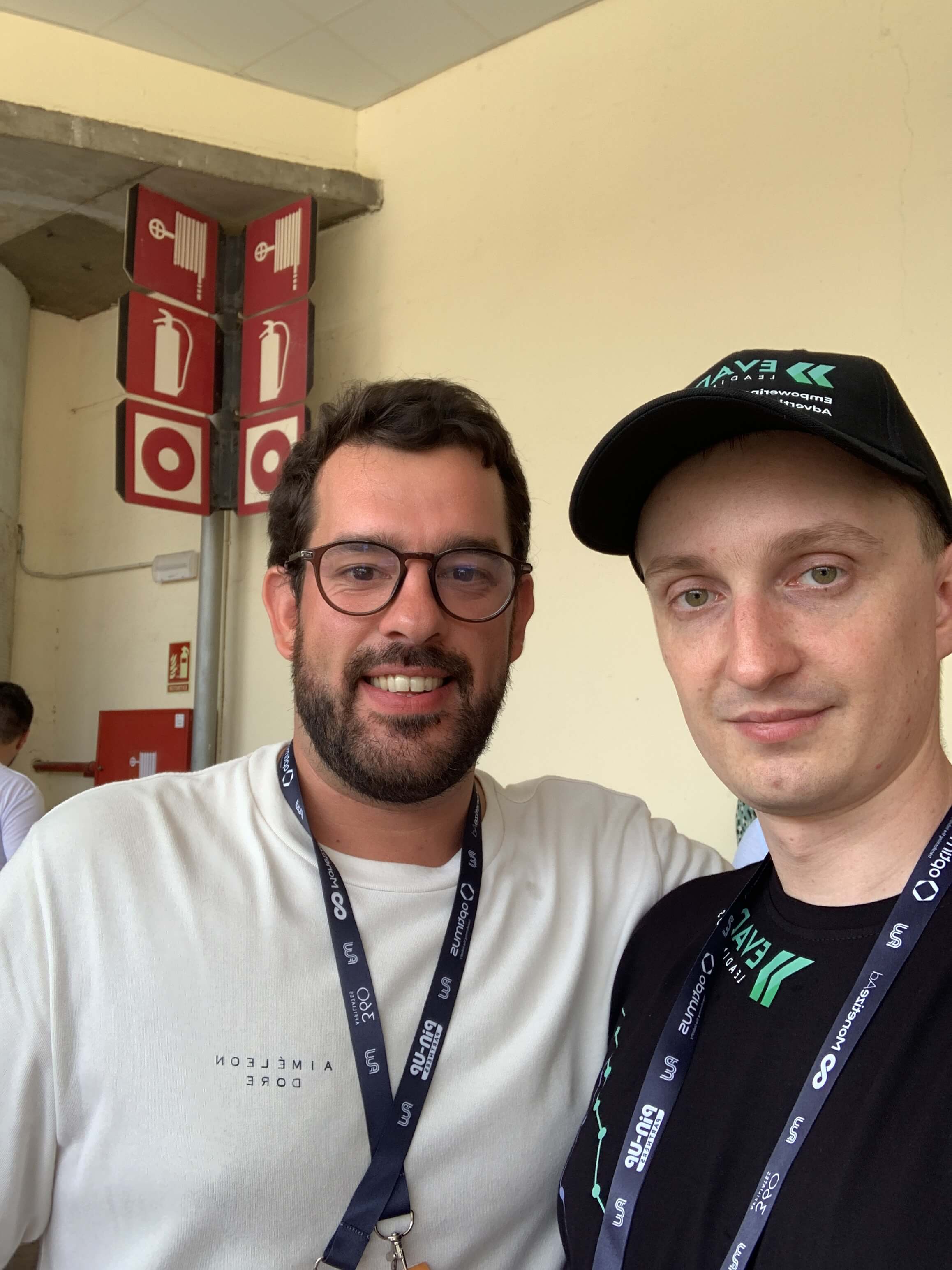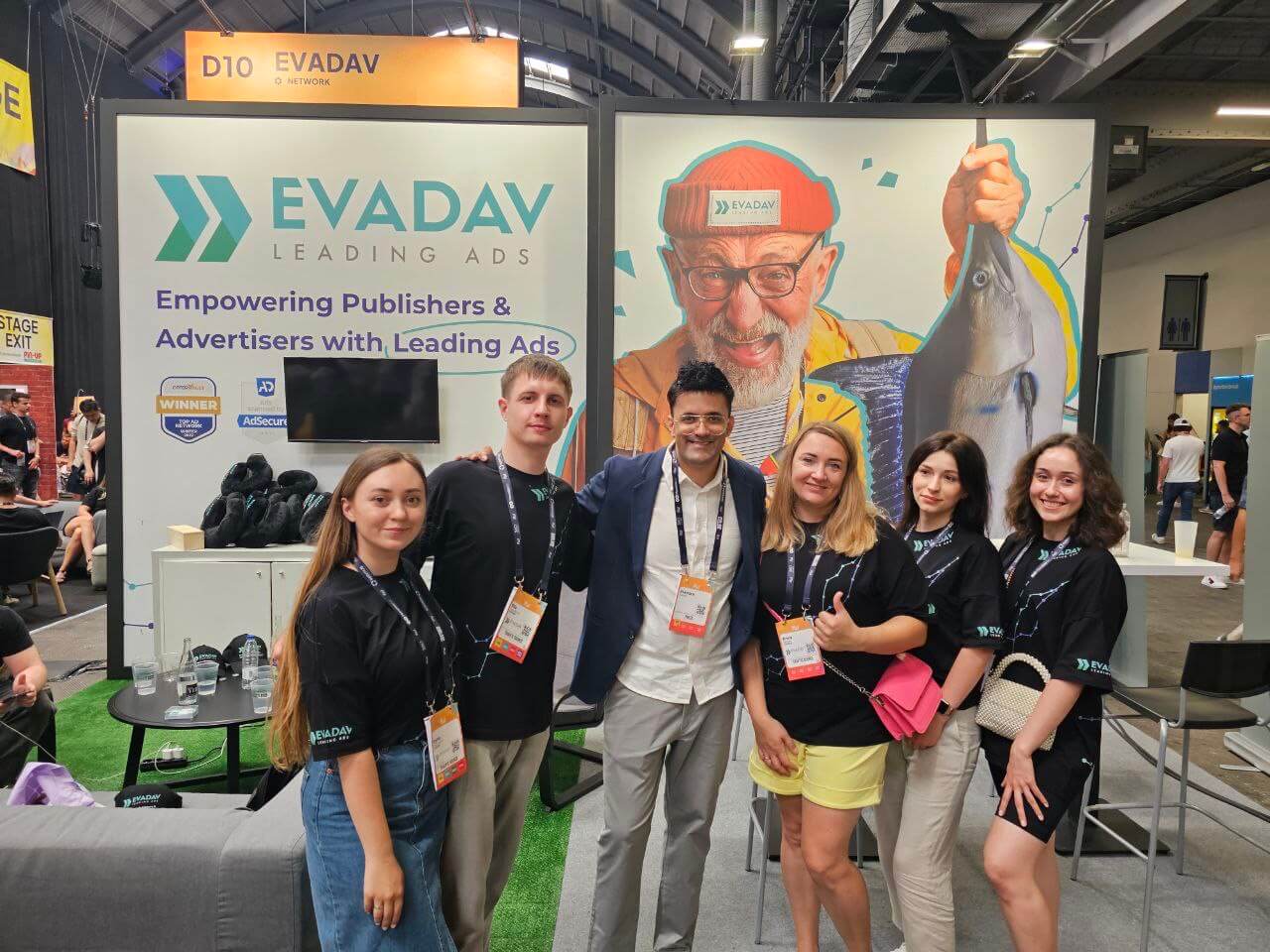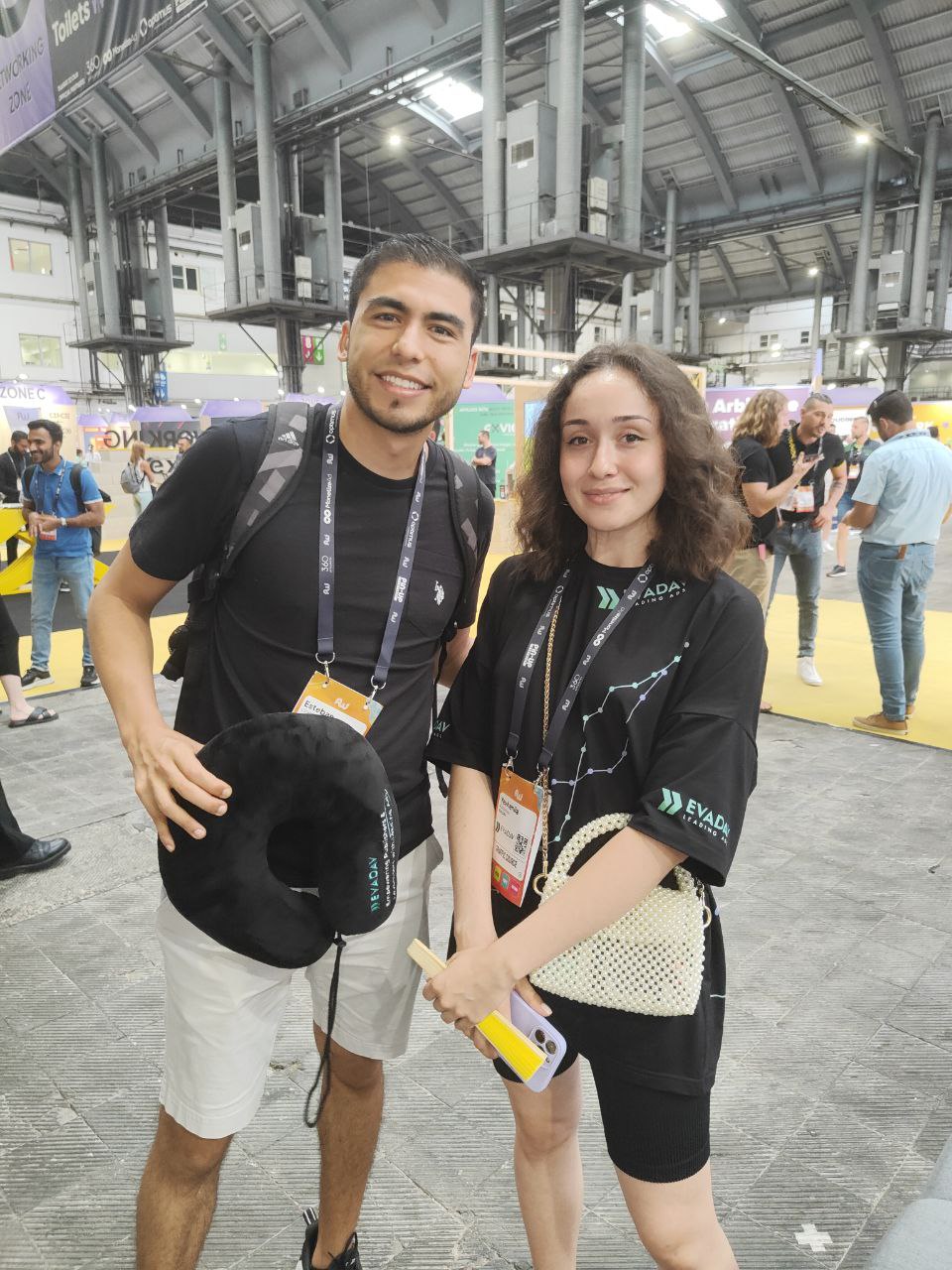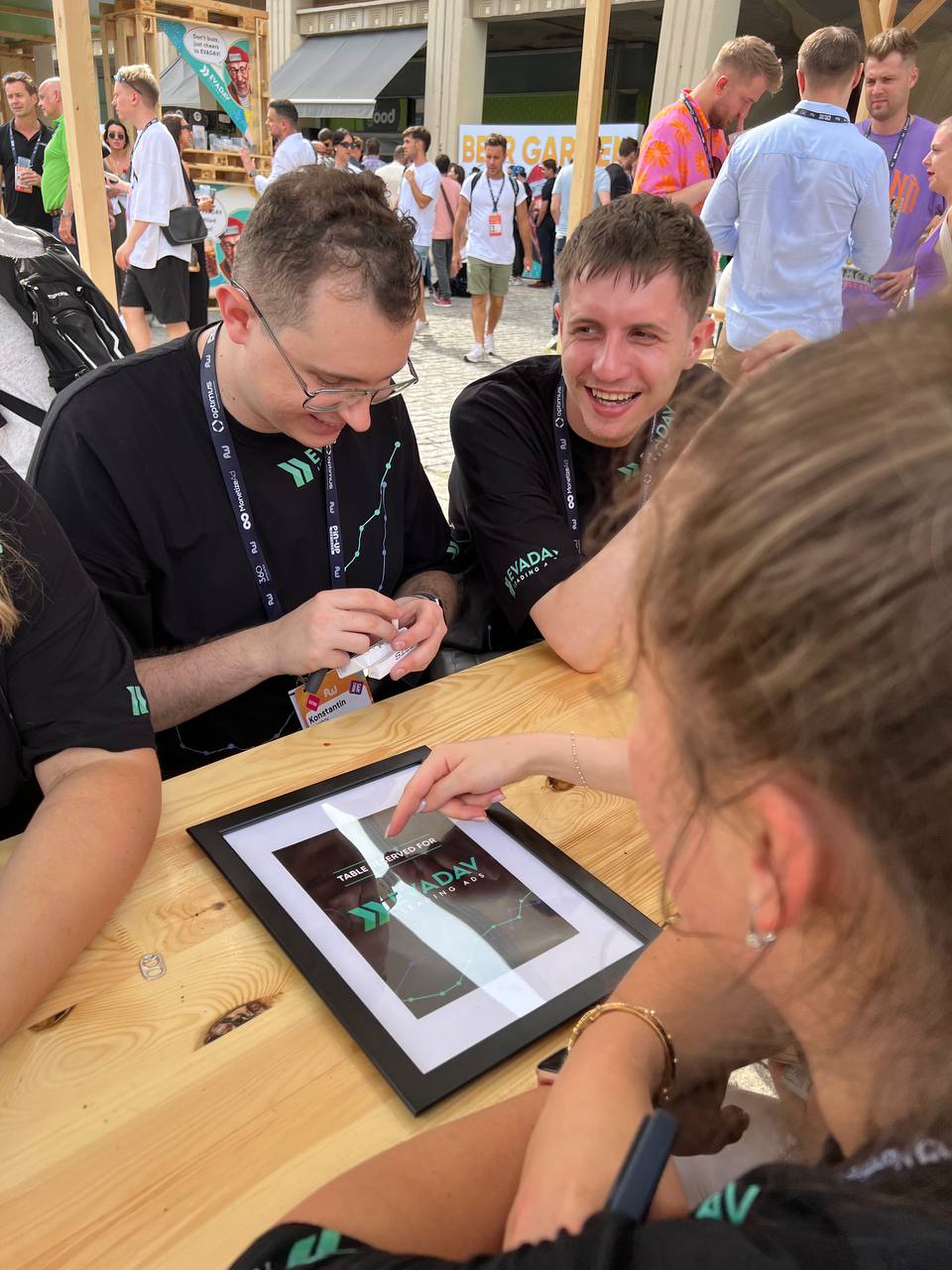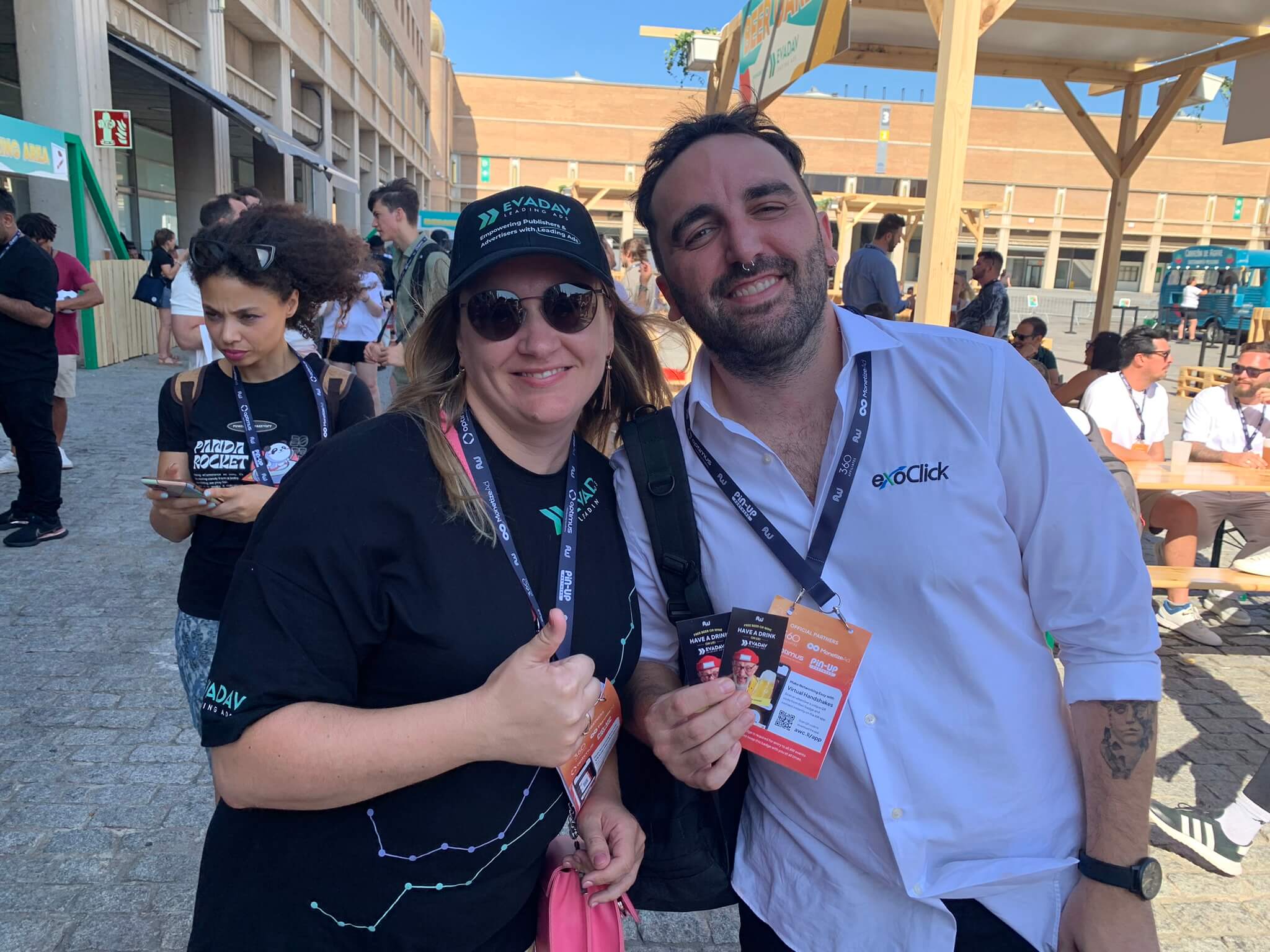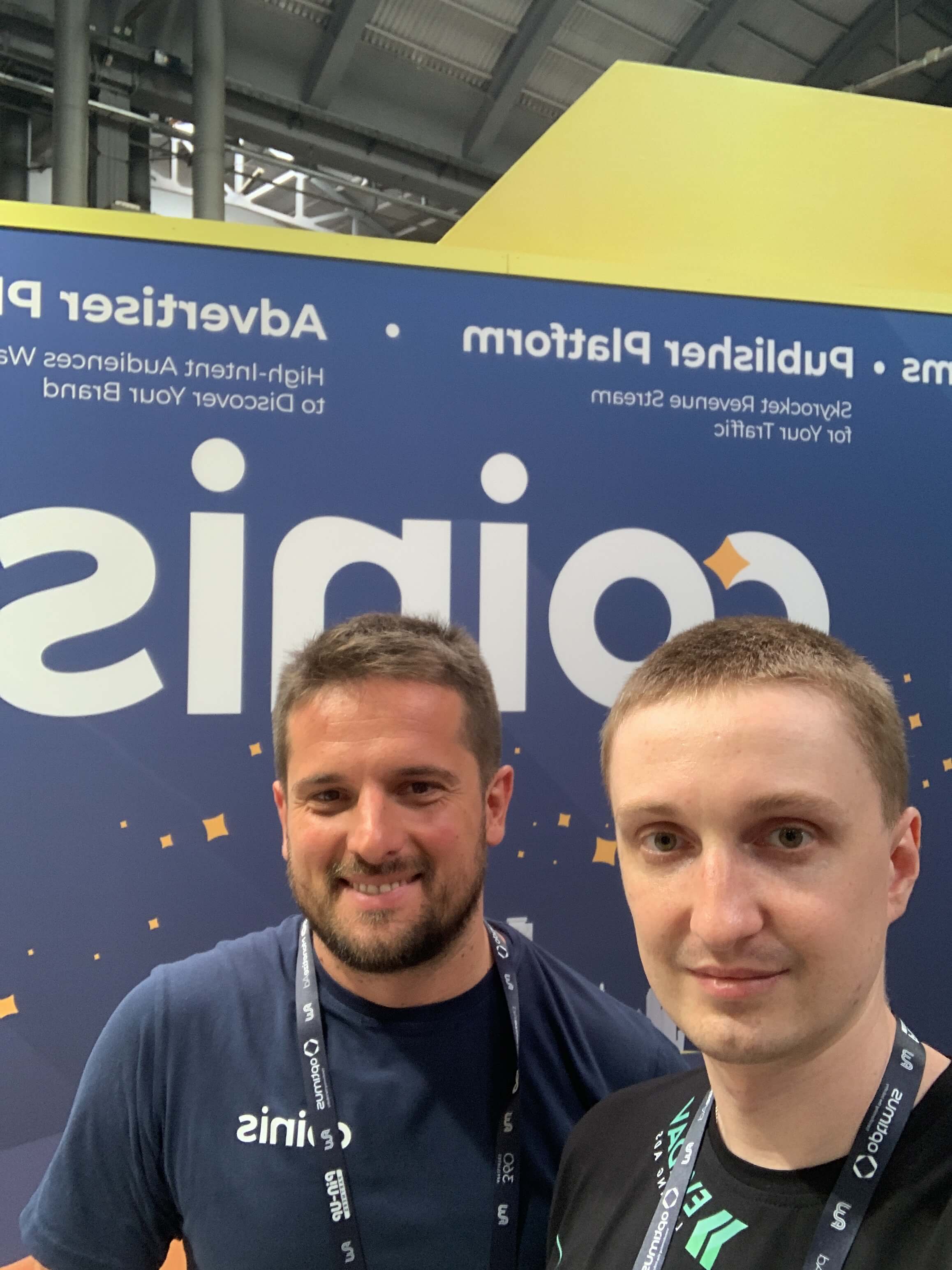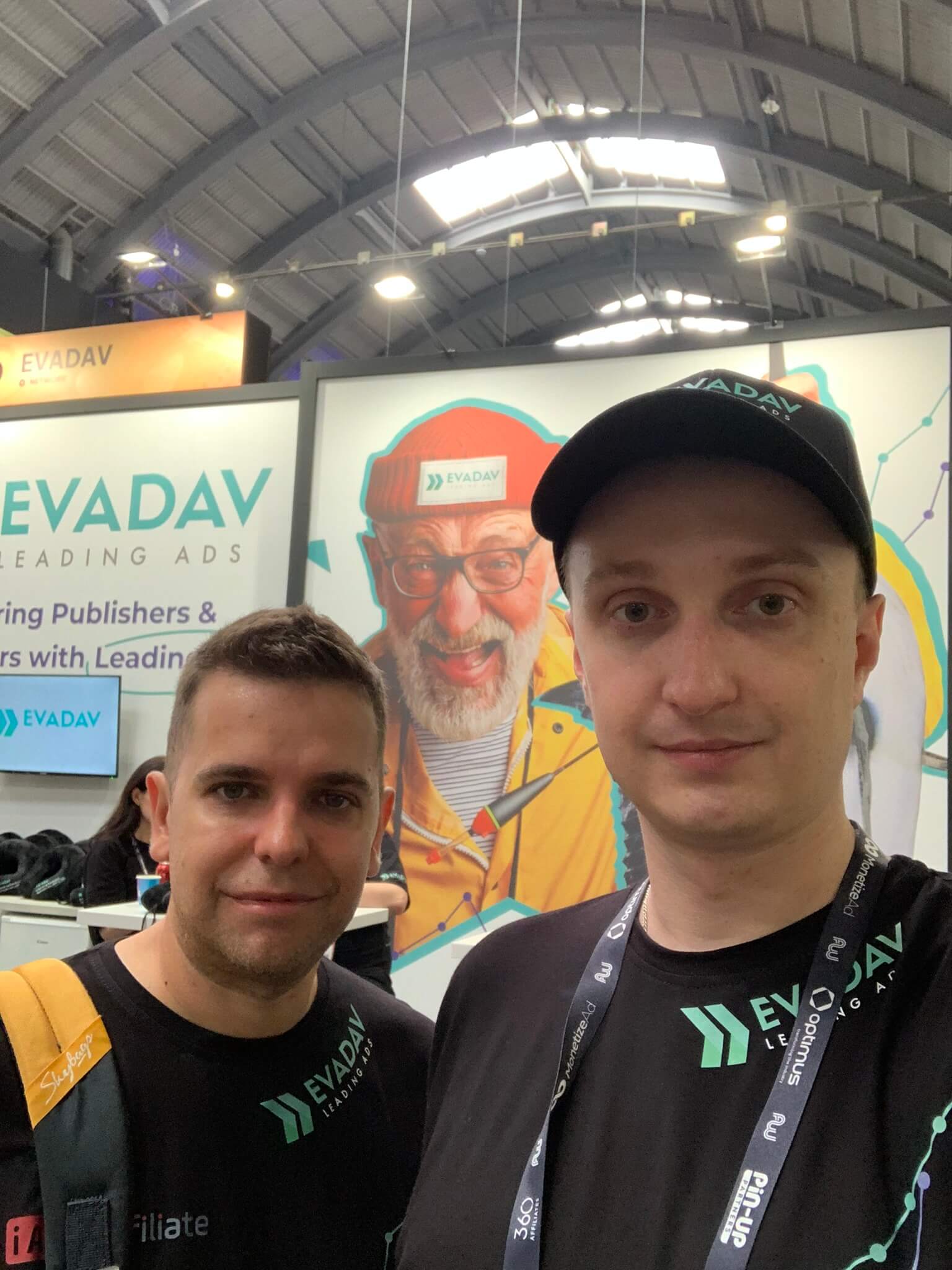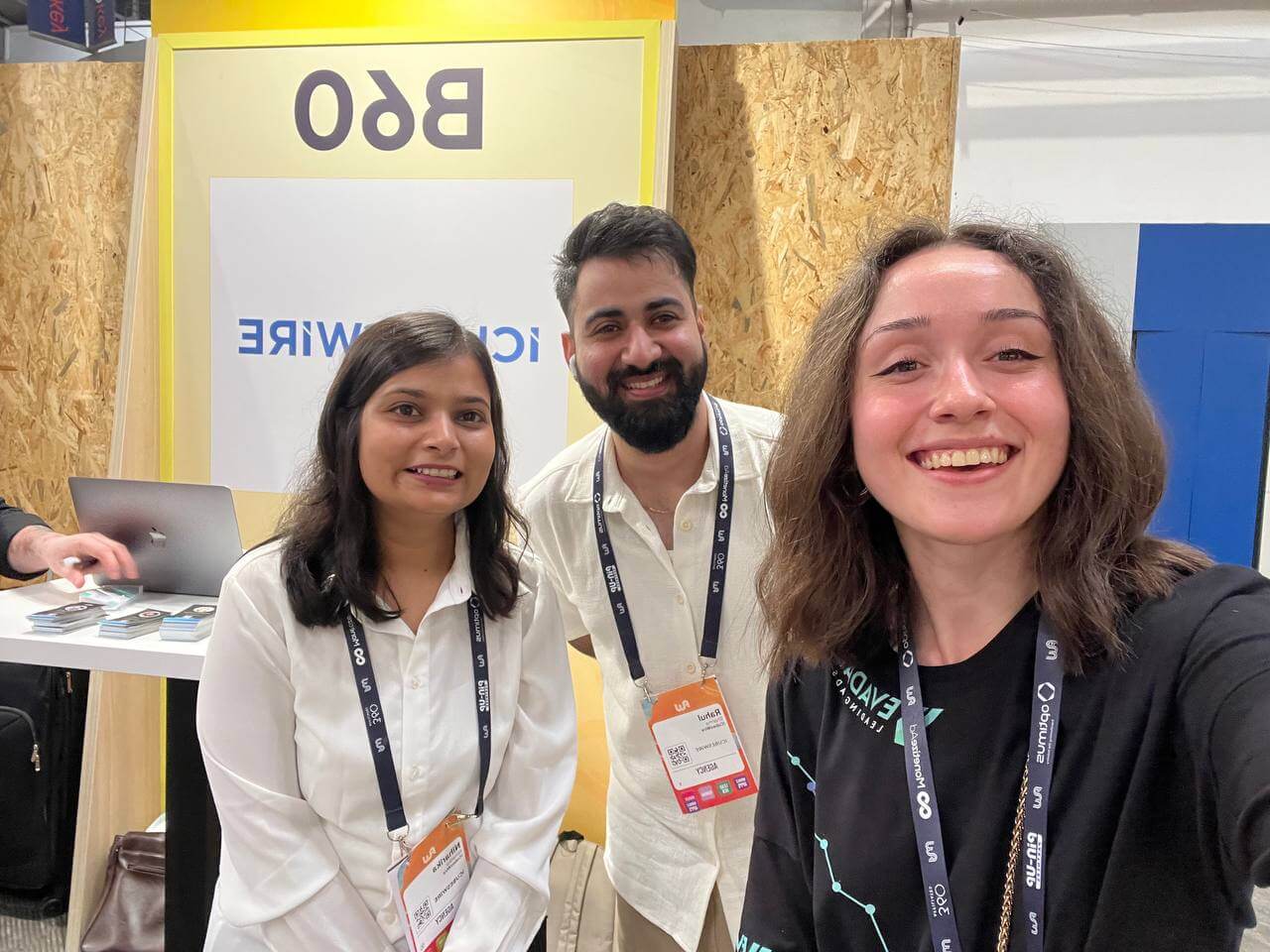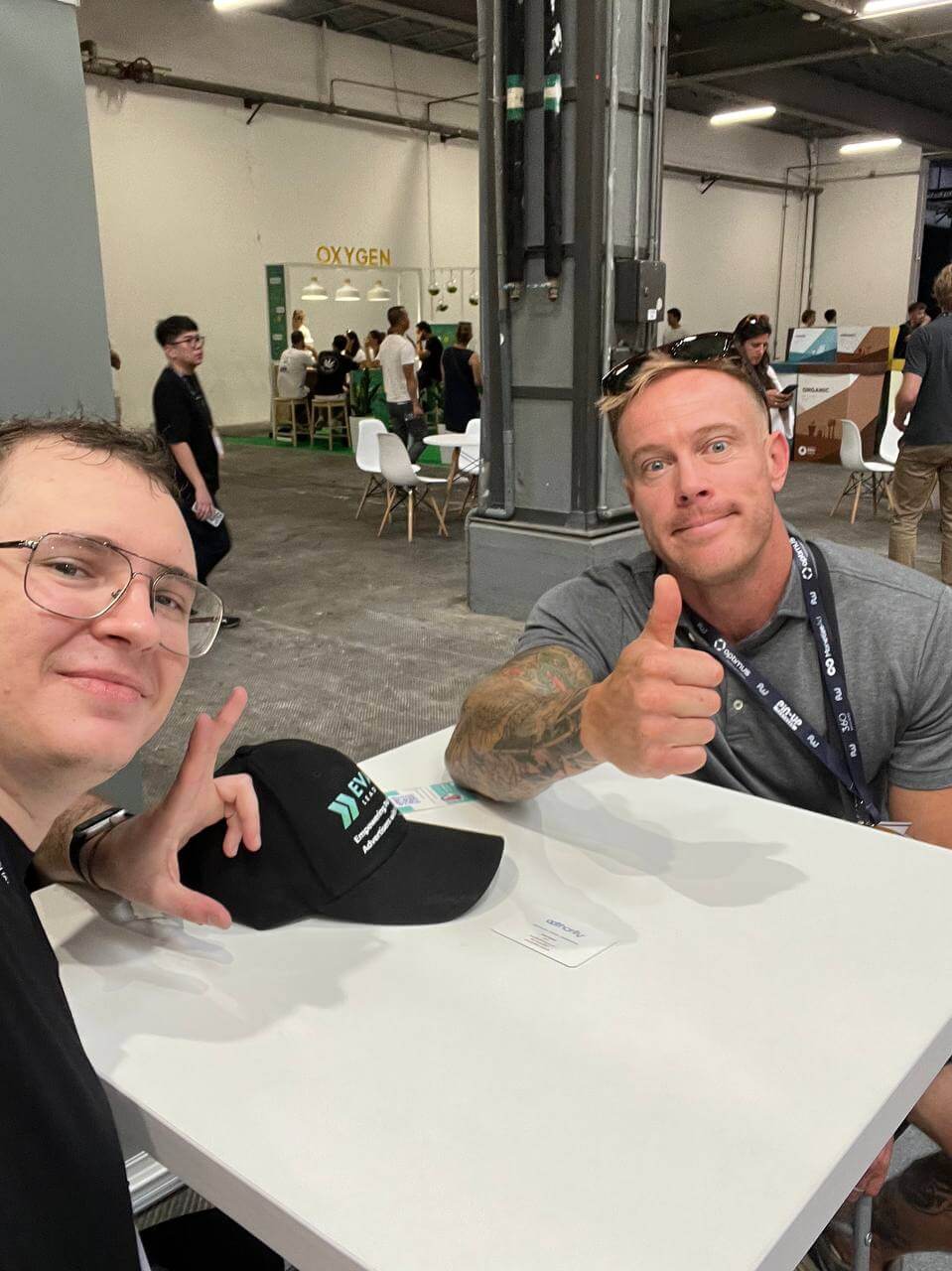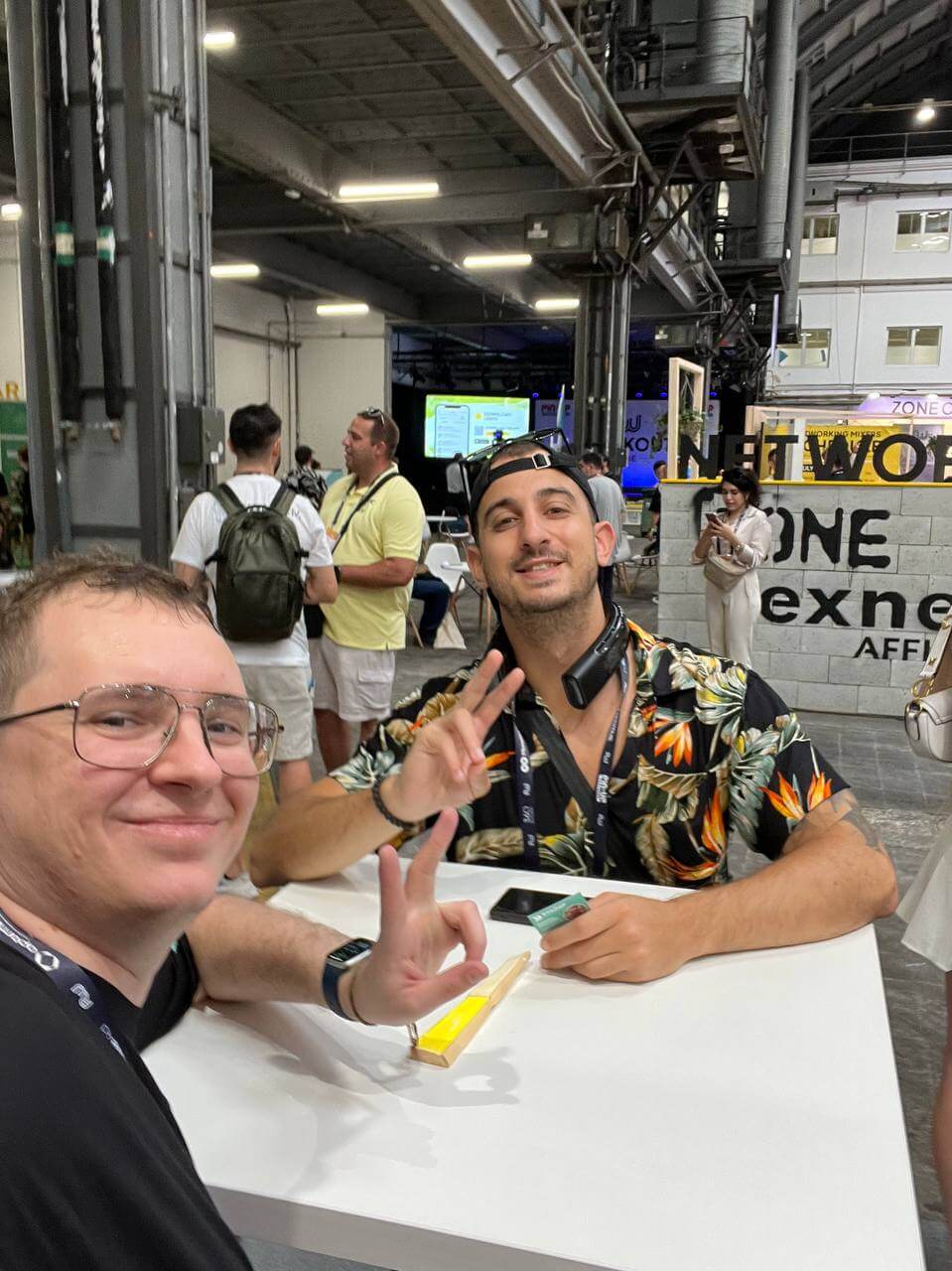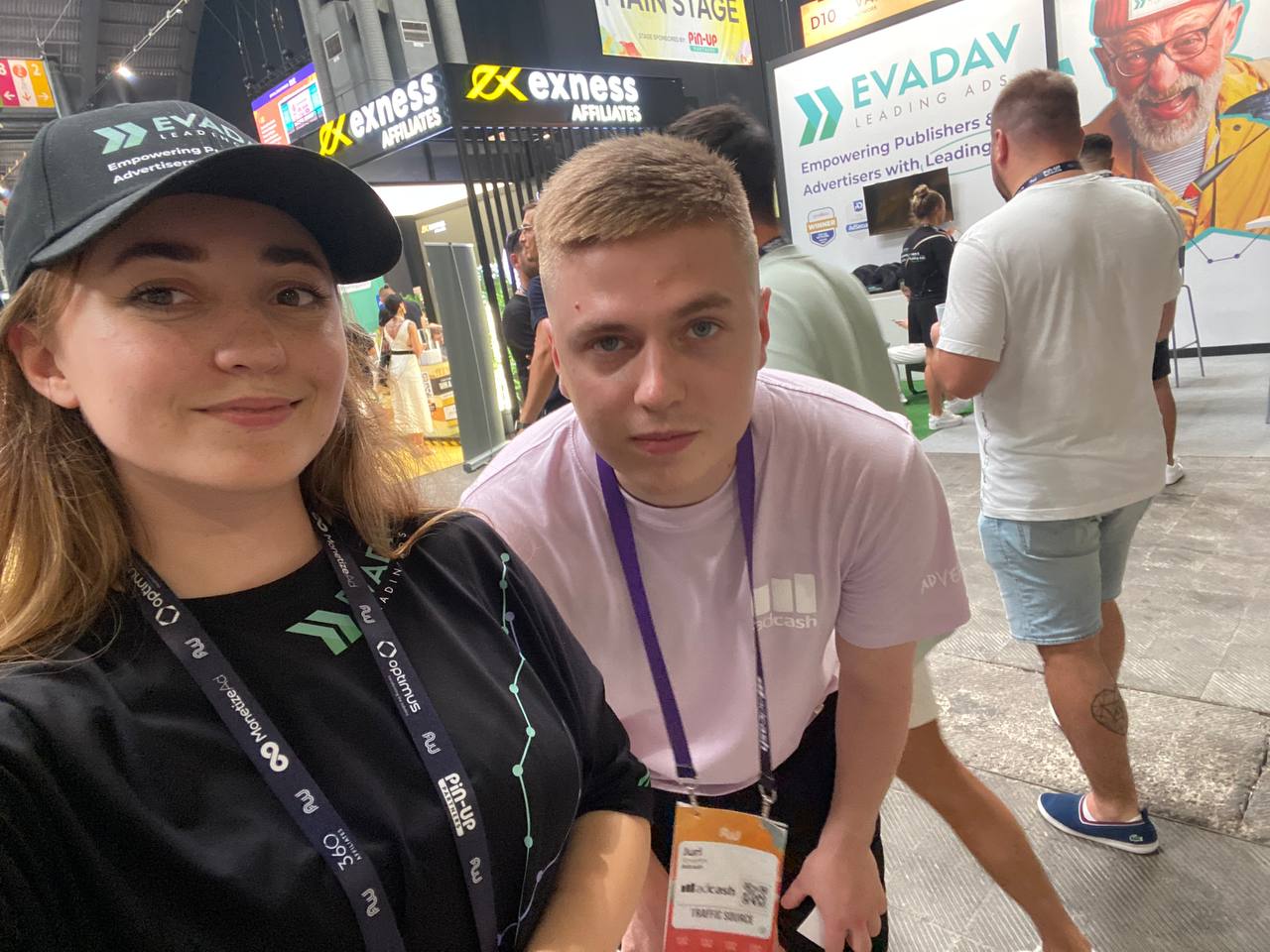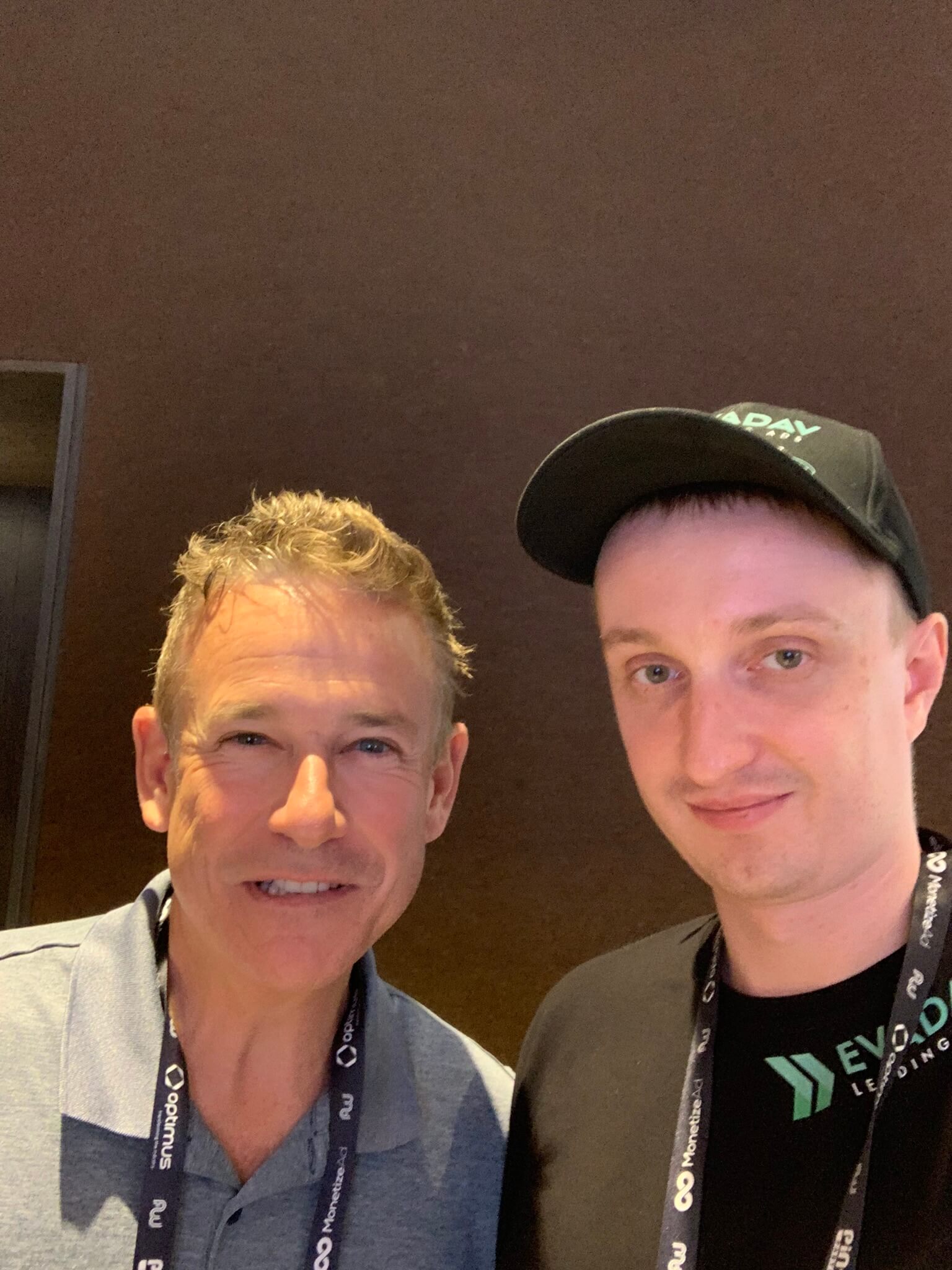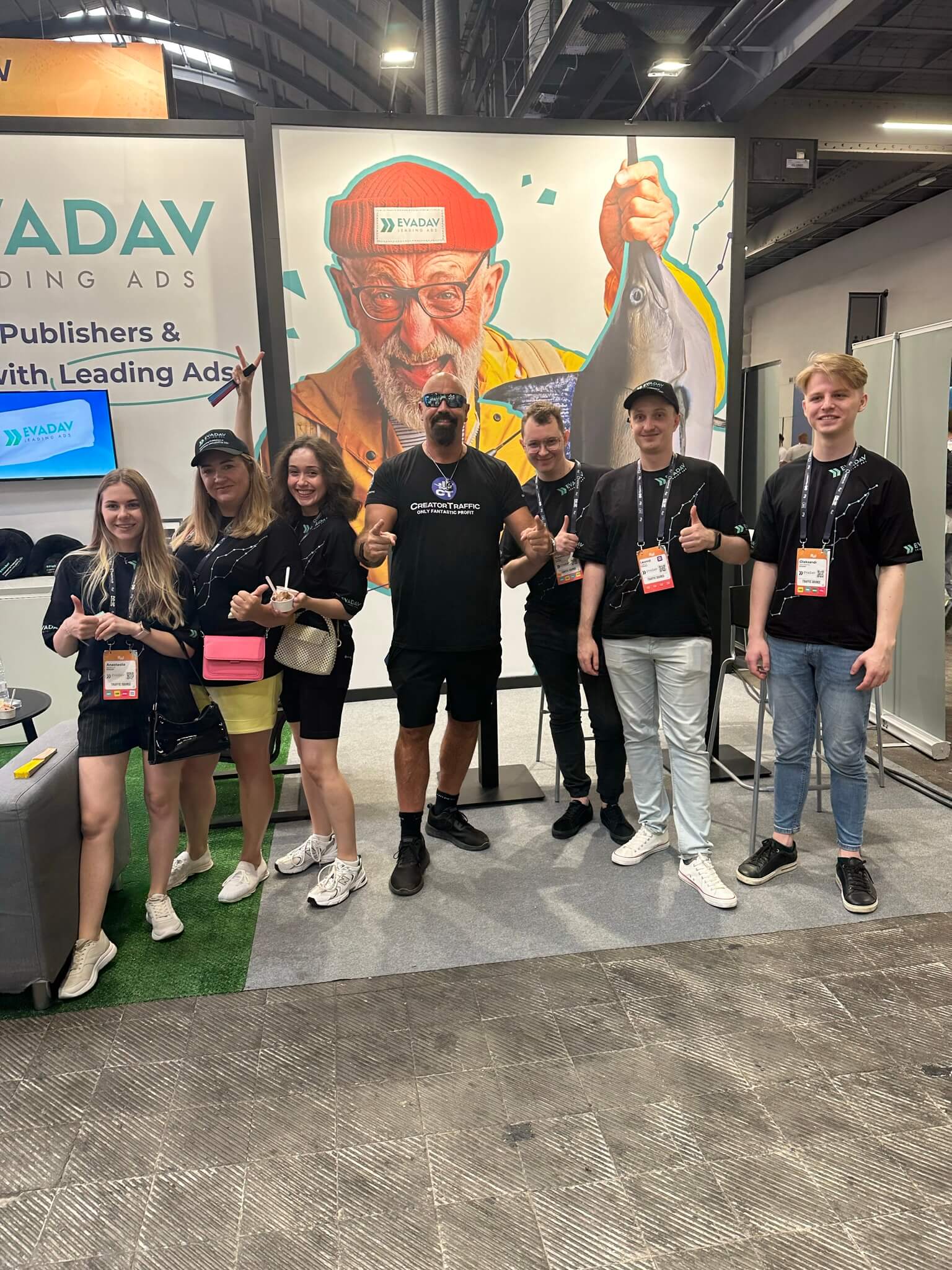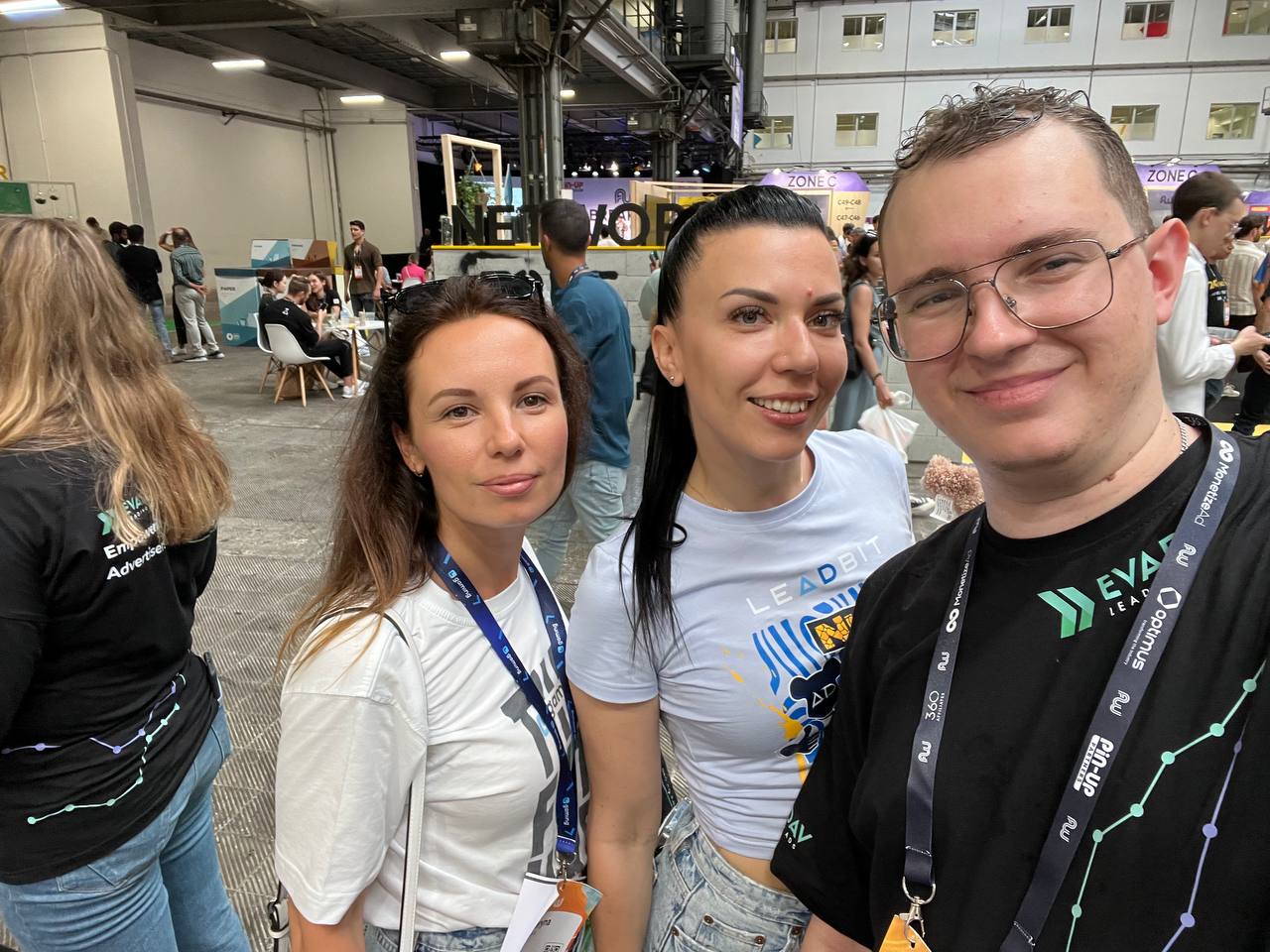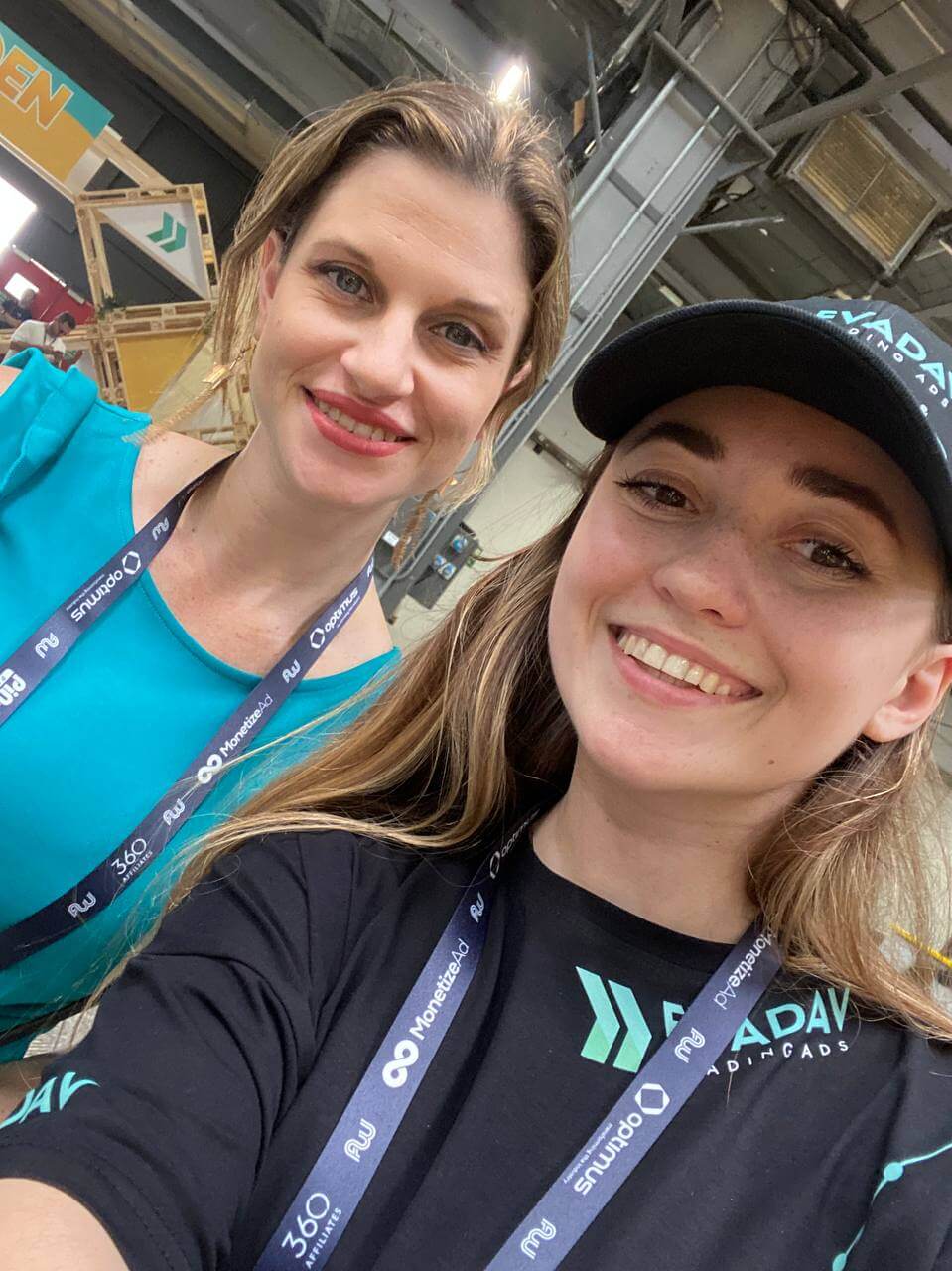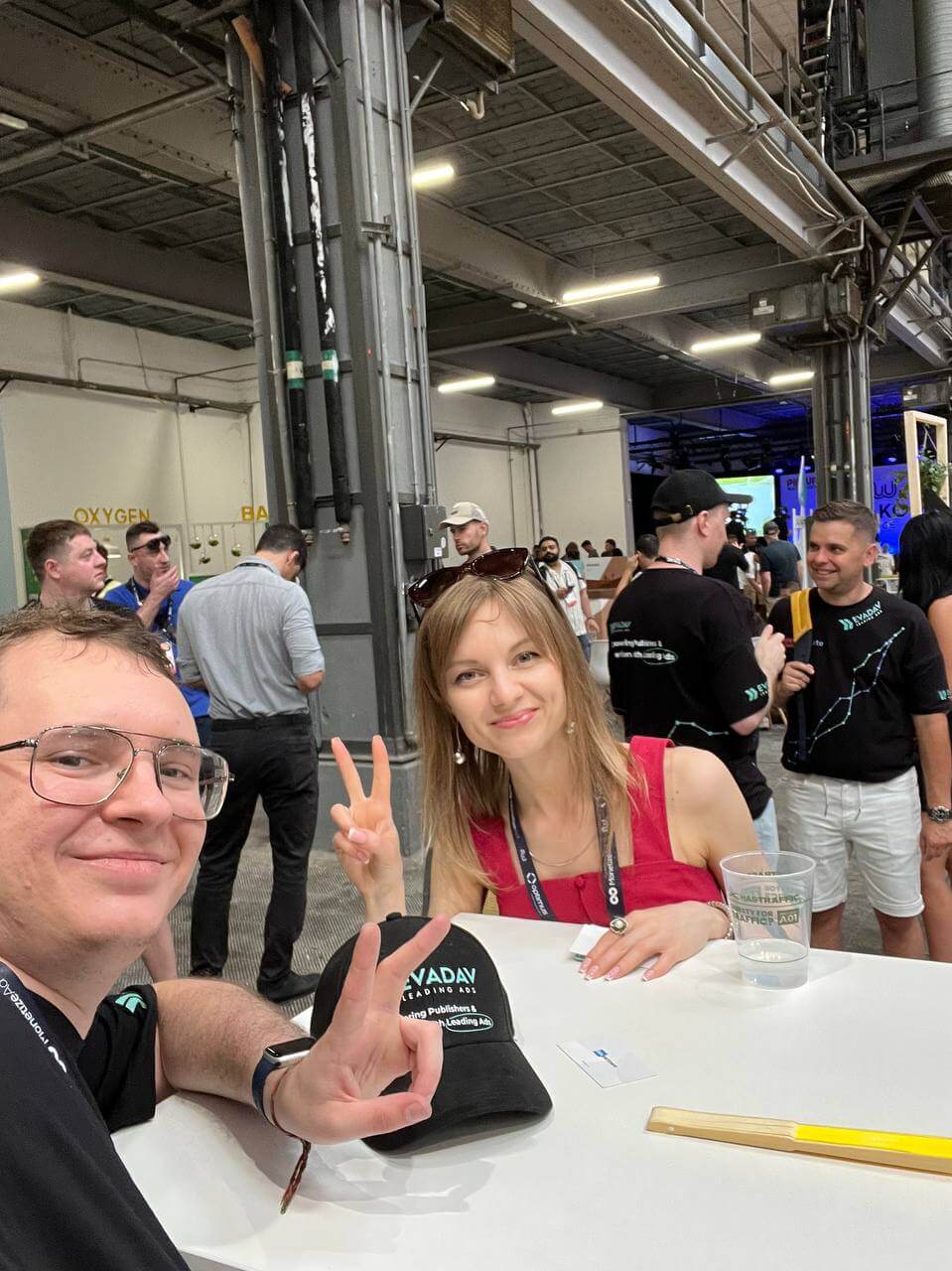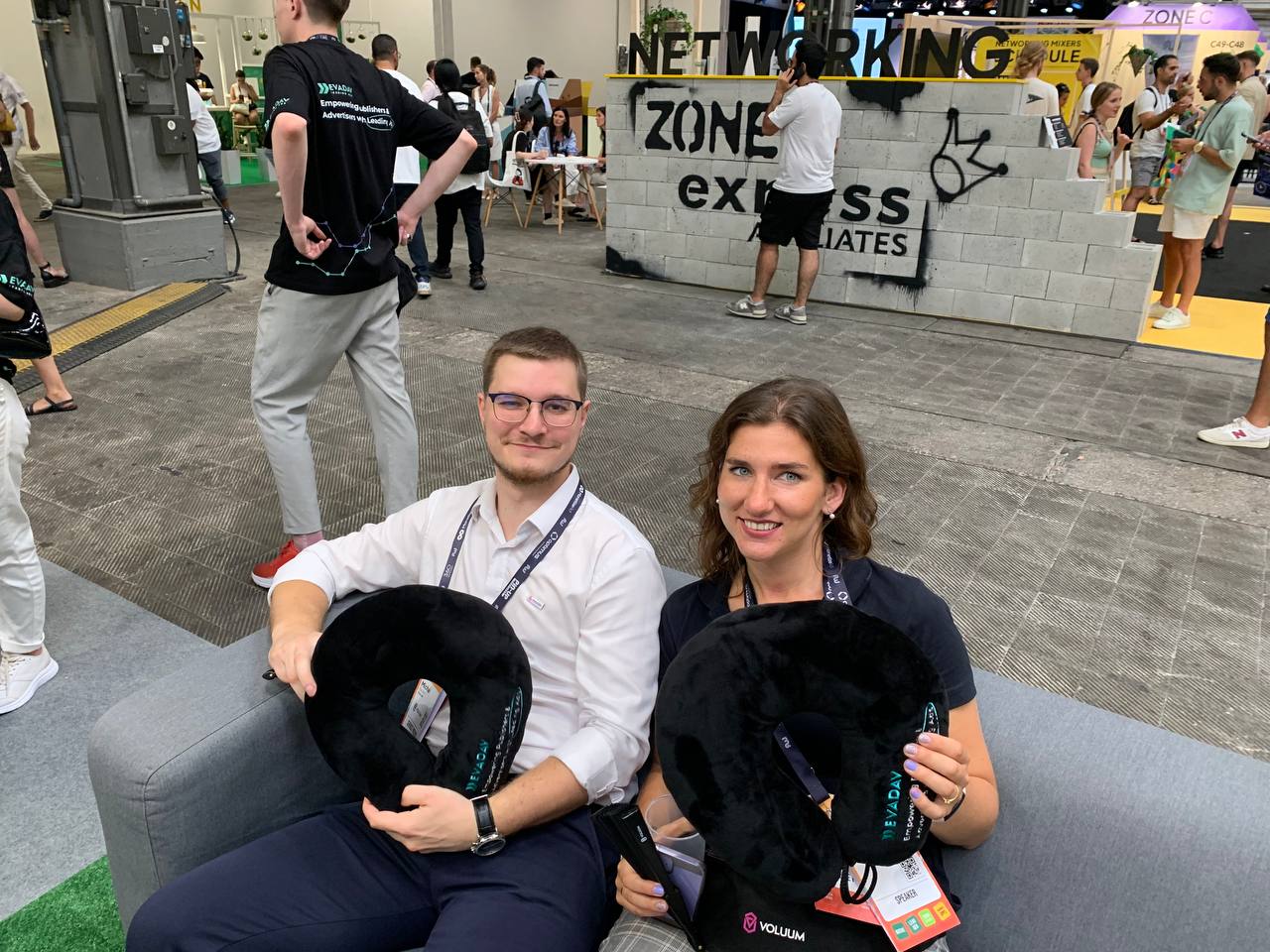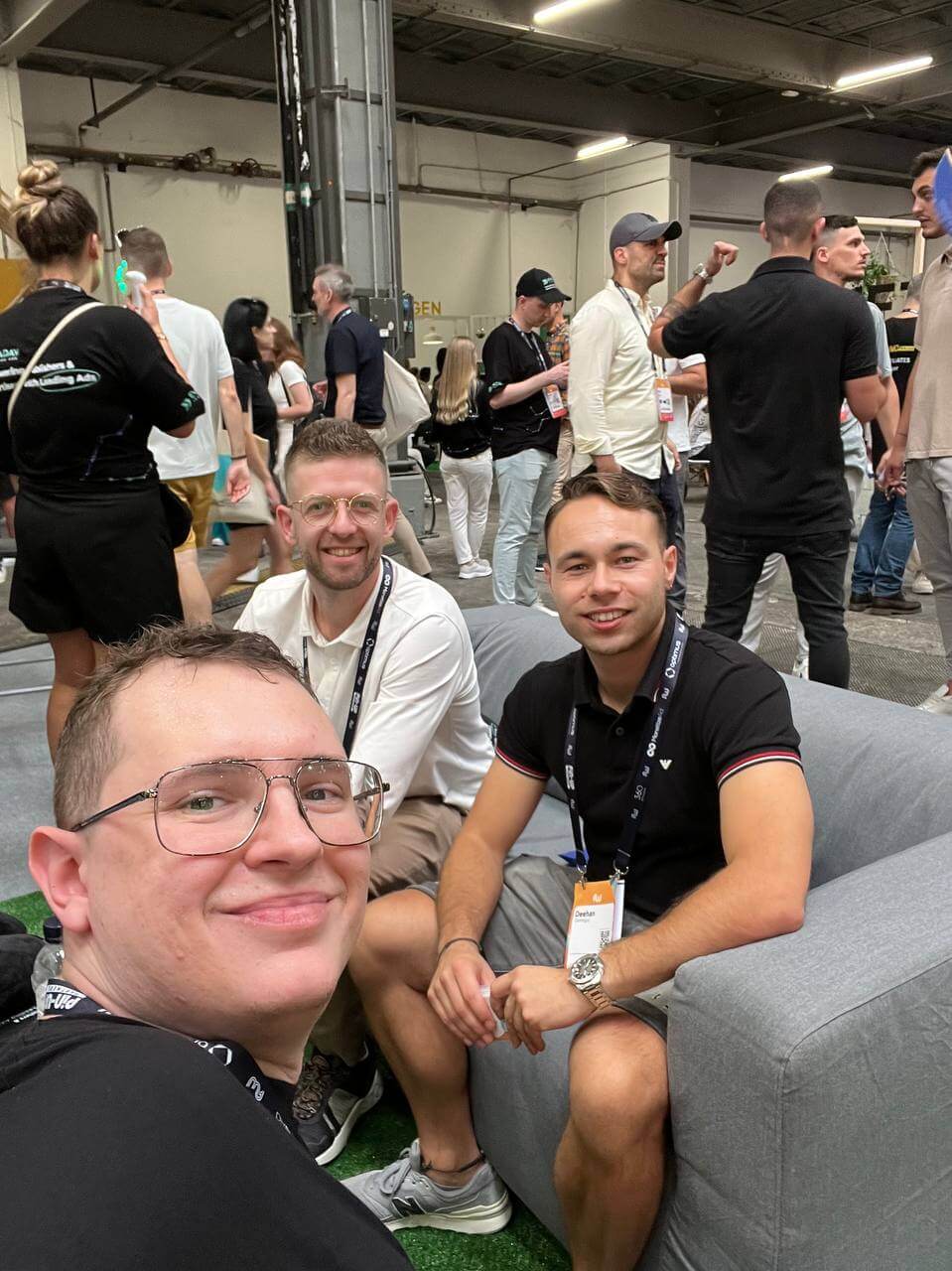 .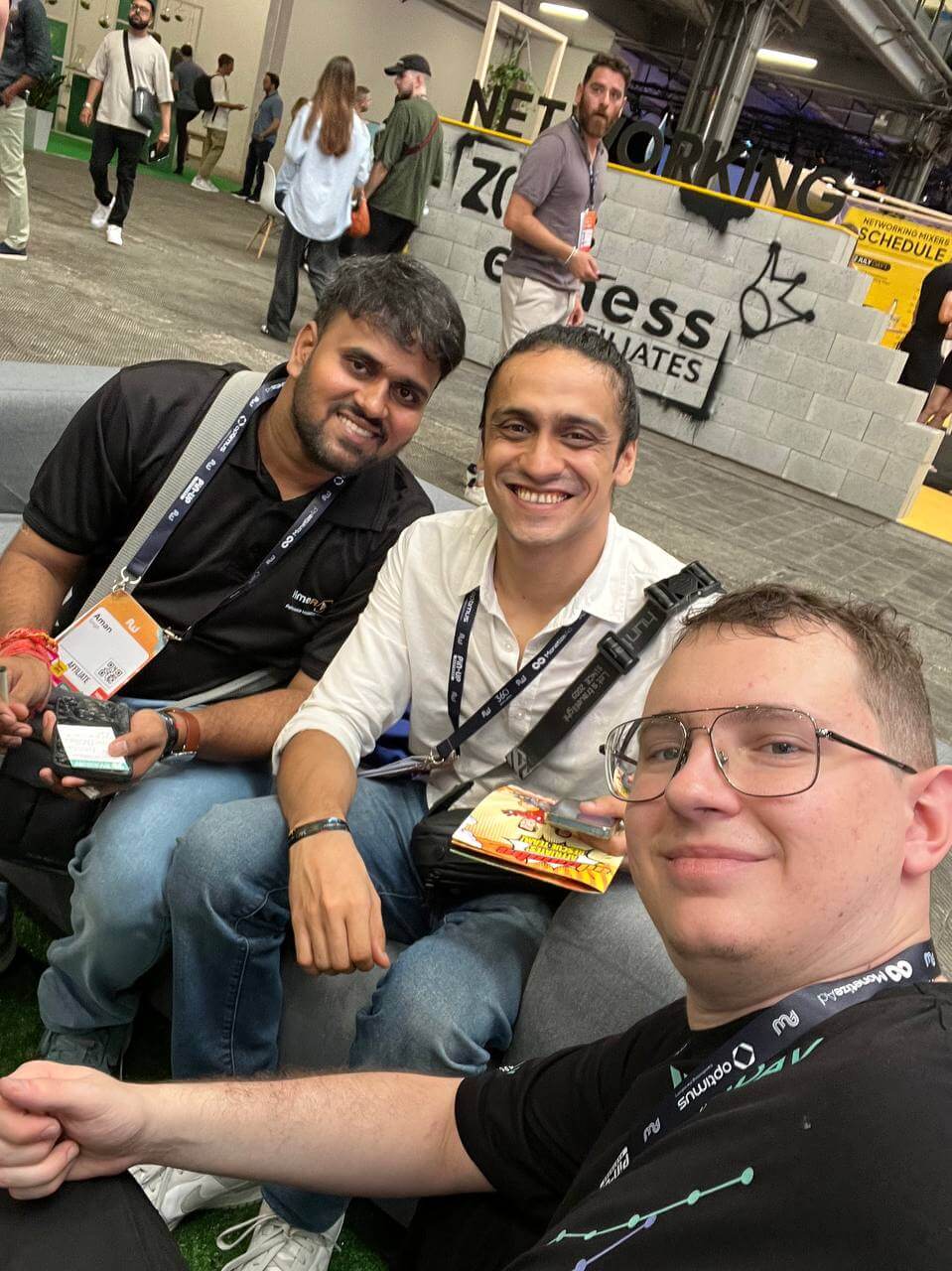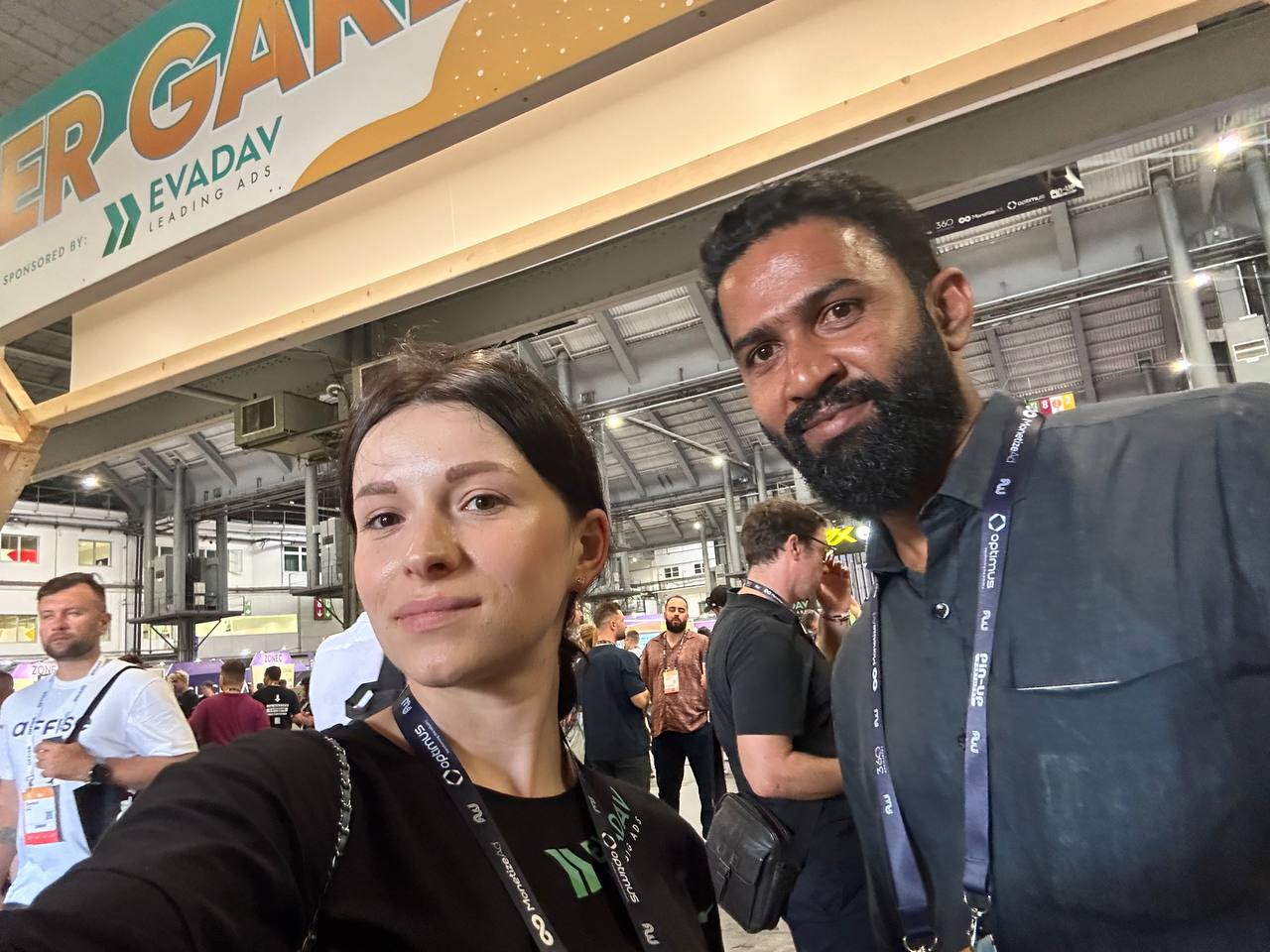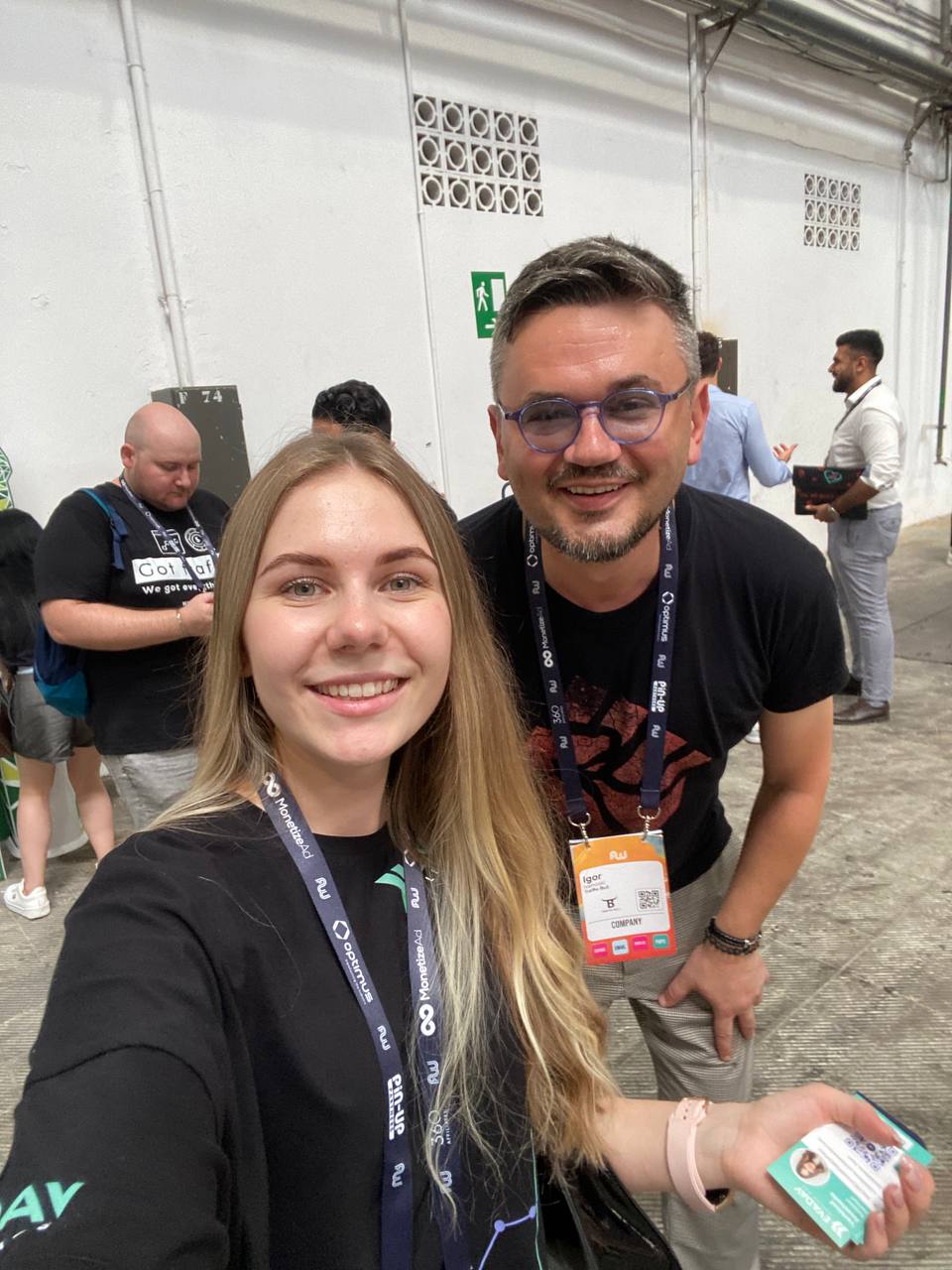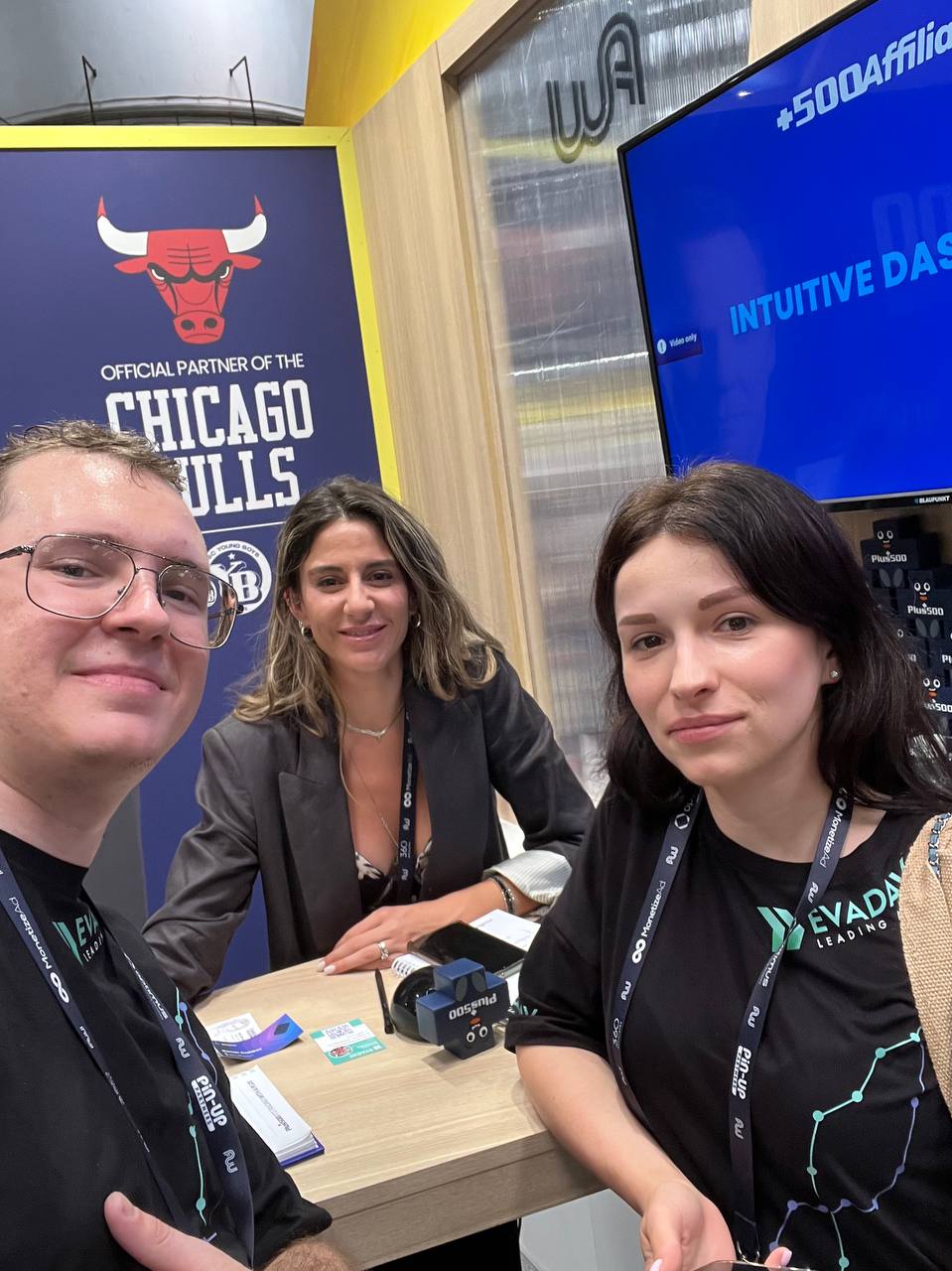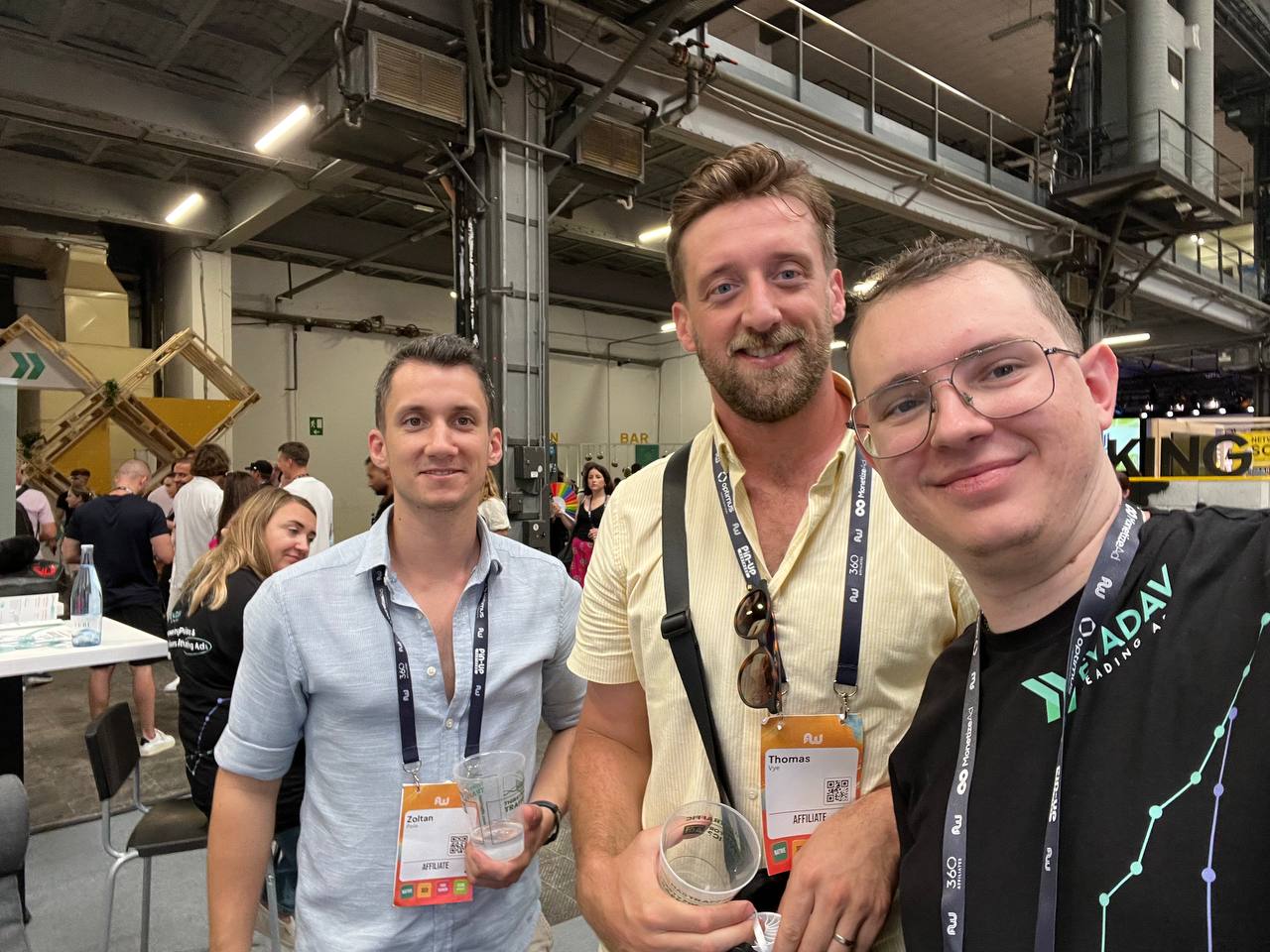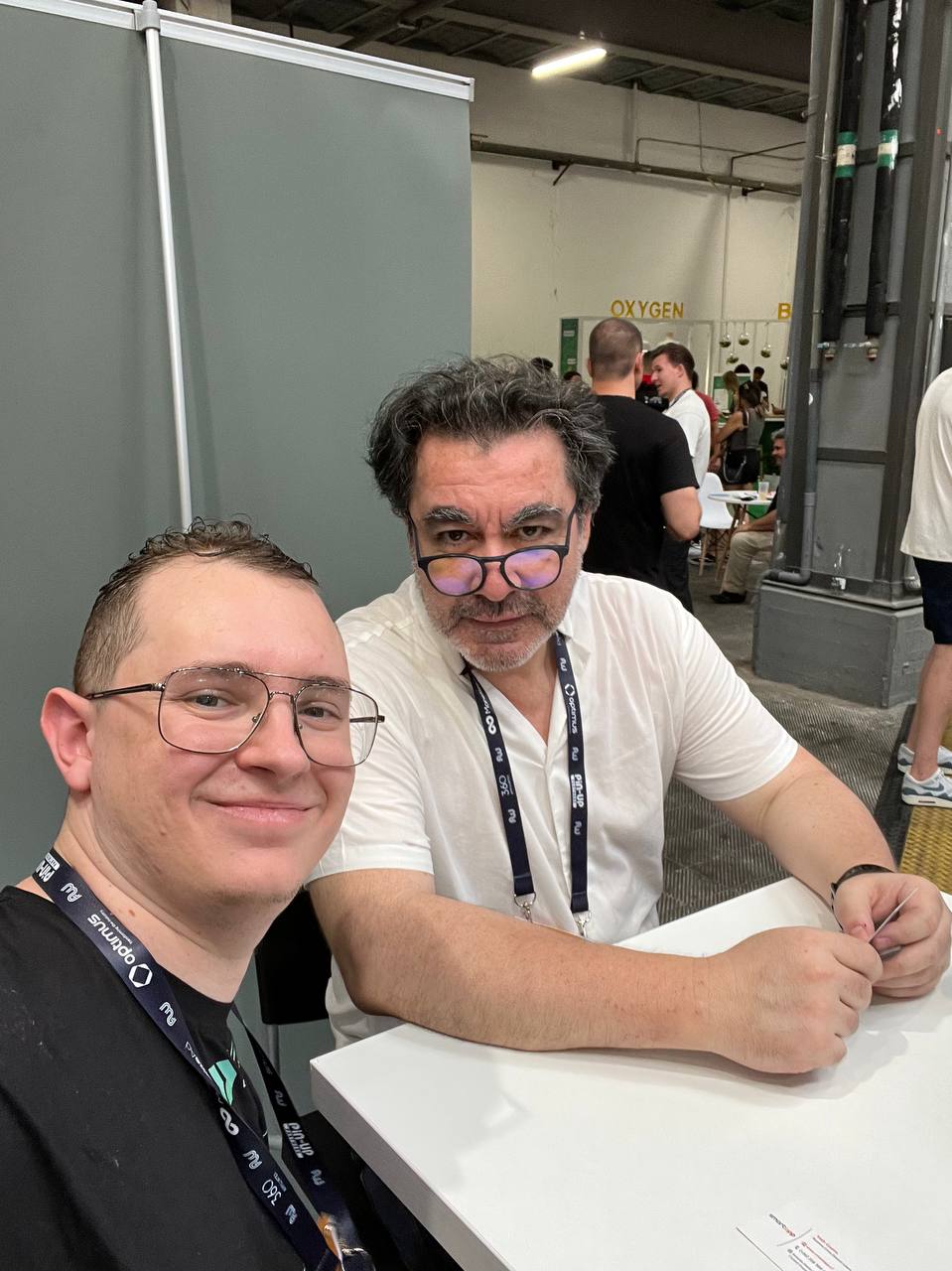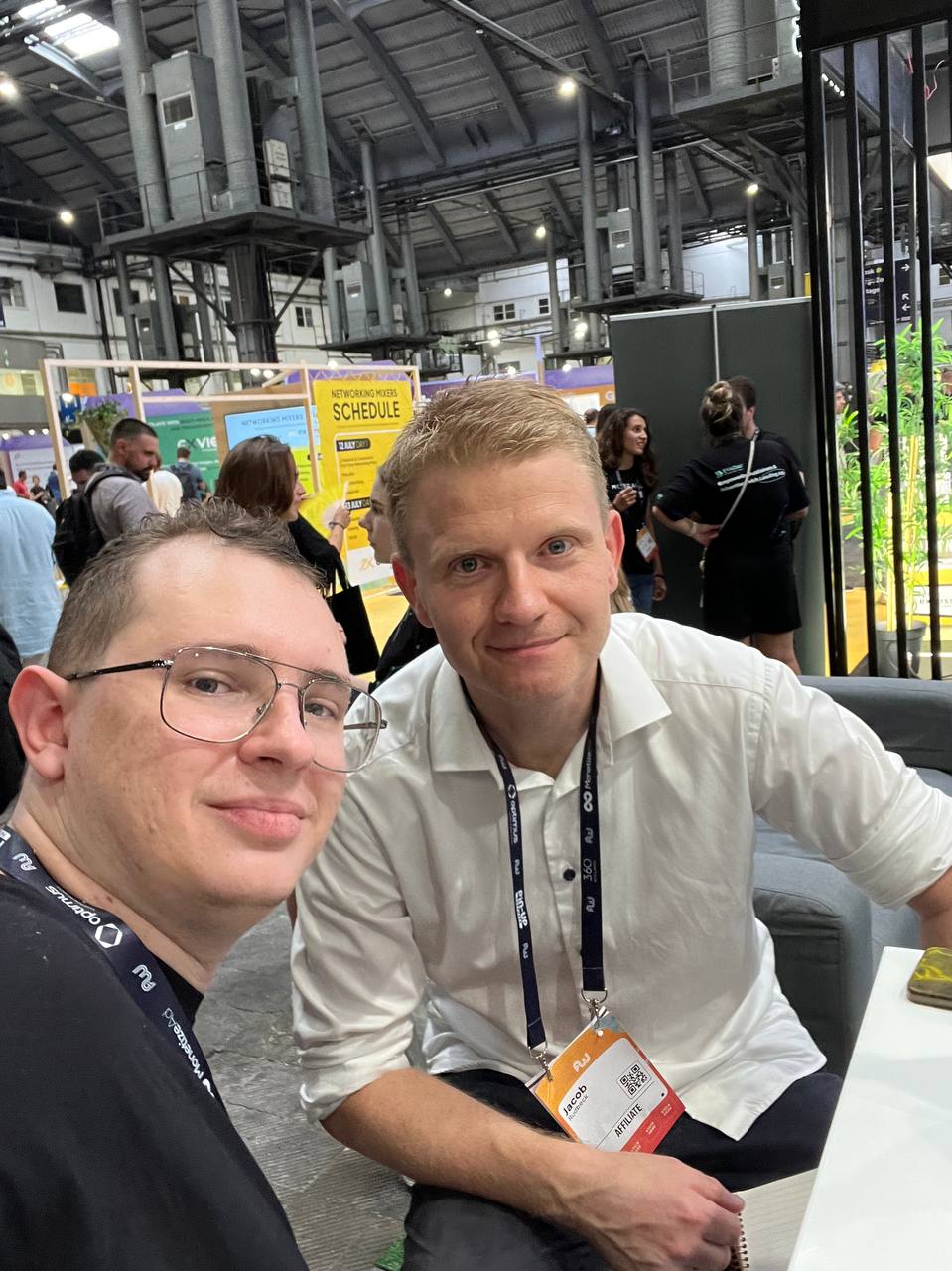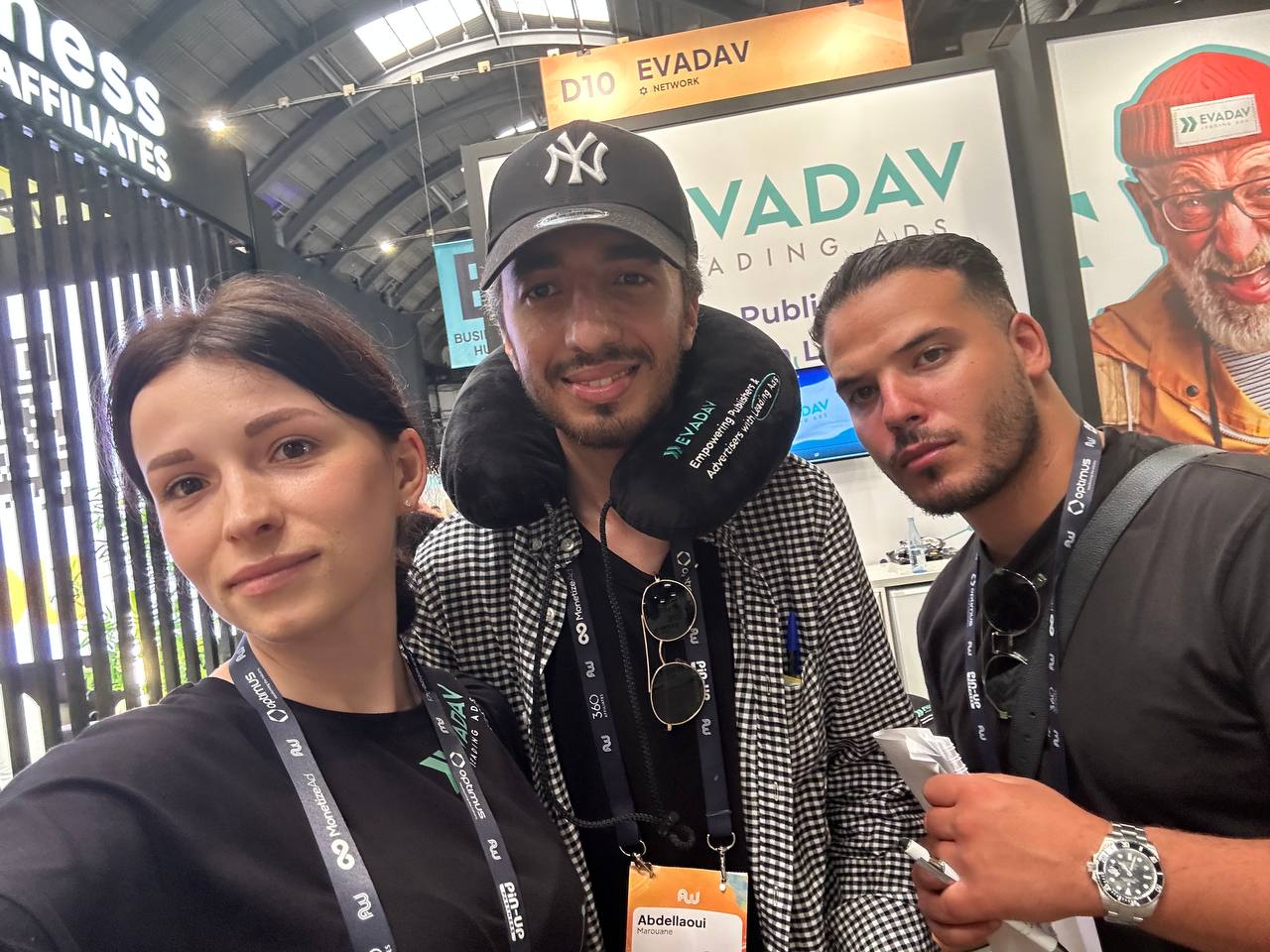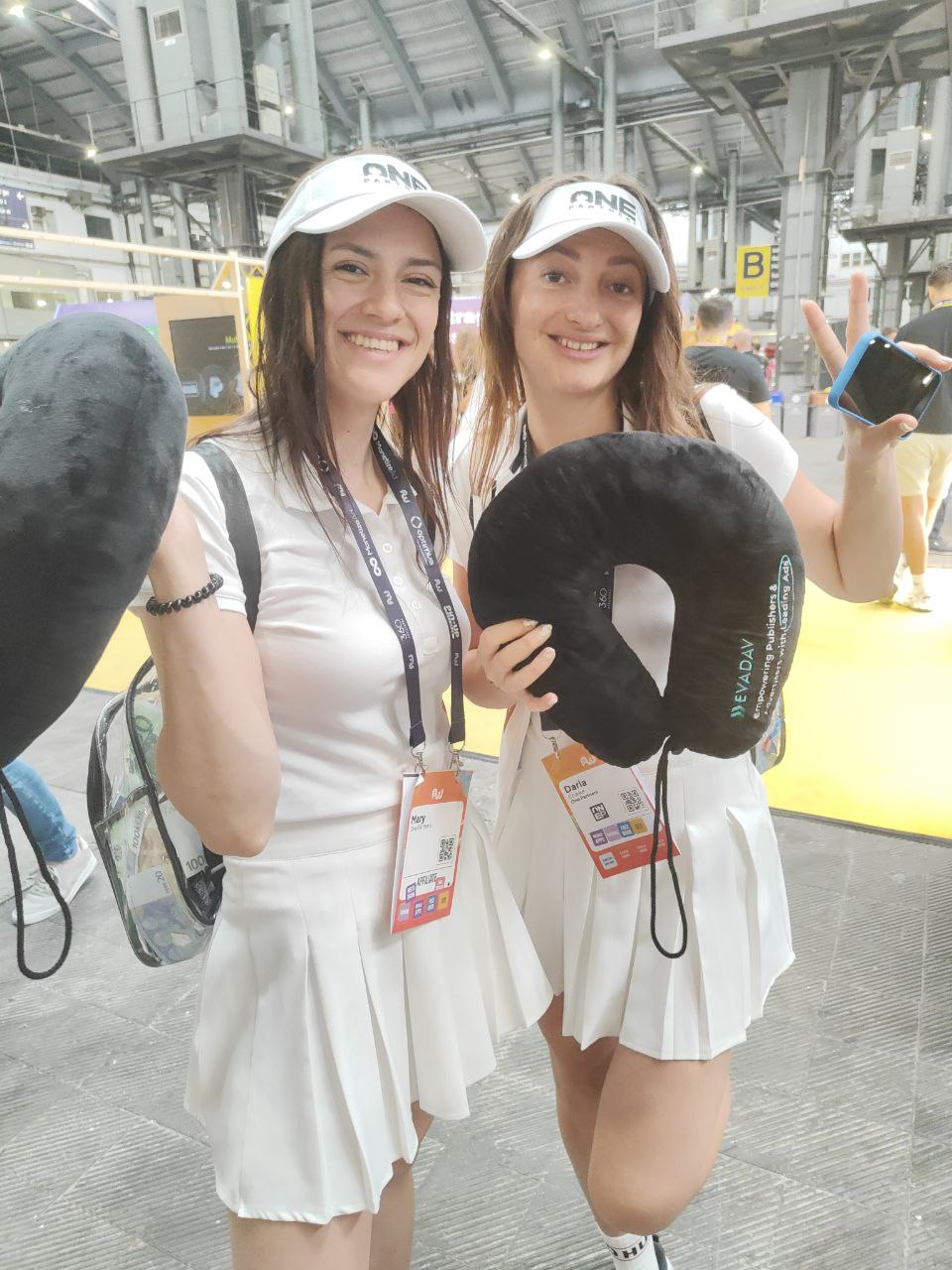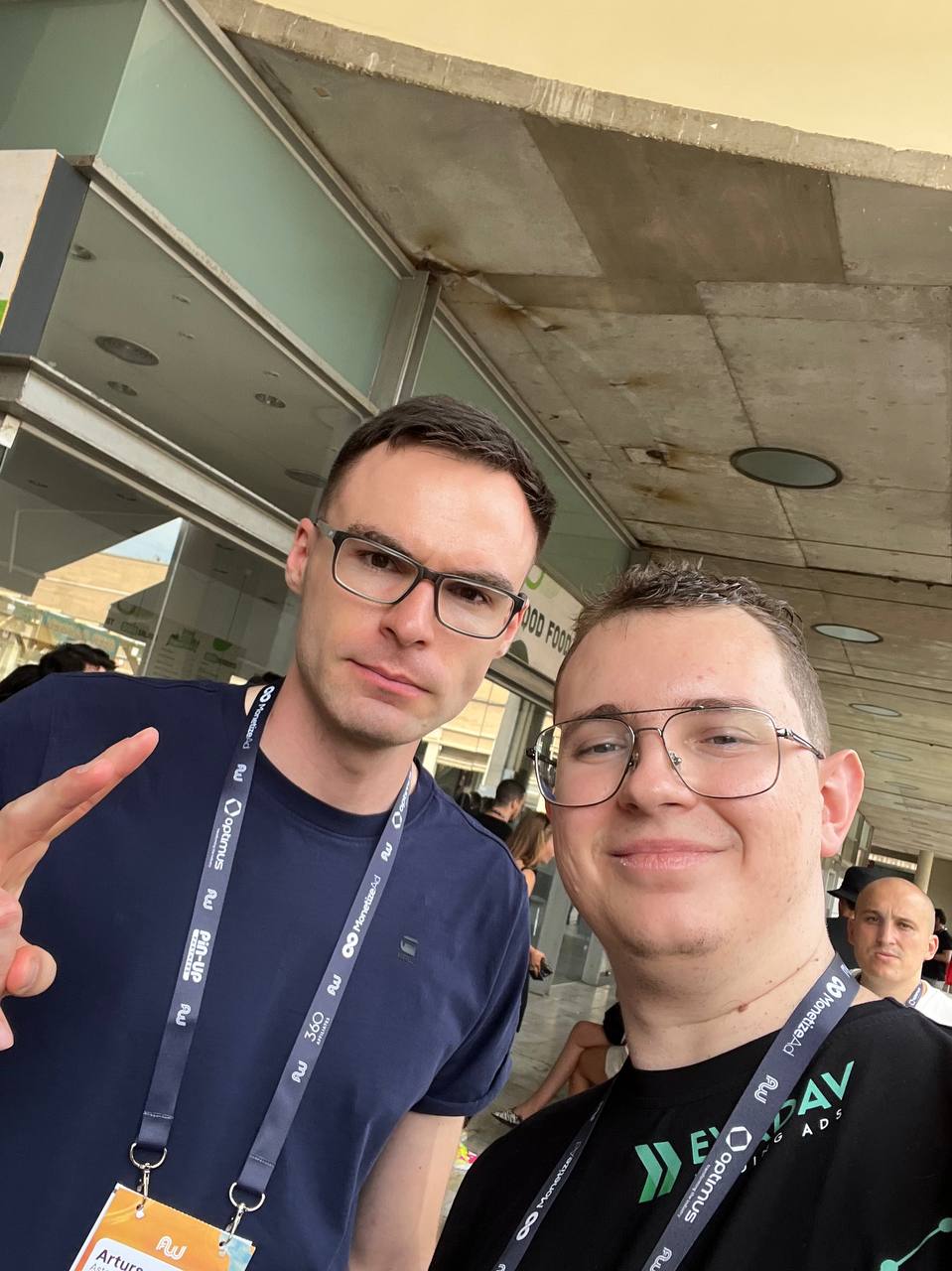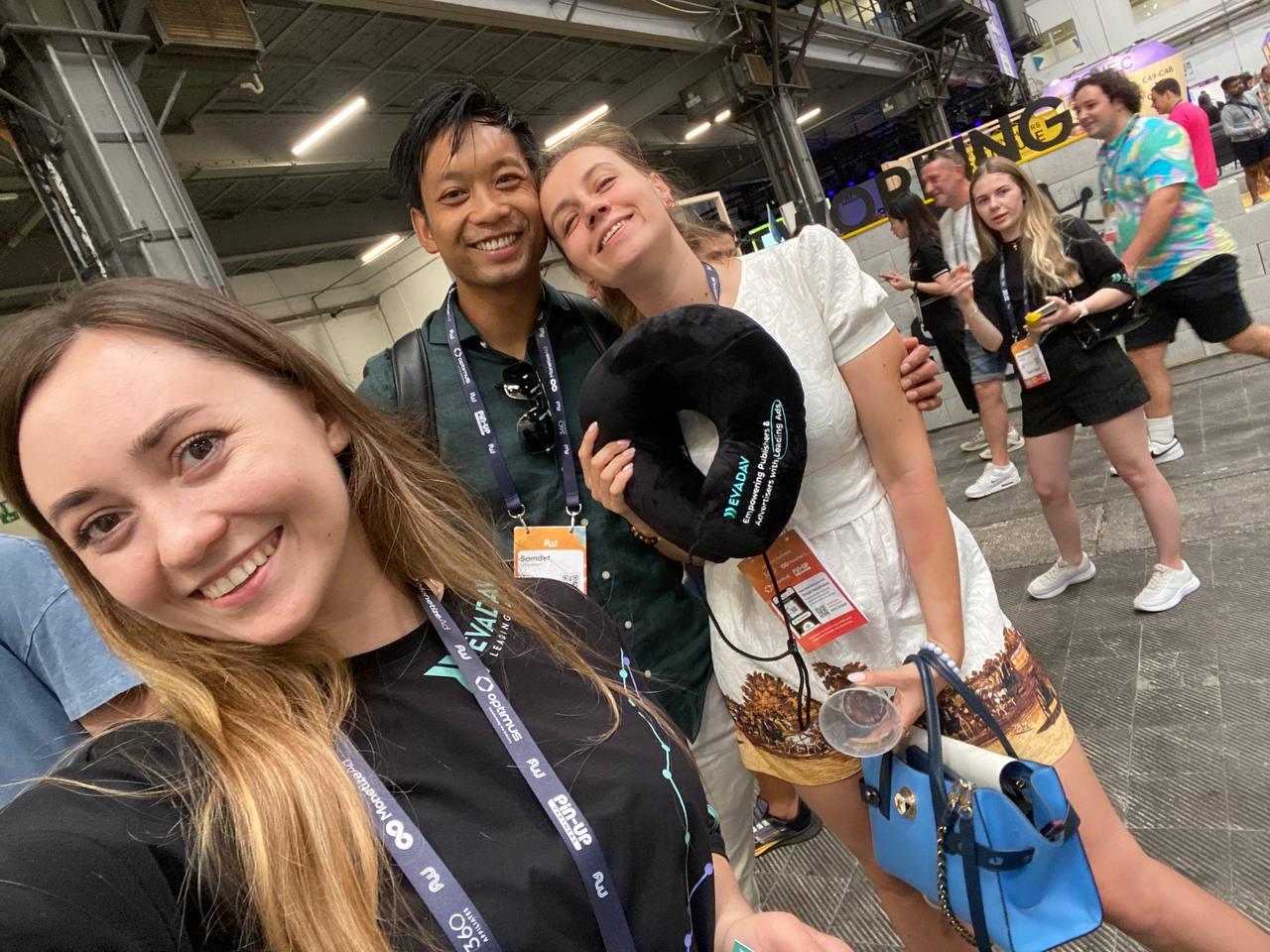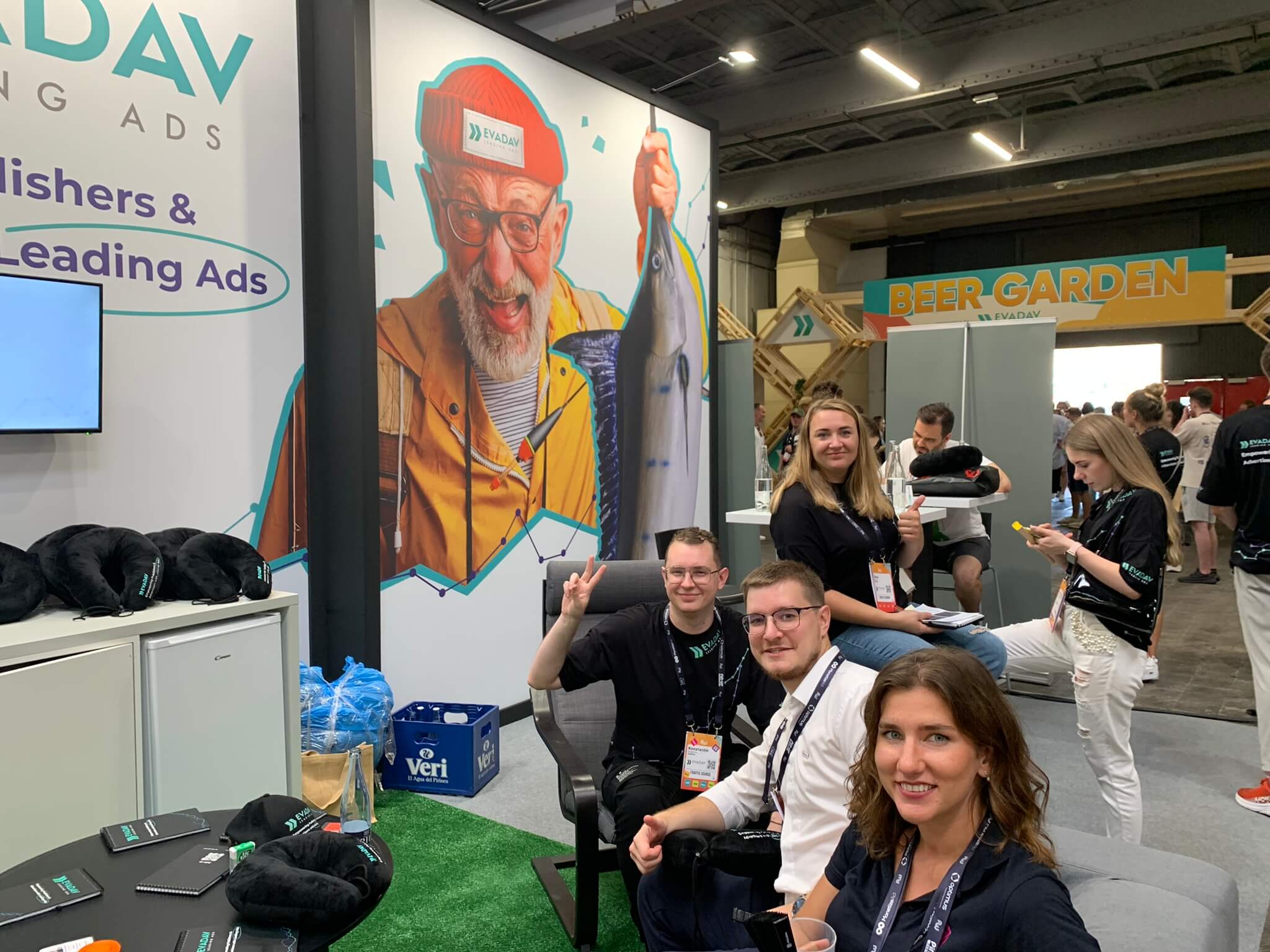 The Evadav Leading Ads team also sponsored a "Beer Garden" 🍺 for all guests of the event to relax, network, and enjoy delicious brews while mingling with like-minded professionals. We're really excited about this networking-beer-place and we're glad you enjoyed it too!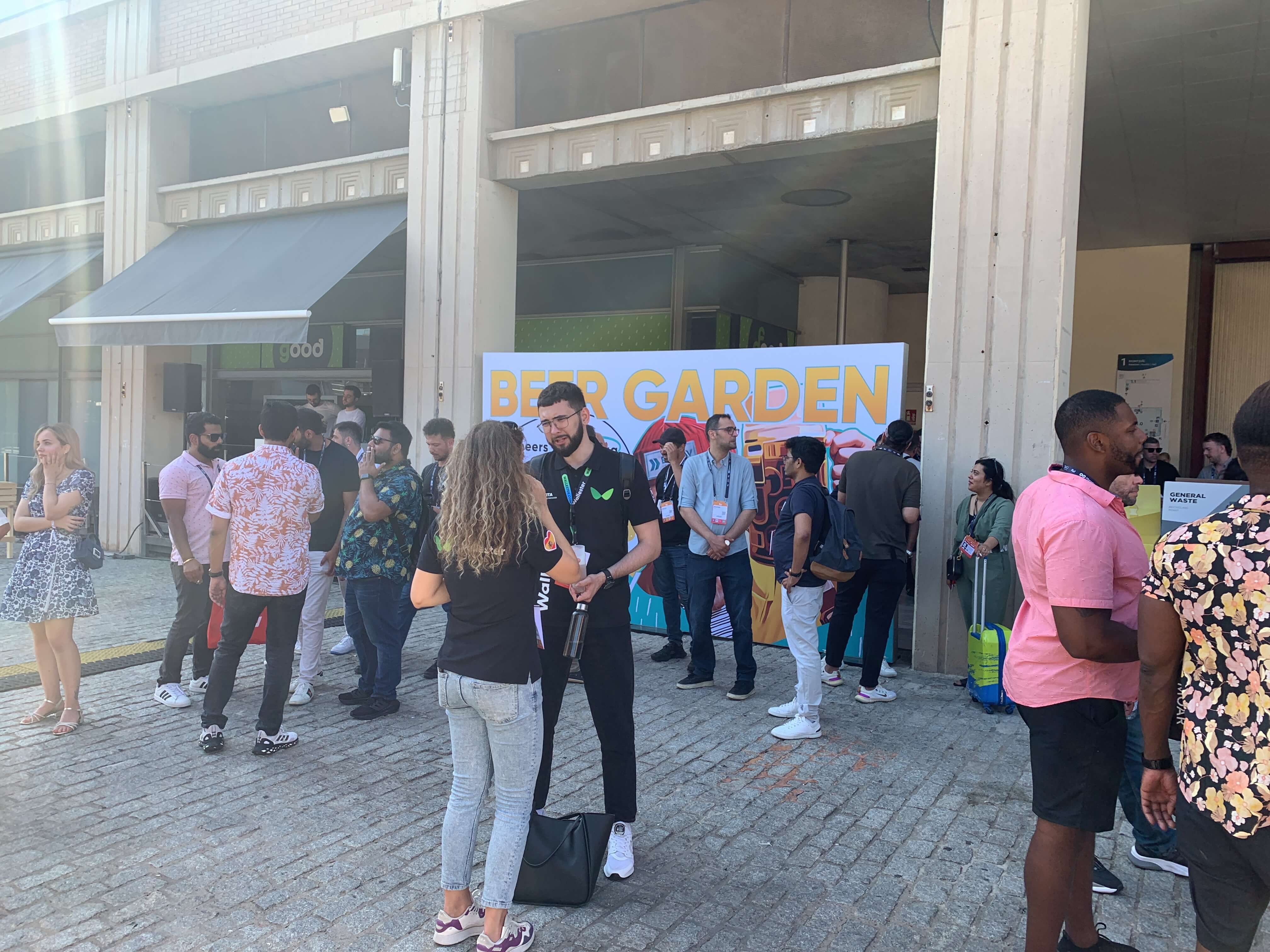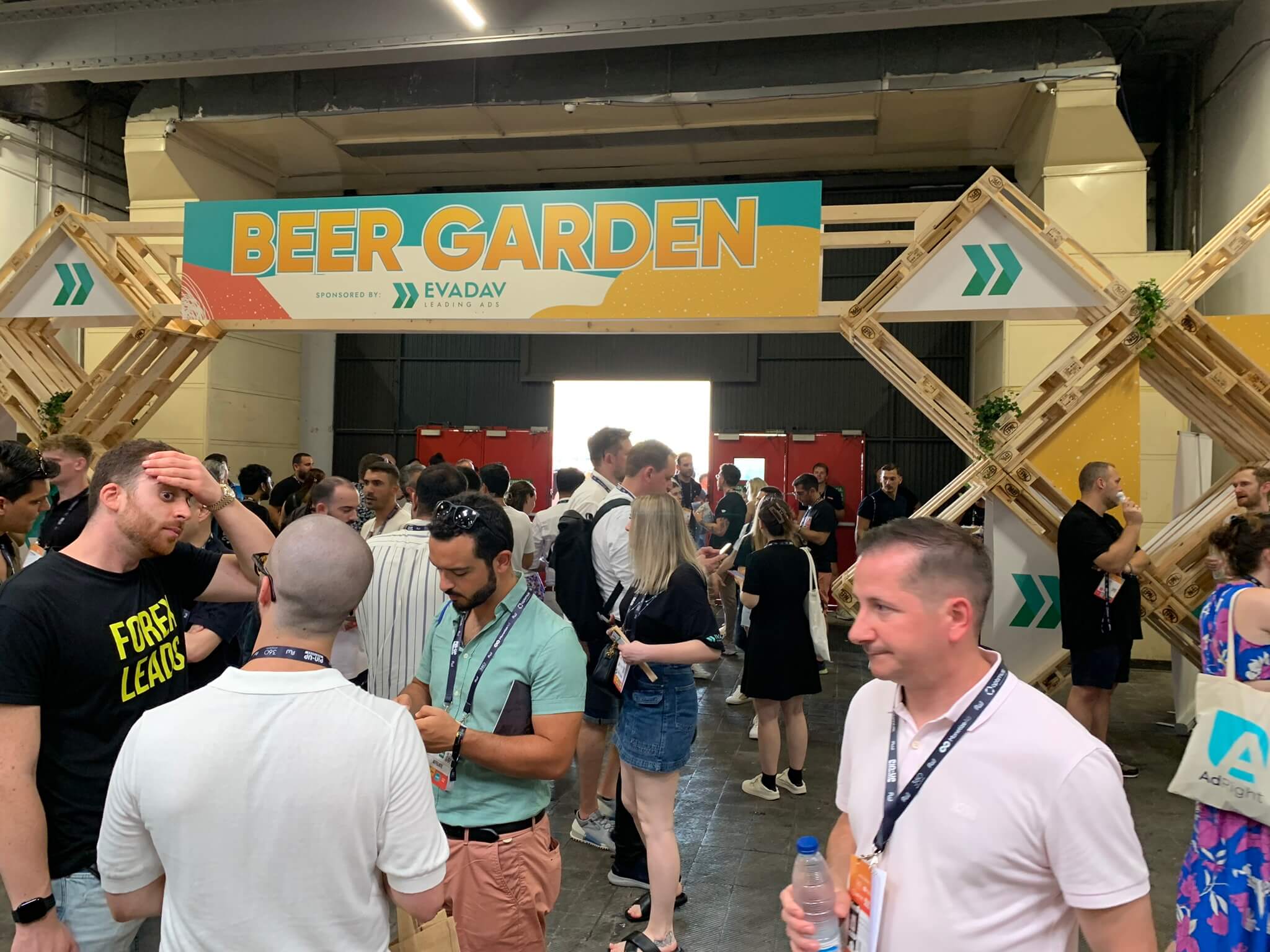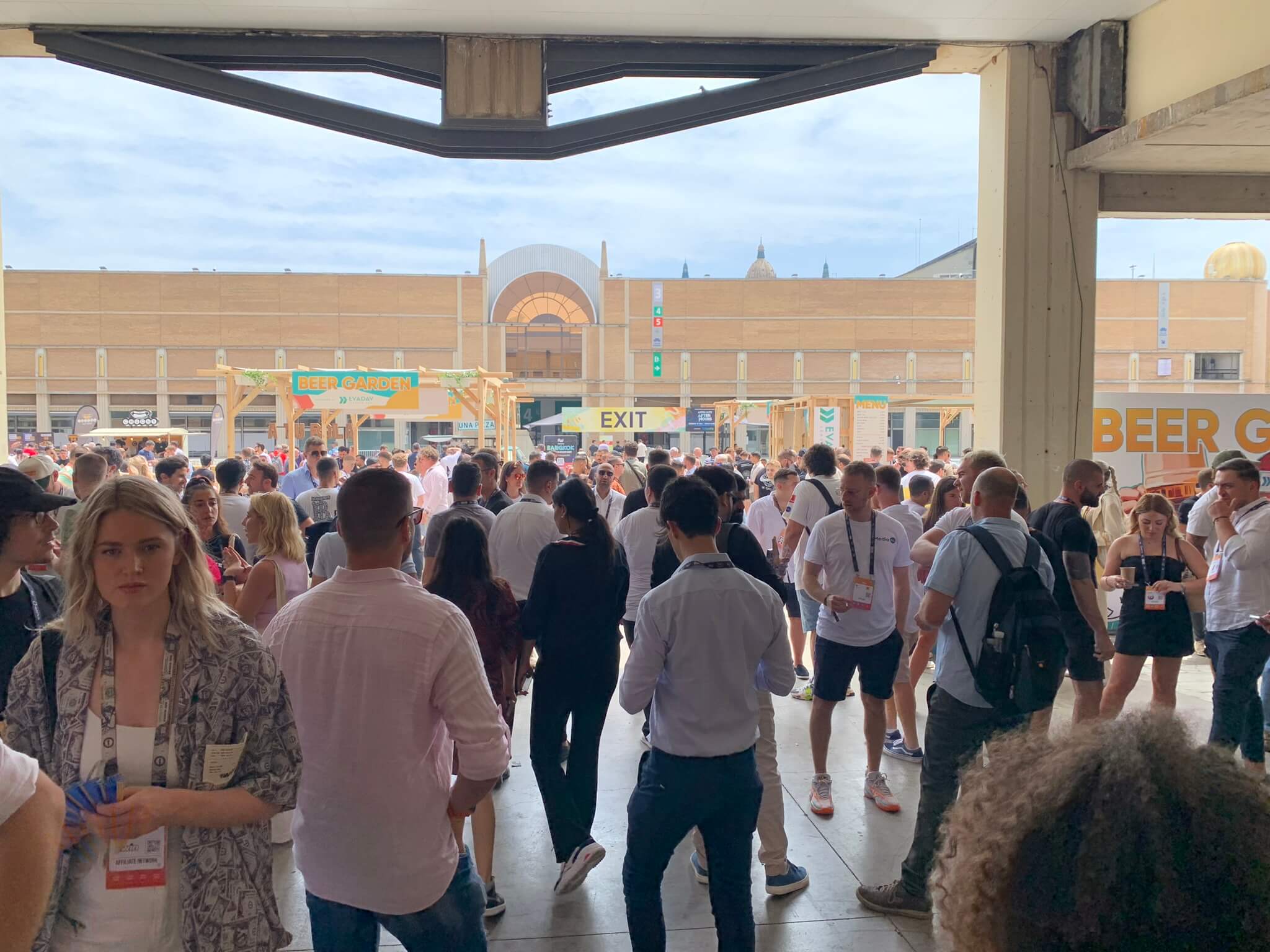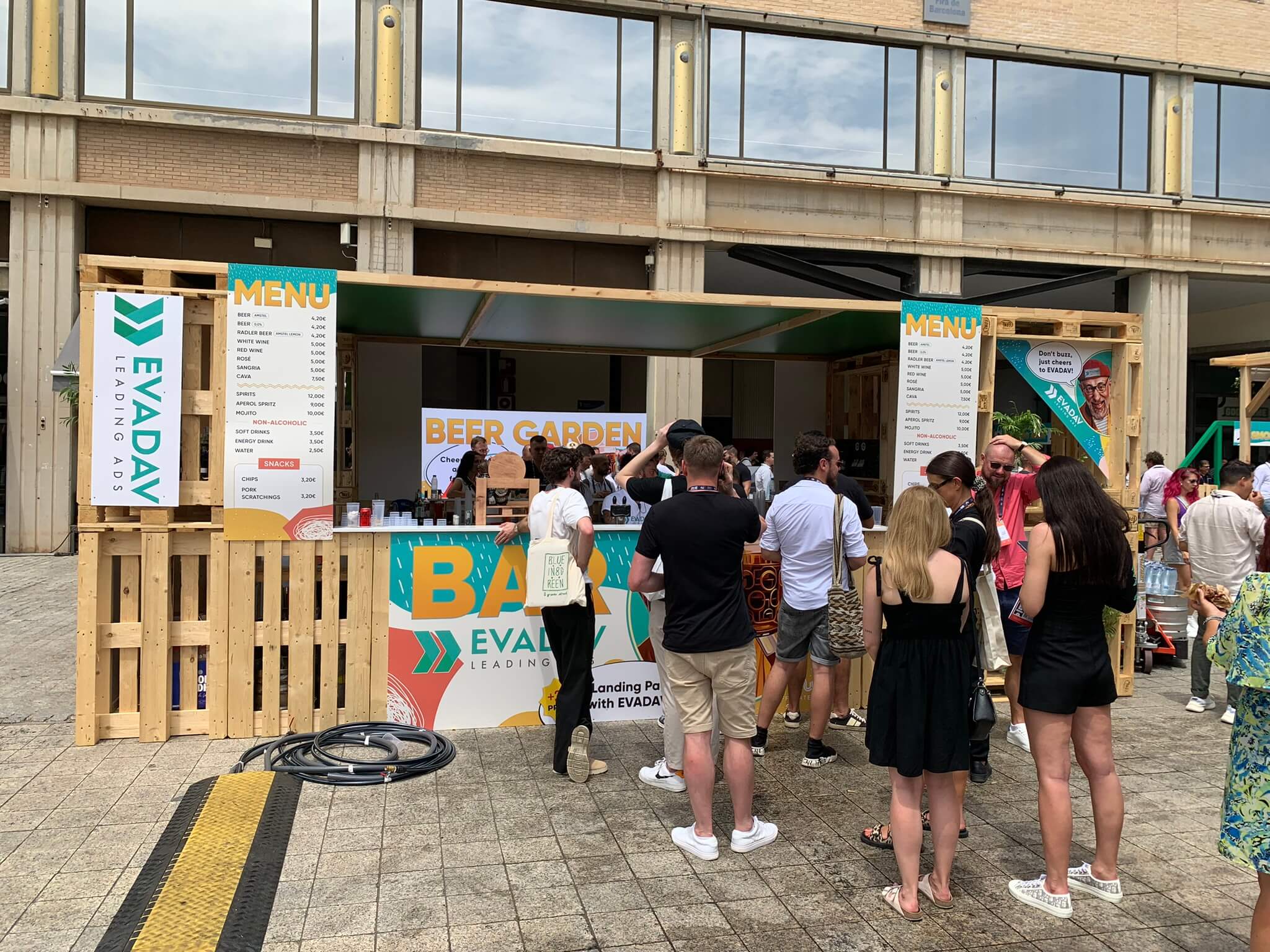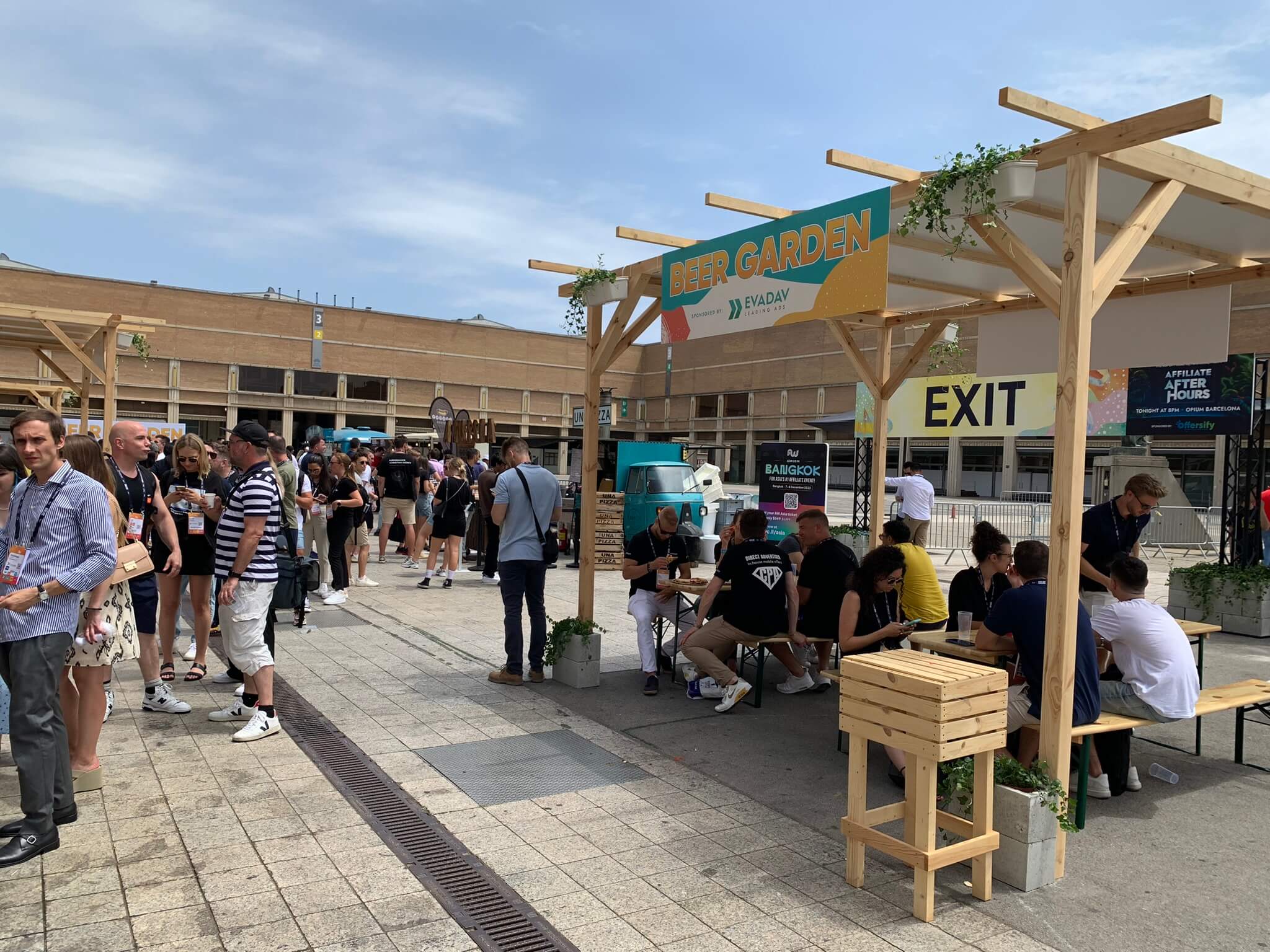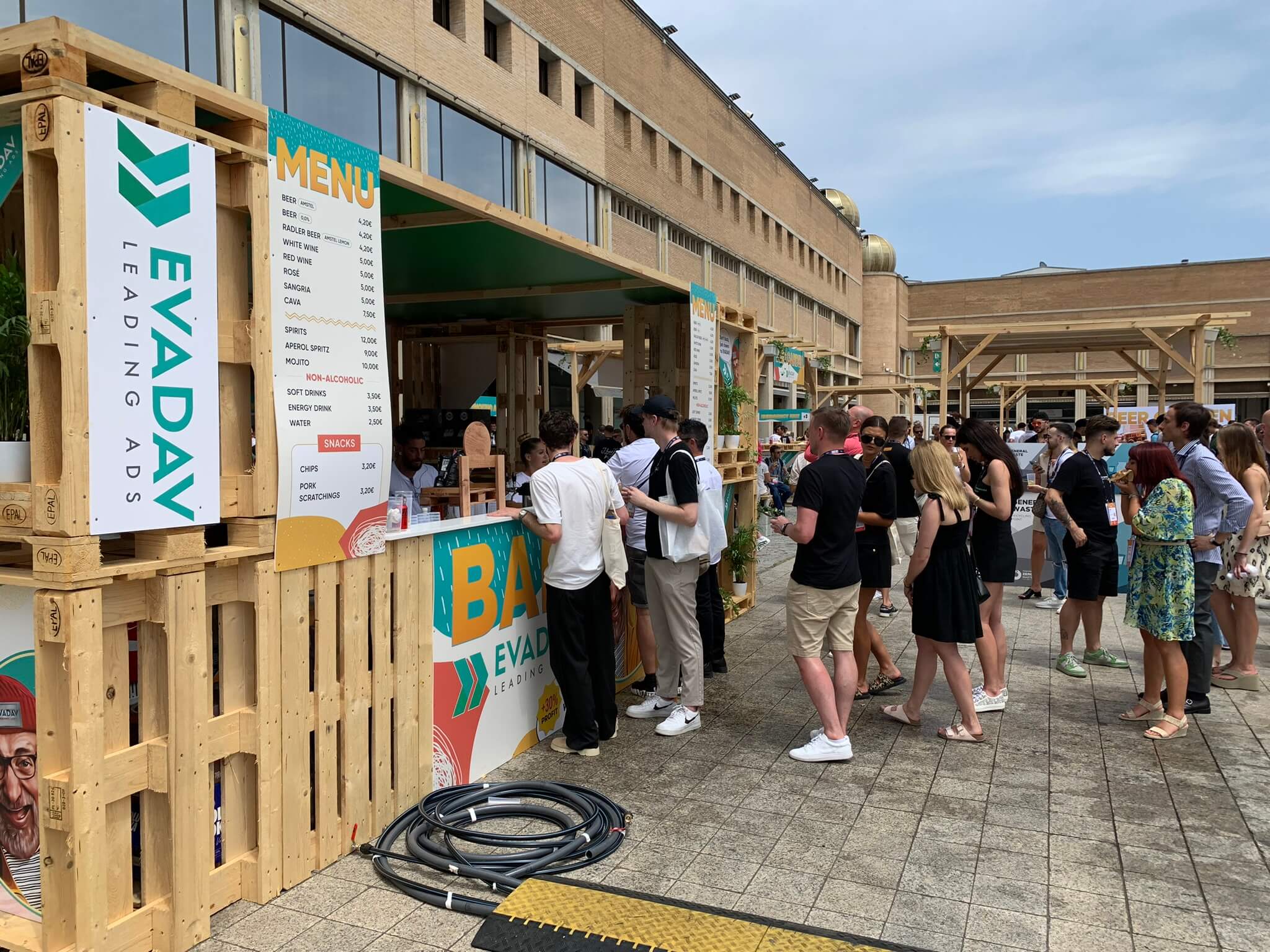 Thank you for joining us! 🙌 And remember, our team is looking forward to see you at the following events! Our next destination will be Affiliate World Asia in Bangkok. See you there at booth B58 and stay tuned for more details! 😉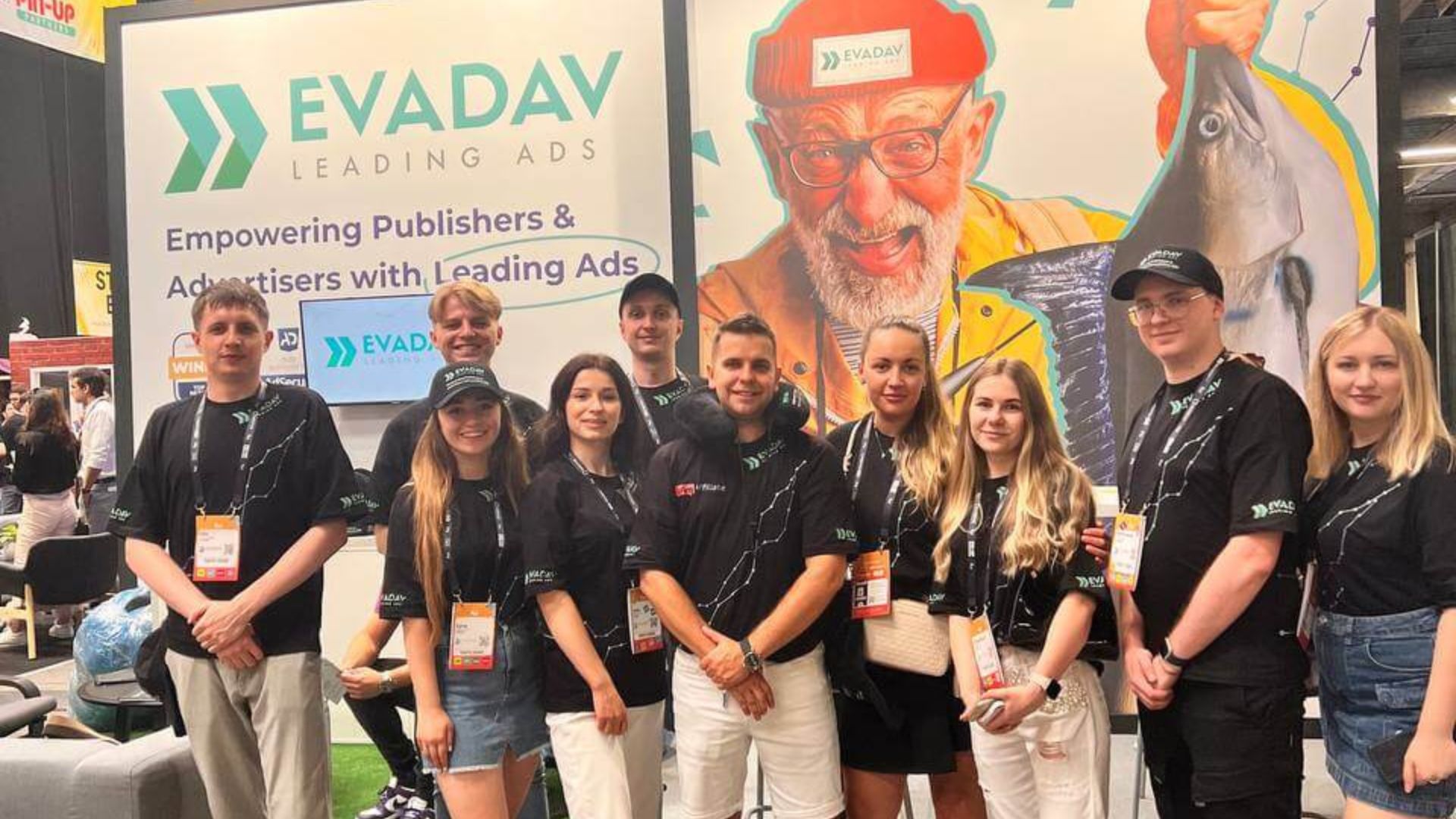 If you have any questions, write to us, we are online 24/7/365.
Read also: EVADAV at DMEXCO 2023