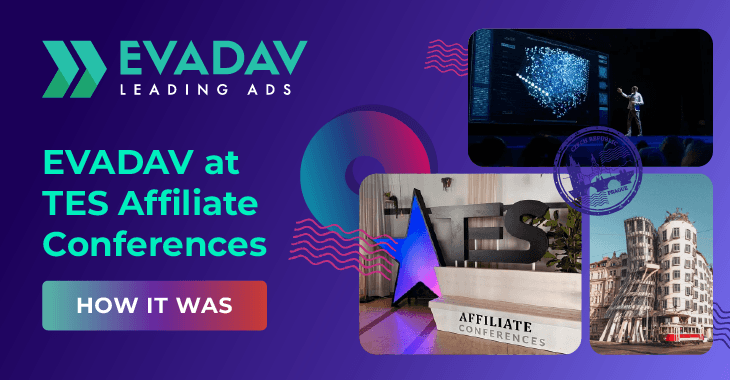 EVADAV at TES Affiliate Conferences 2023: how it was
Hello, Advertisers & Affiliates!
This September has been an eventful one for EVADAV. There are so many amazing events that we just had to attend! It became a real challenge for us to be on time everywhere, but we managed it. 😎
One of these events was the 🌟TES Affiliate Conferences, which took place on 📆
September 18-21 in 🇨🇿 Prague, Czech Republic. In order for this warm event to remain in our memory and warm us up on long winter evenings, we have collected several photos from this event.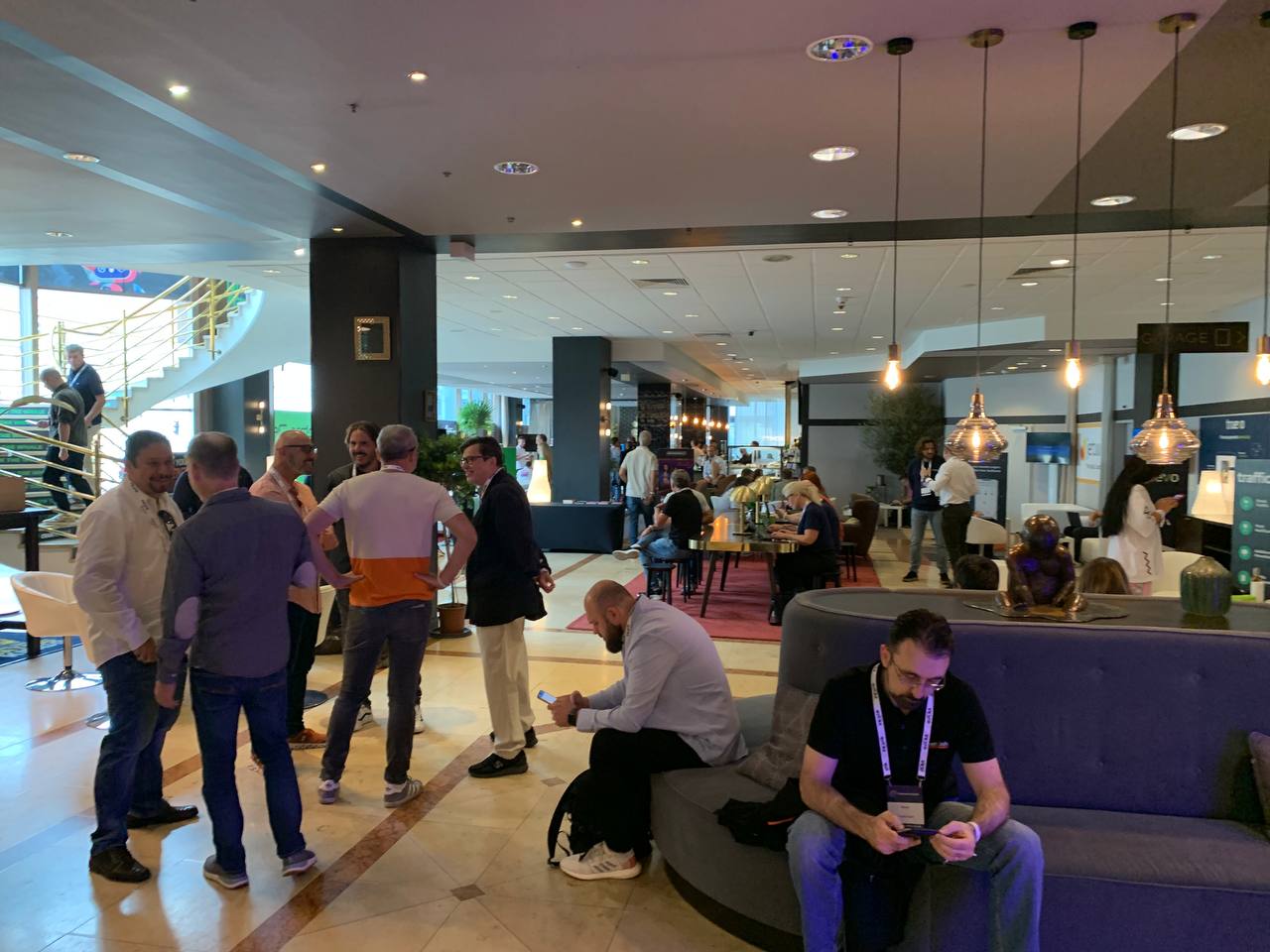 It's hard to describe how many pleasant impressions we had there! The first day with meet up tables was very loud and saturated! So many insights from more than 80 speakers, the benefits of which cannot be overestimated. But we were particularly impressed by the community.
At EVADAV, one of the most important values is people - our employees, partners, clients, and guests. It is people who determine the future, it is people who inspire us to become better and improve ourselves. Over the course of 3 days at TES, the most advanced affiliates, media buyers, advertisers, publishers, content creators, as well as all the top players in the niche, gathered in one place, created a powerful field of like-minded people. We were so excited to be a part of it, we met so many amazing people, both partners and clients with whom we have already come a long way, and new ones with whom great achievements are yet to come! 💪🚀 We are sincerely grateful to everyone with whom we had the opportunity to communicate here!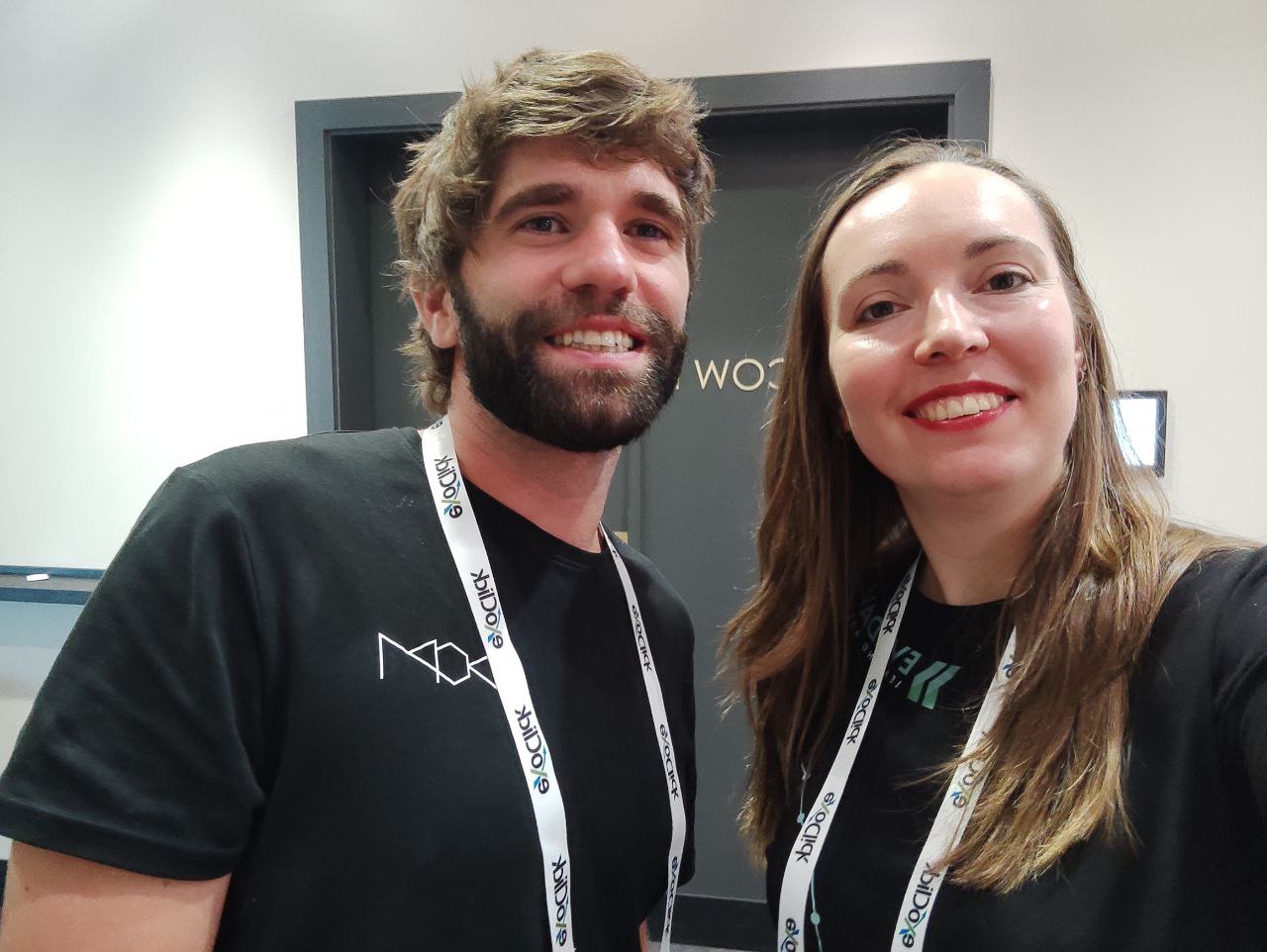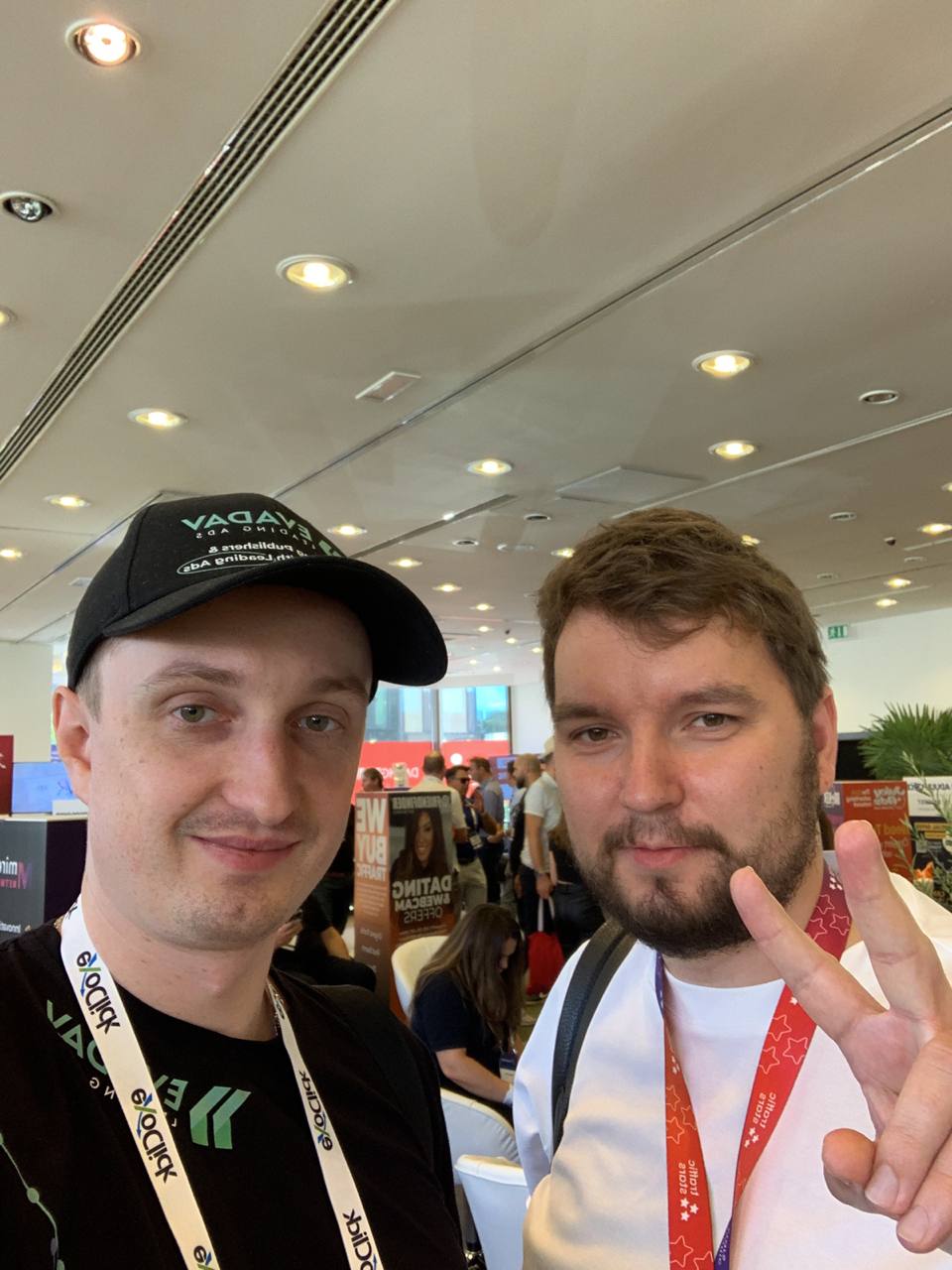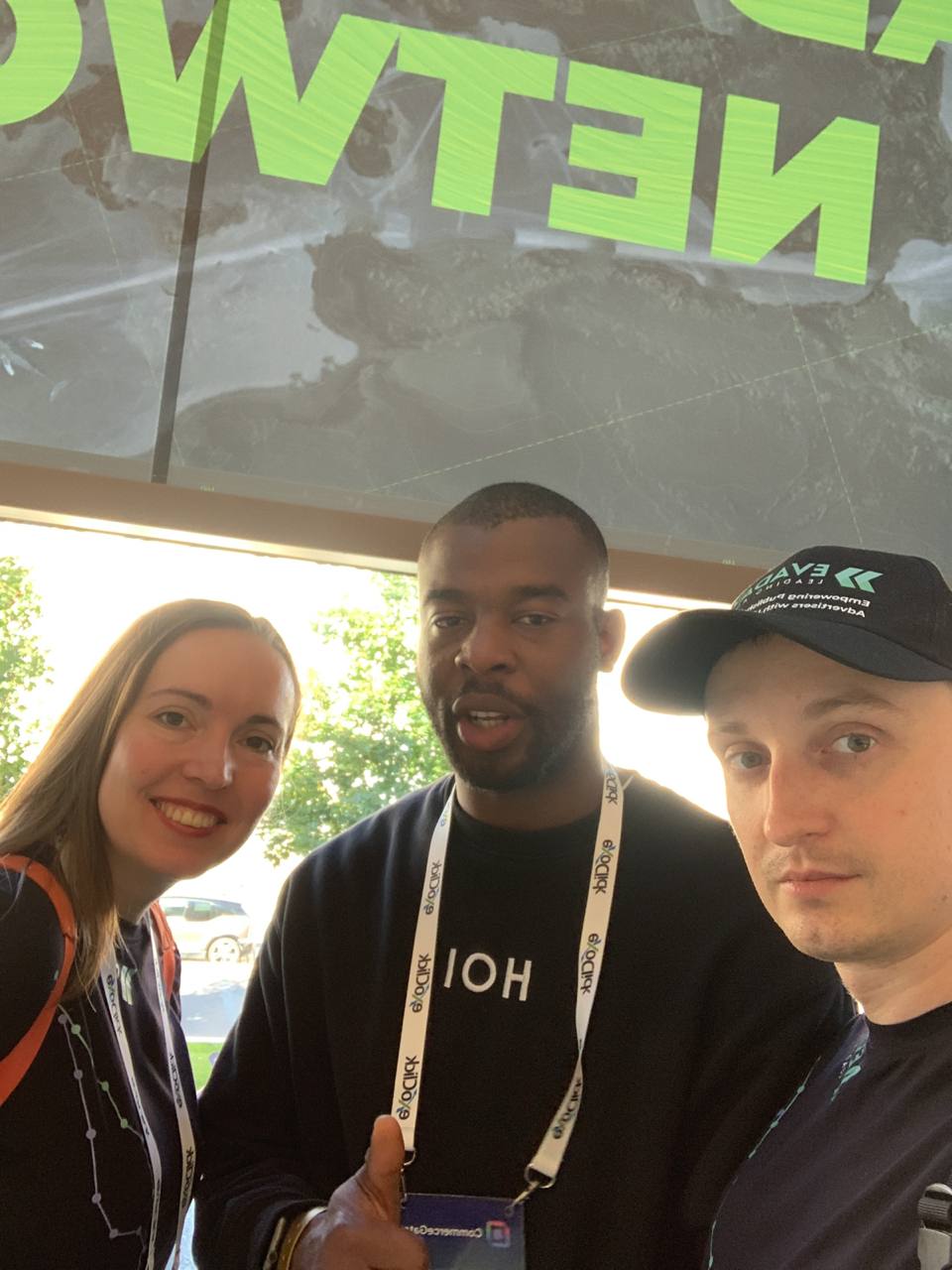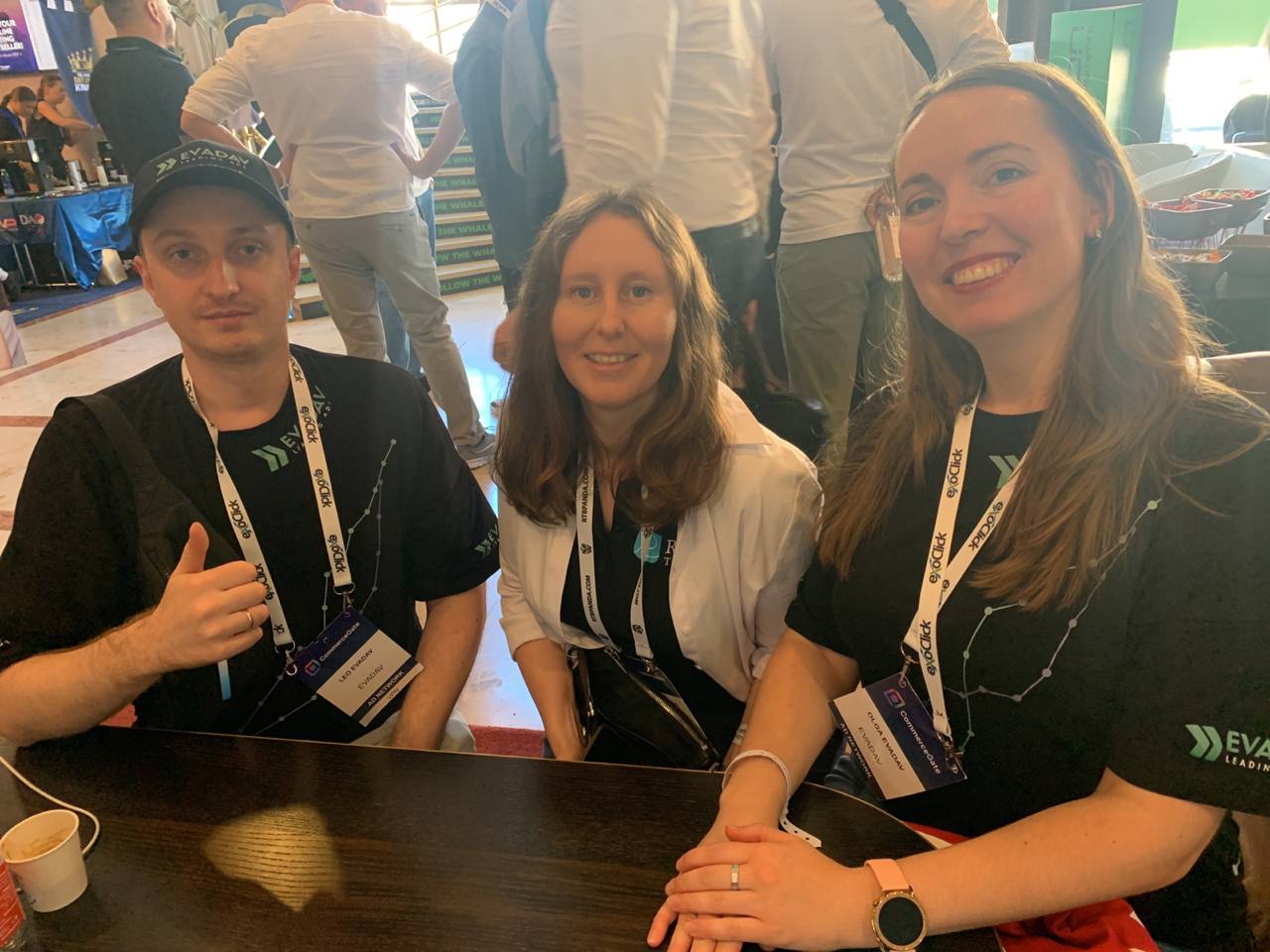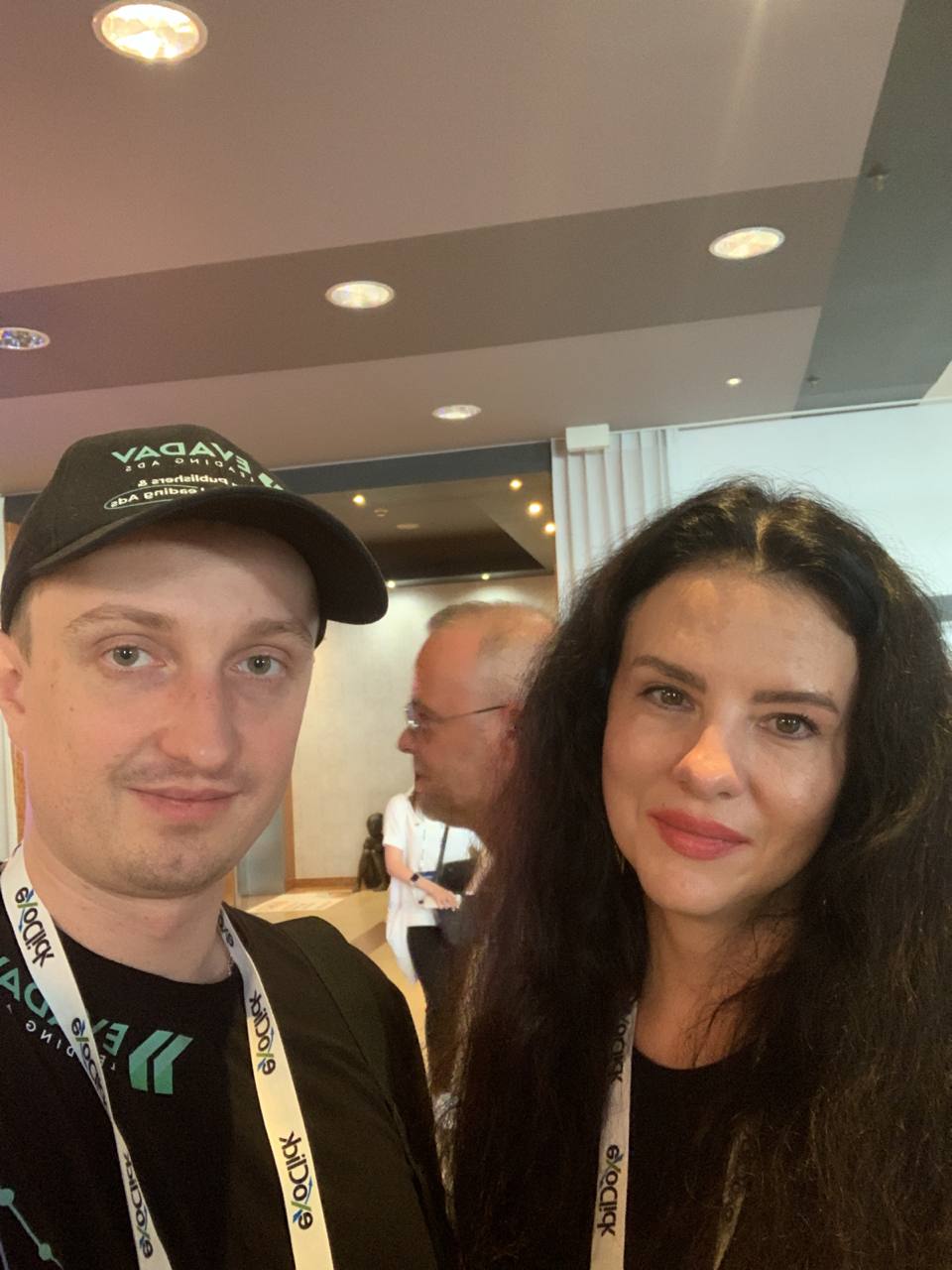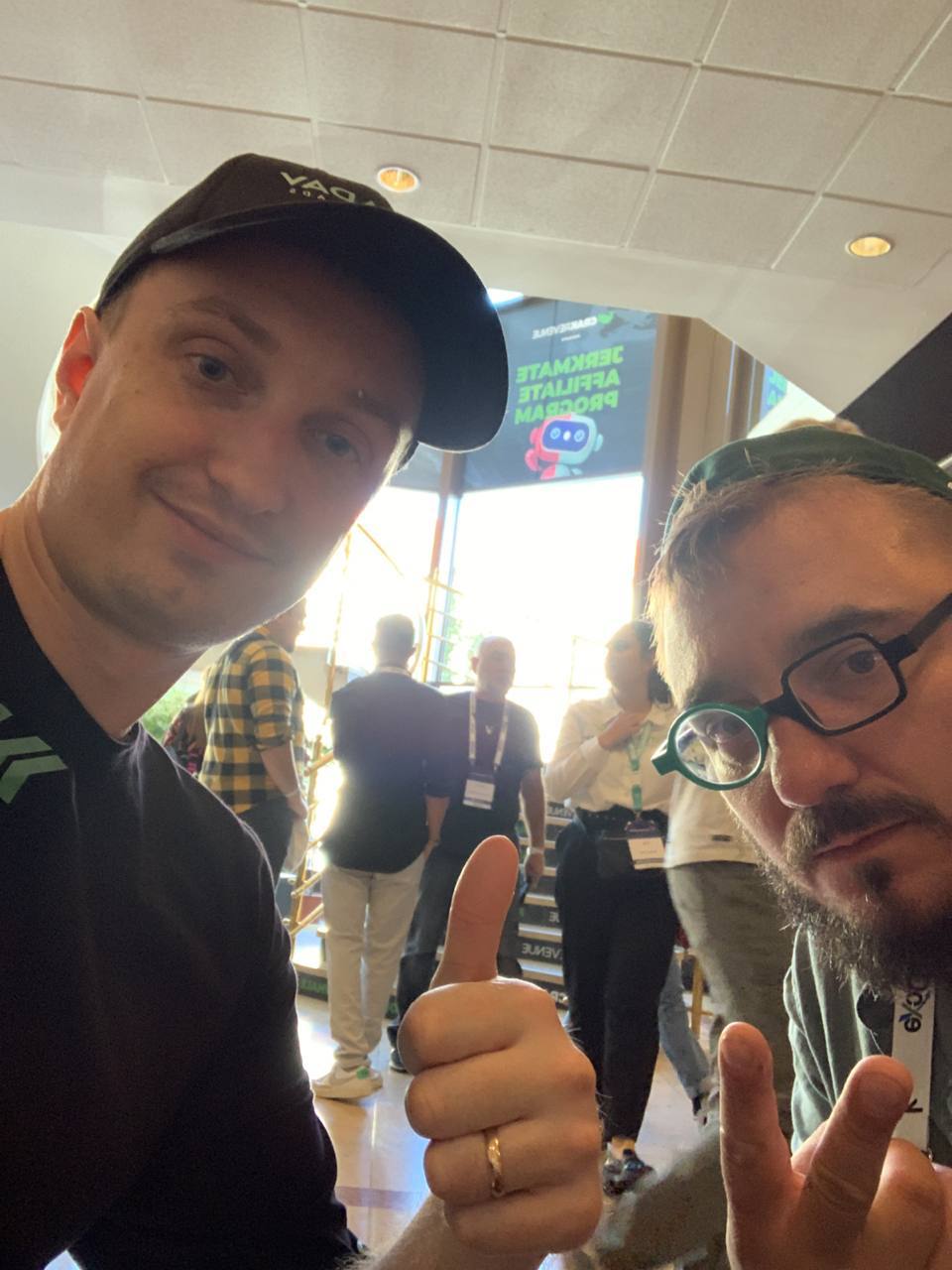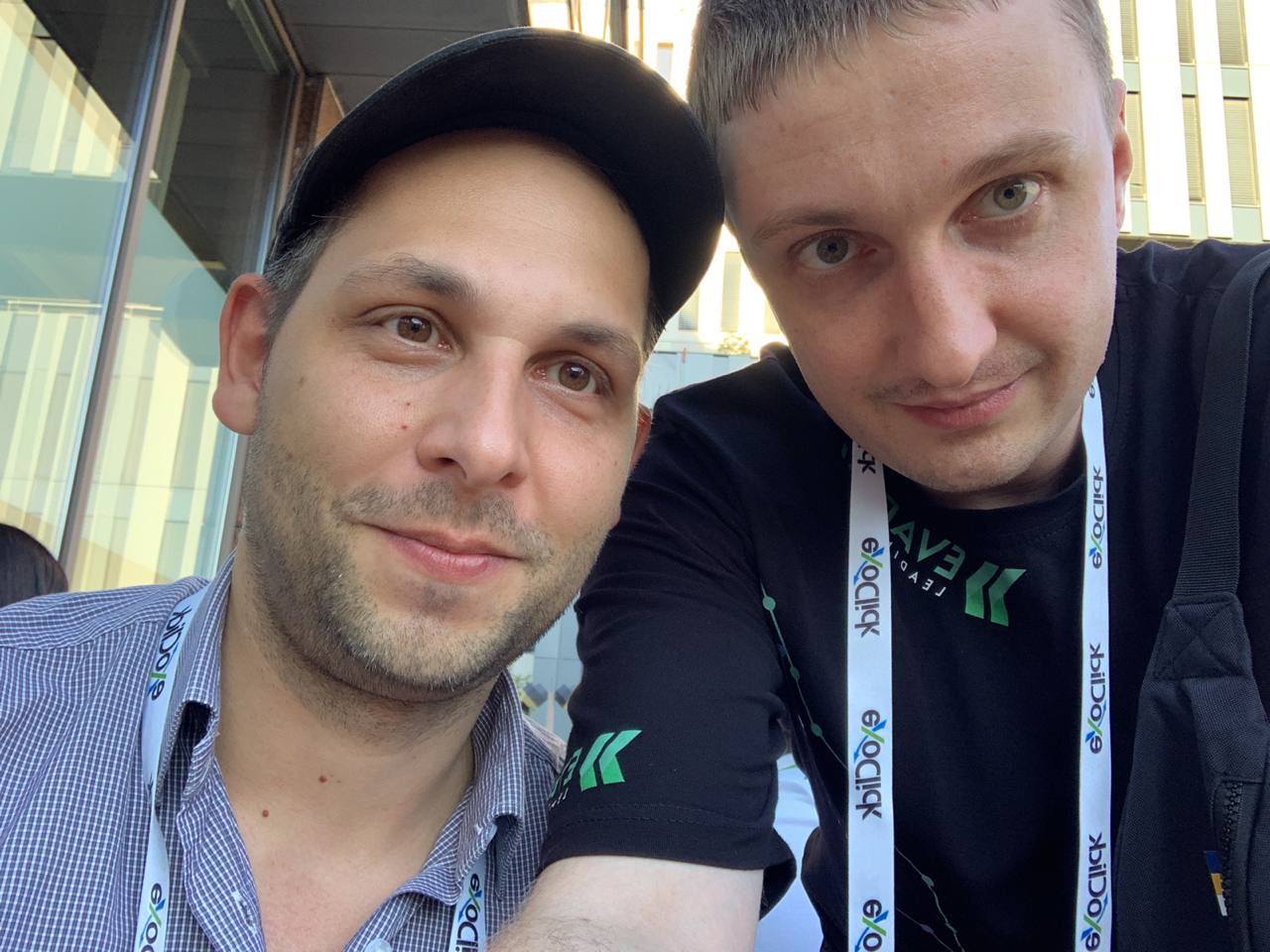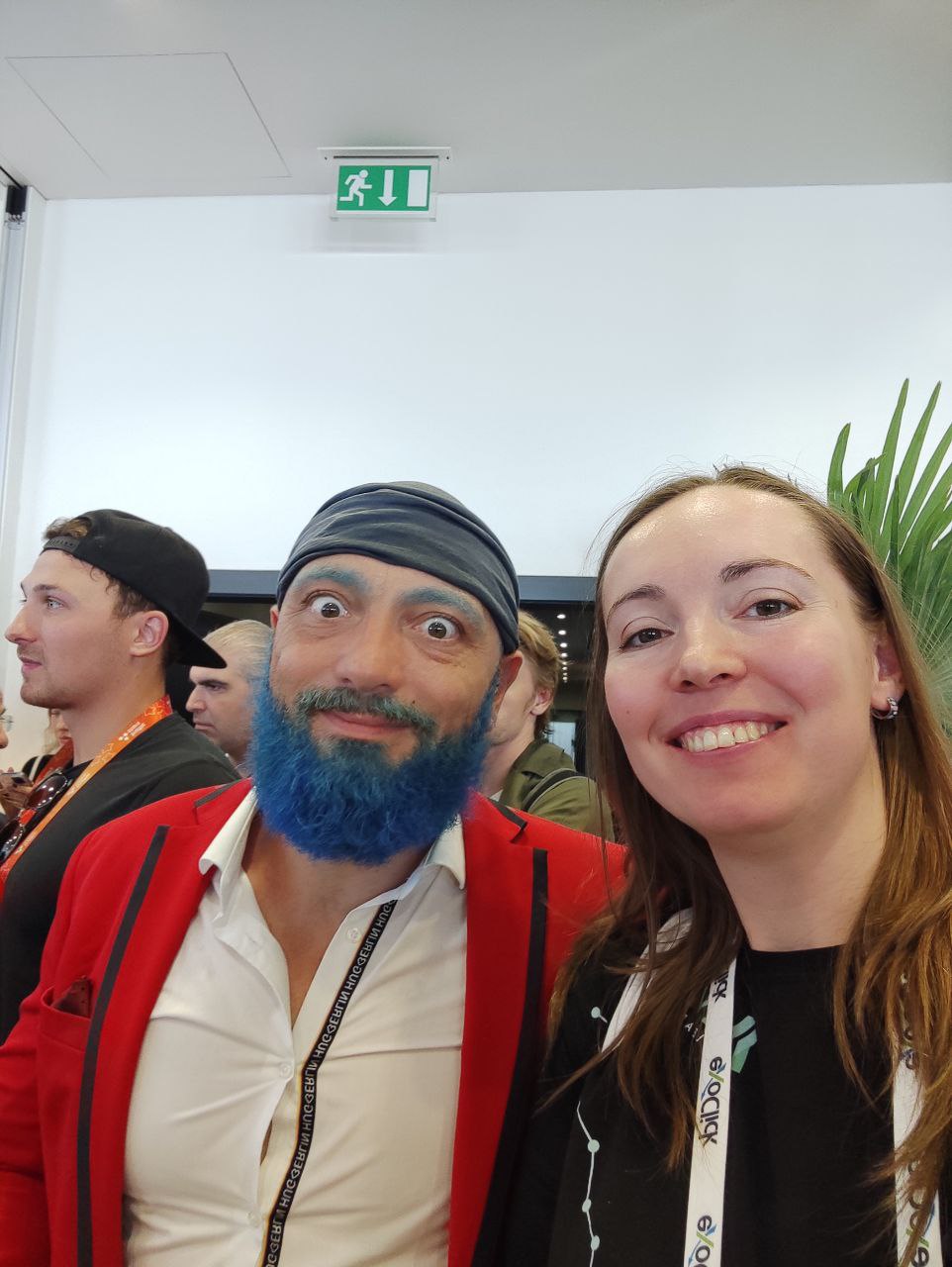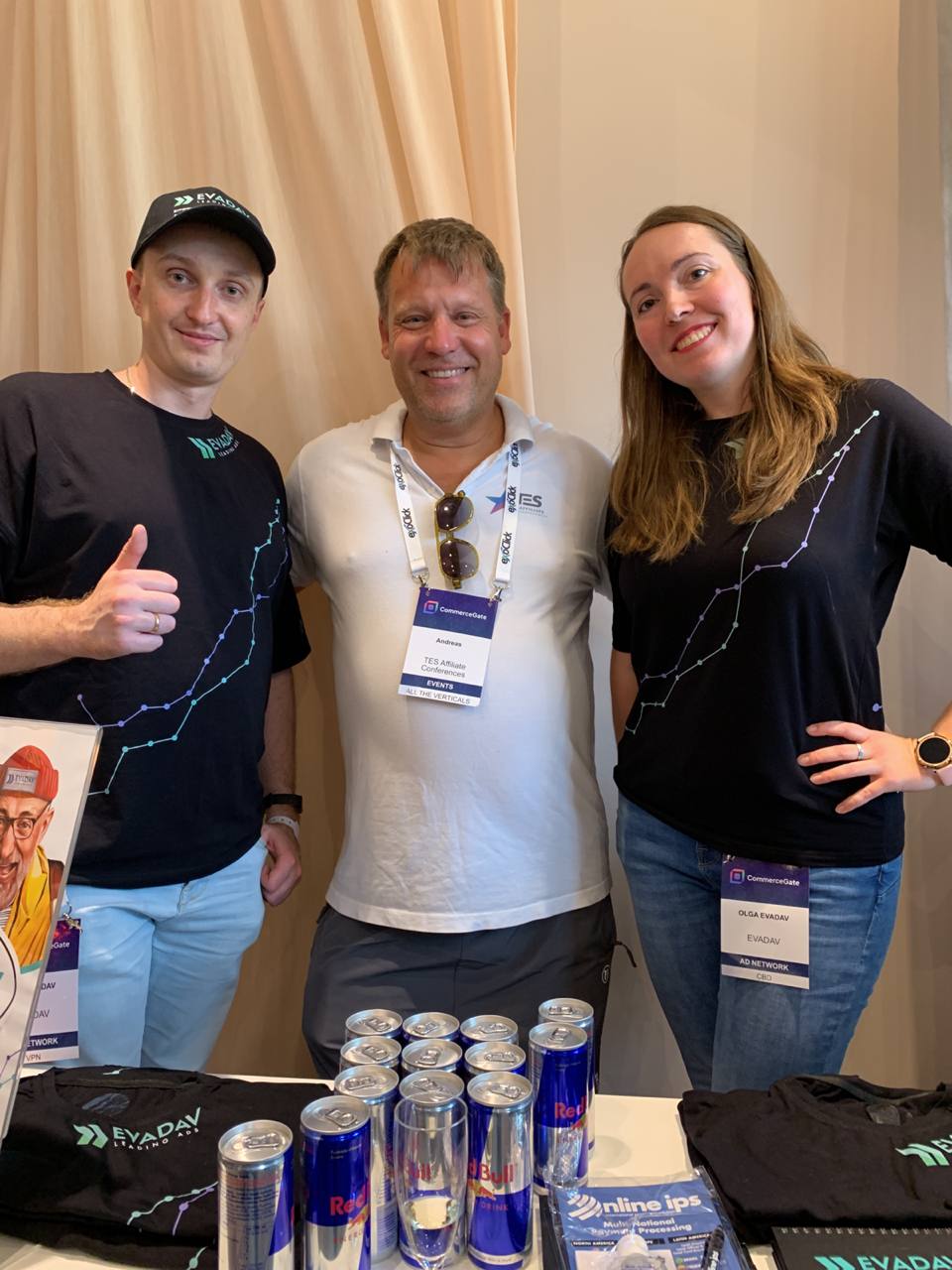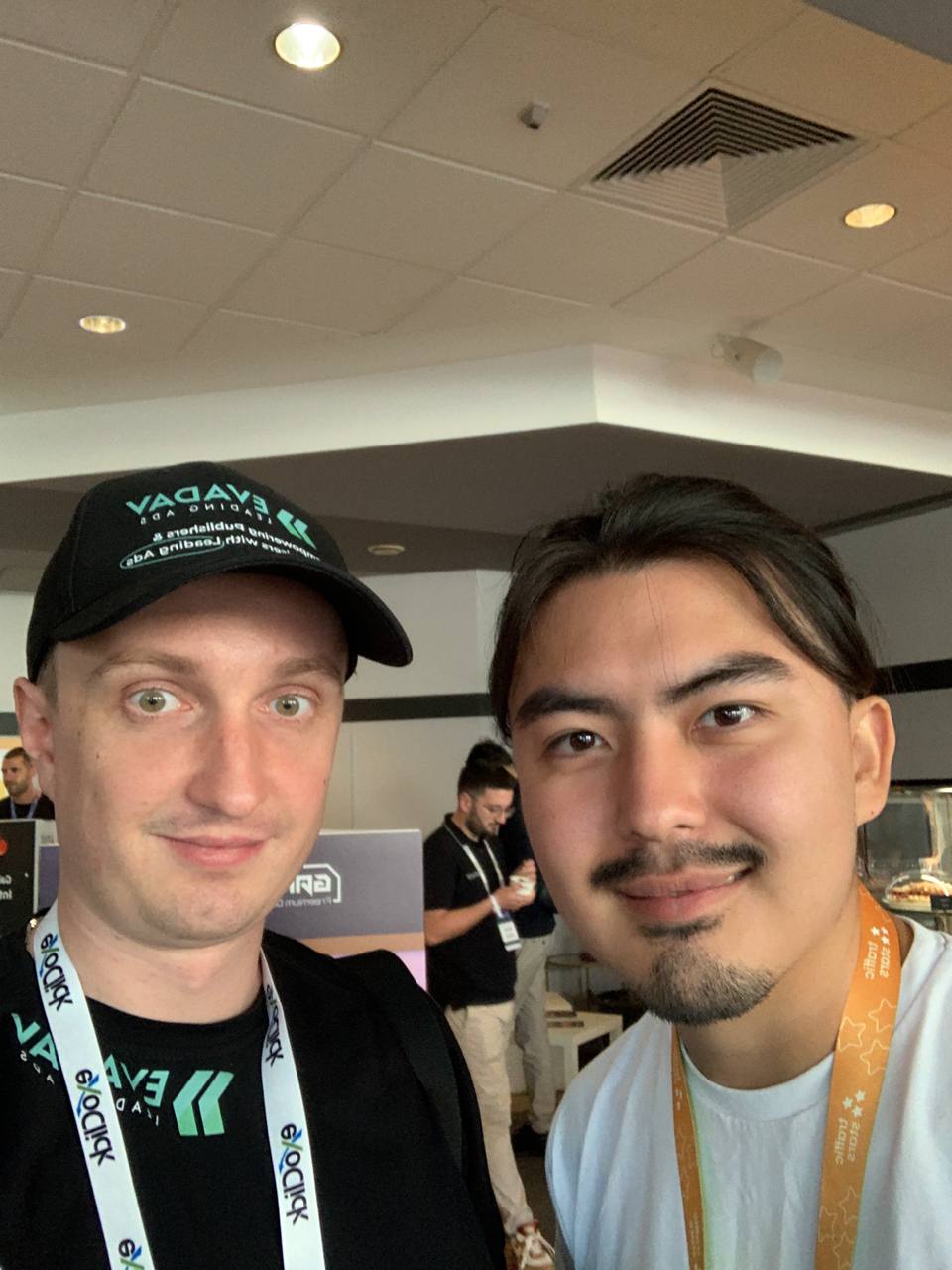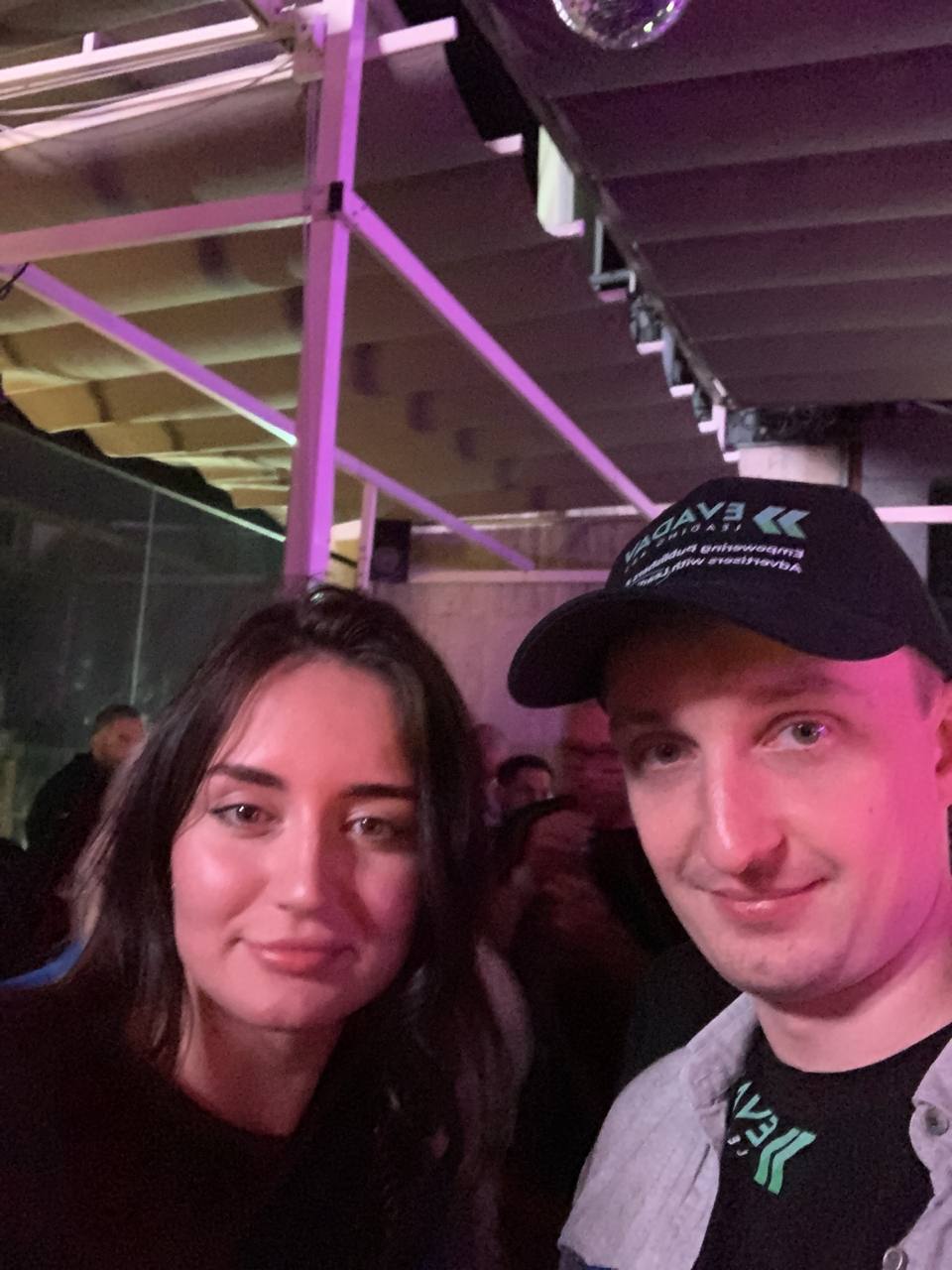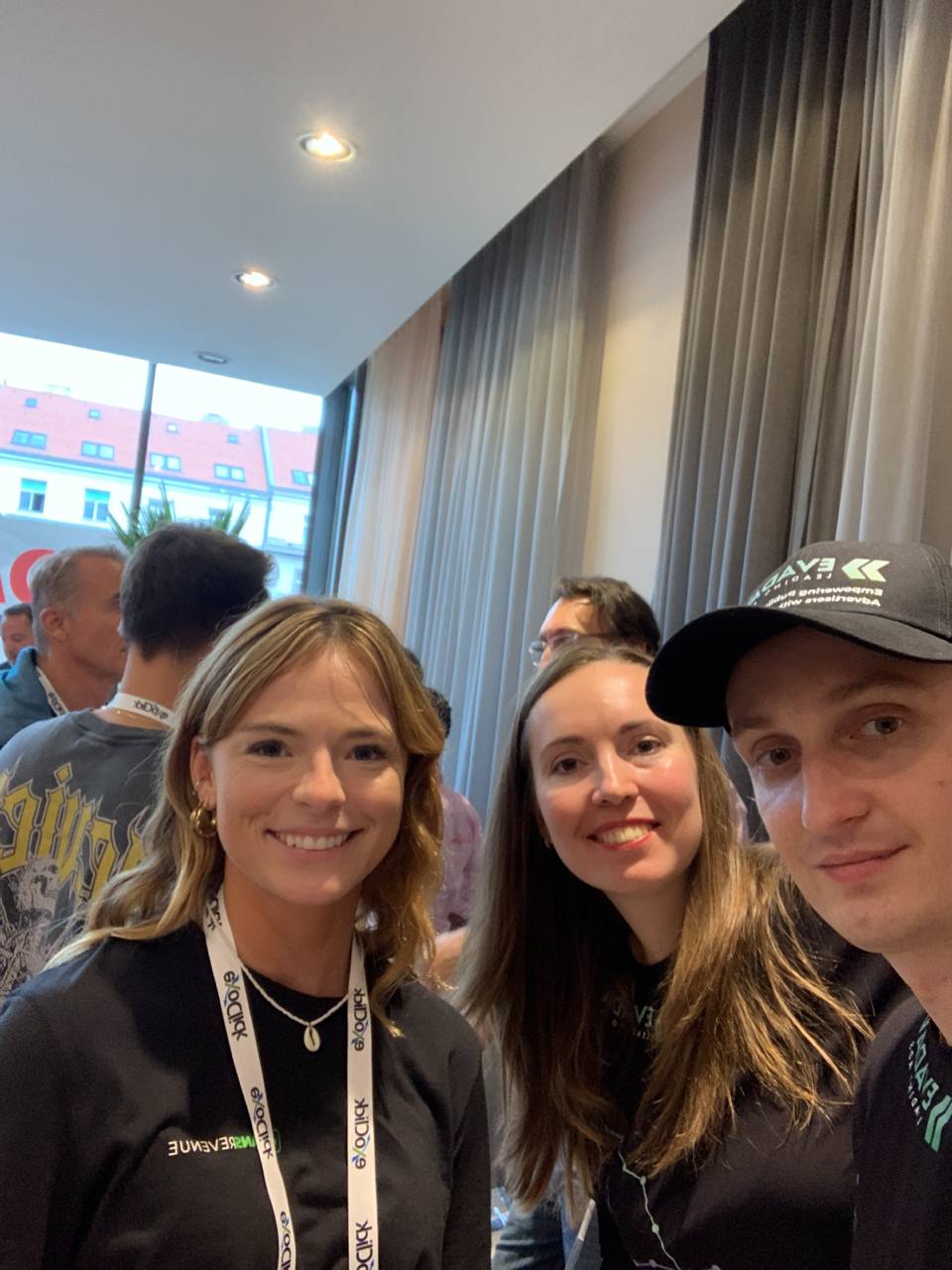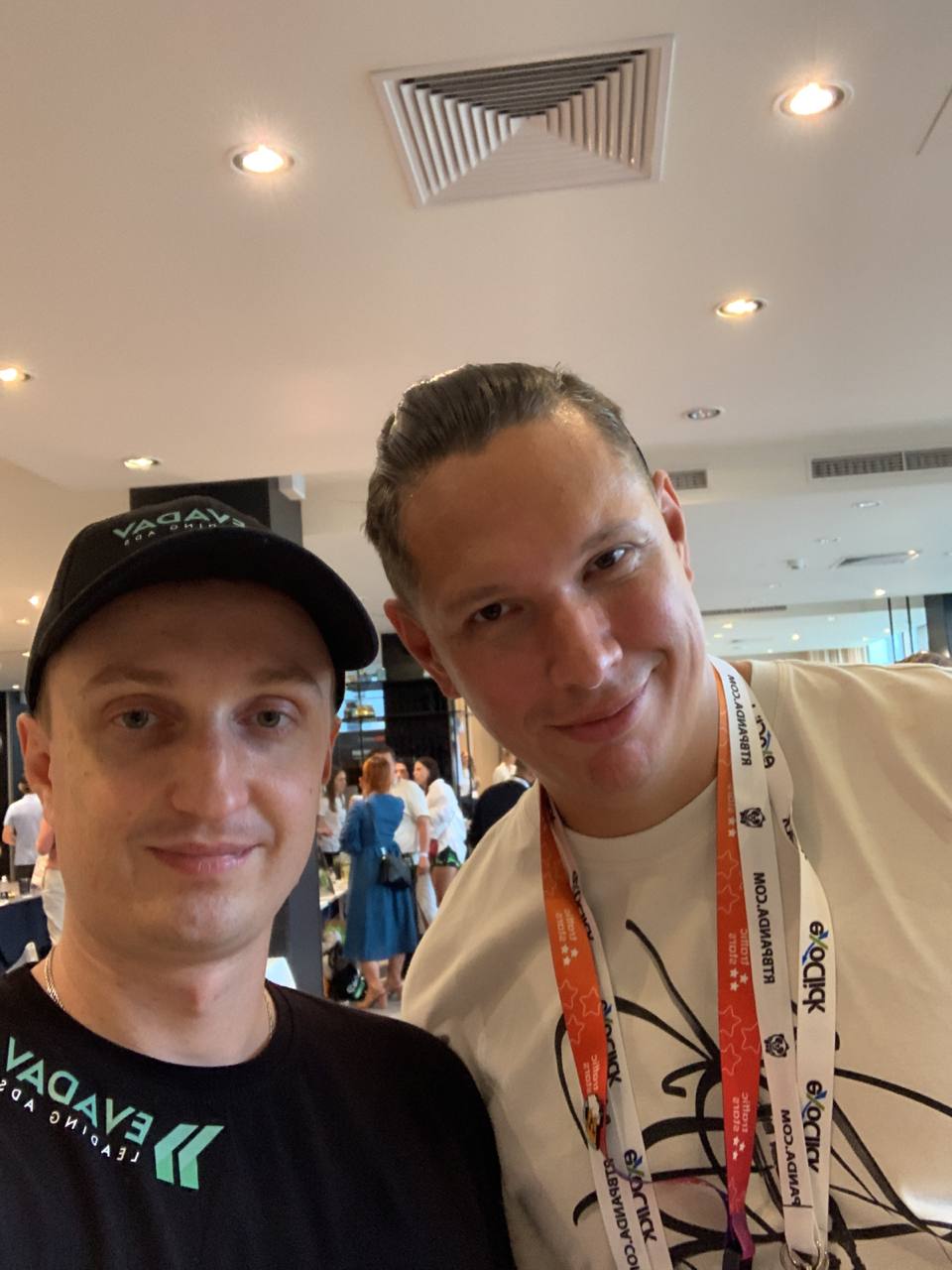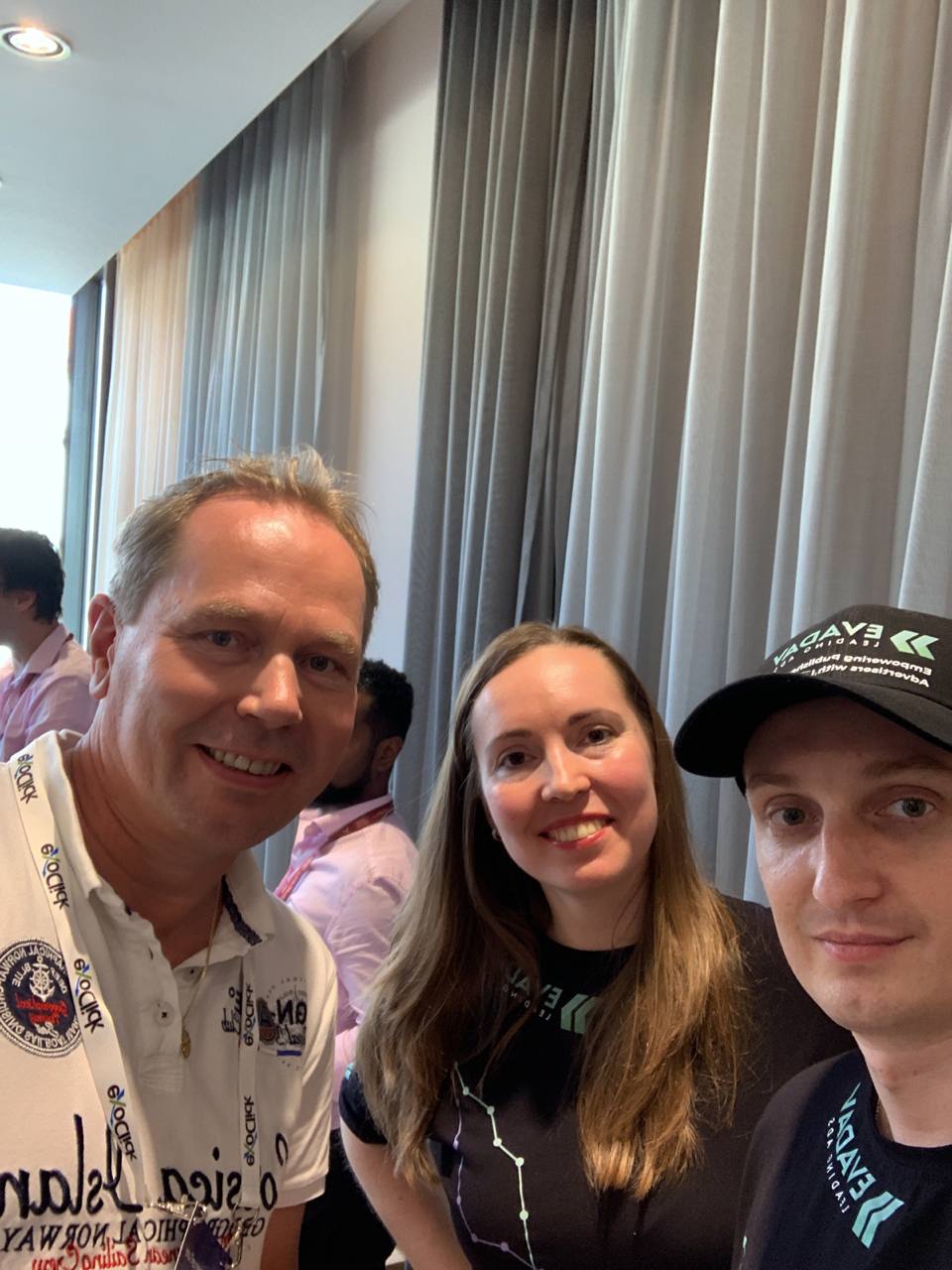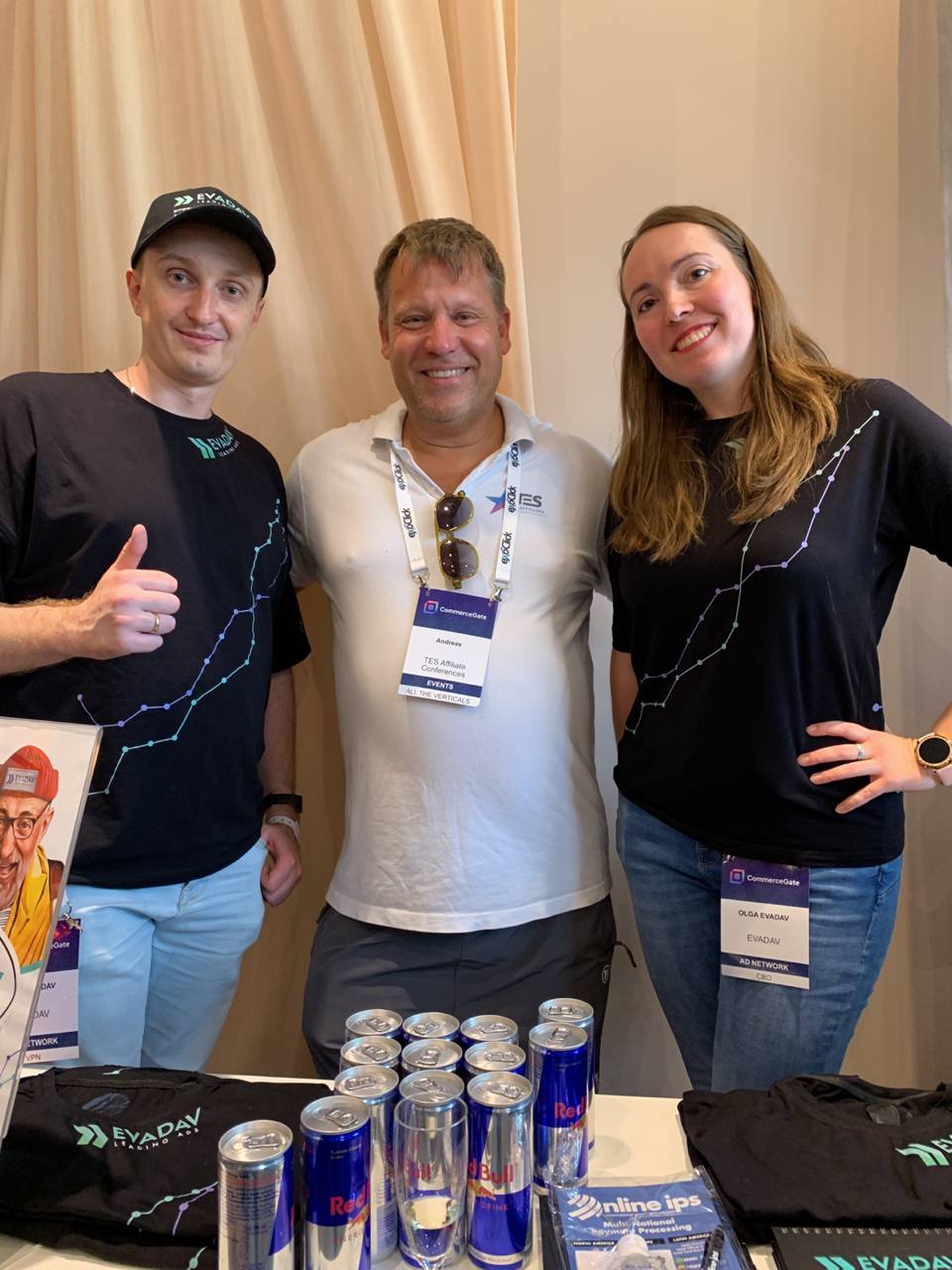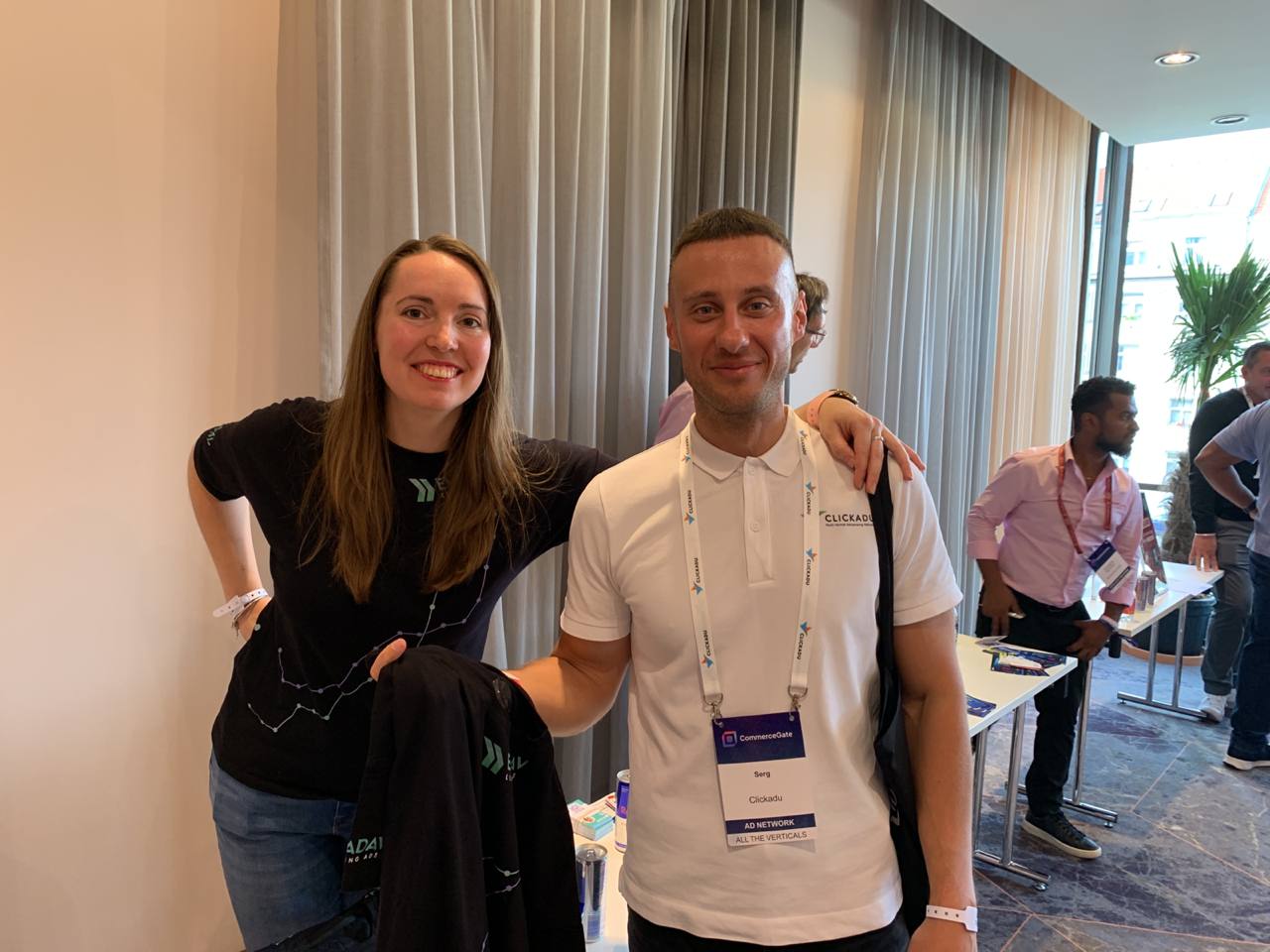 A special mention goes to the various locations for networking and after-parties. In addition to adding their own flavor to the event, they also created a superb environment for productive networking. We really appreciated it and hope you liked it too!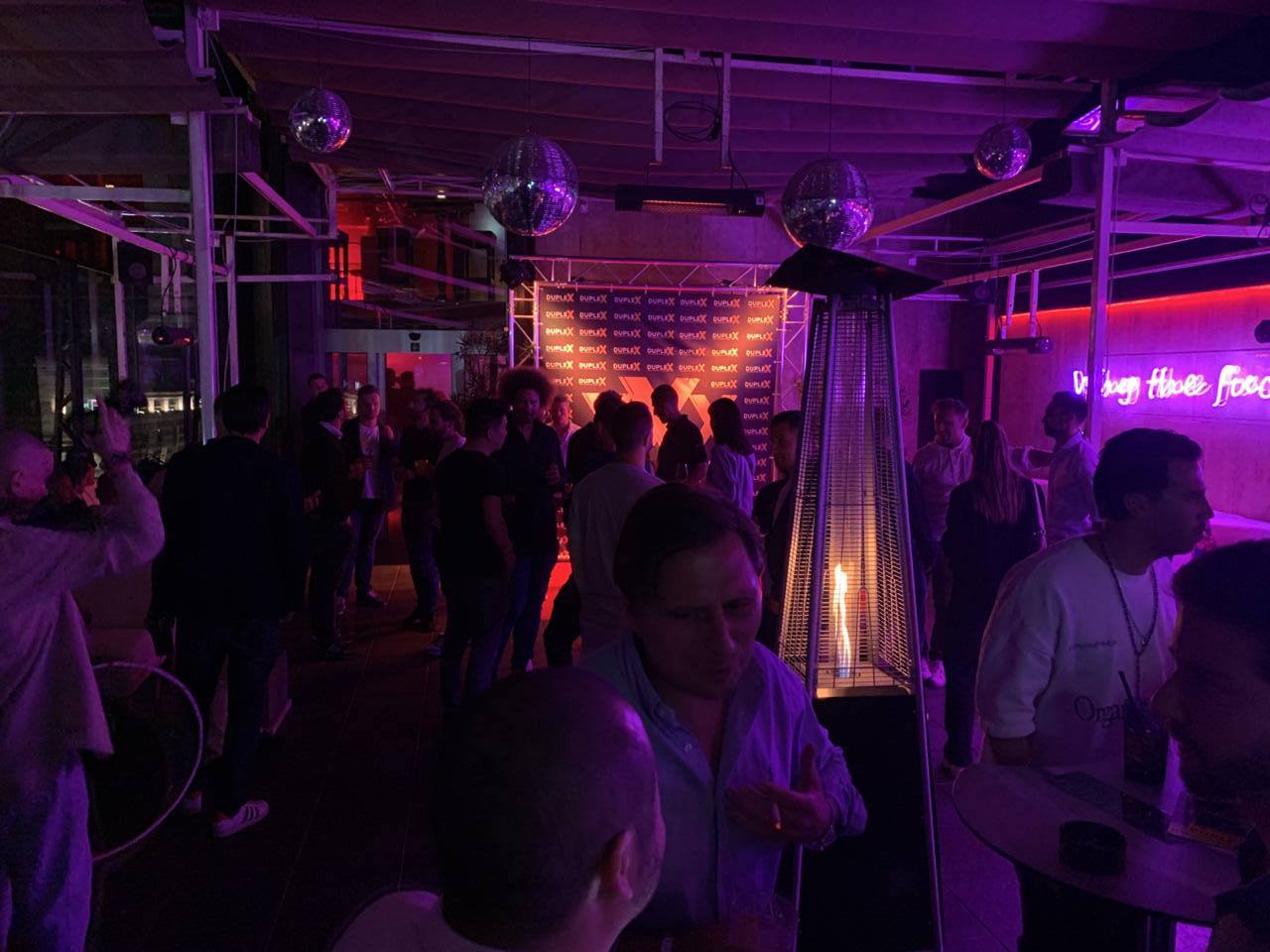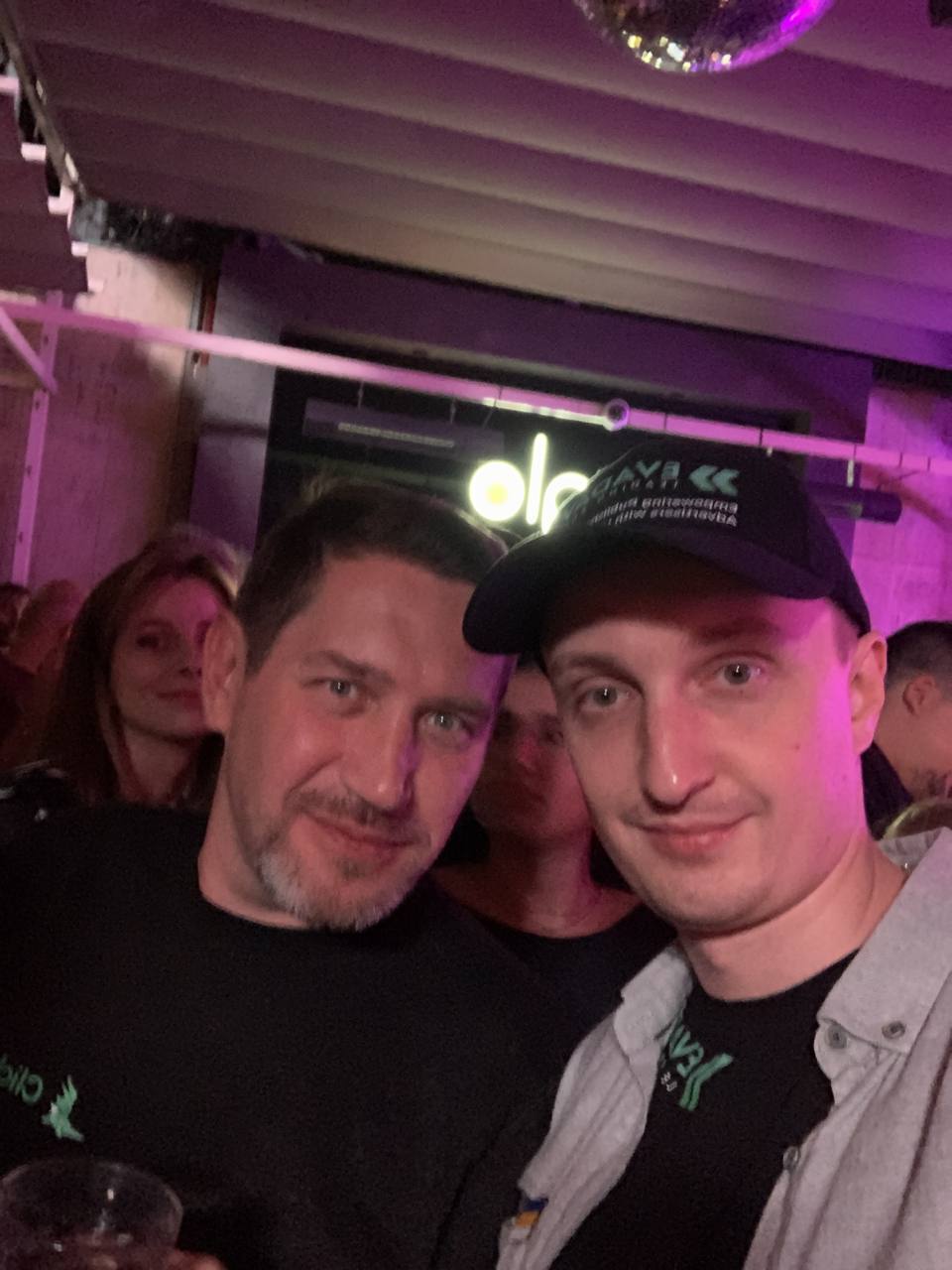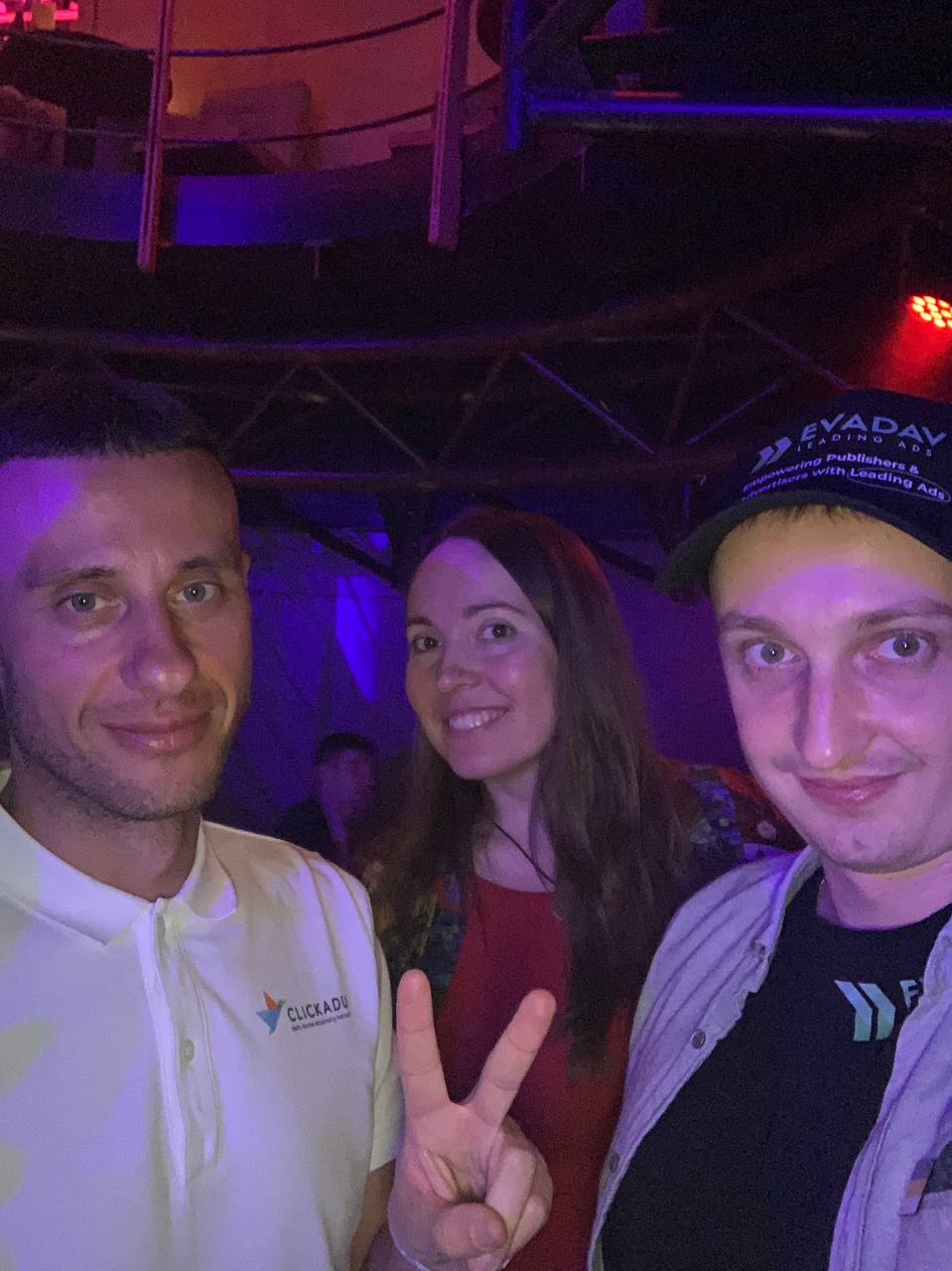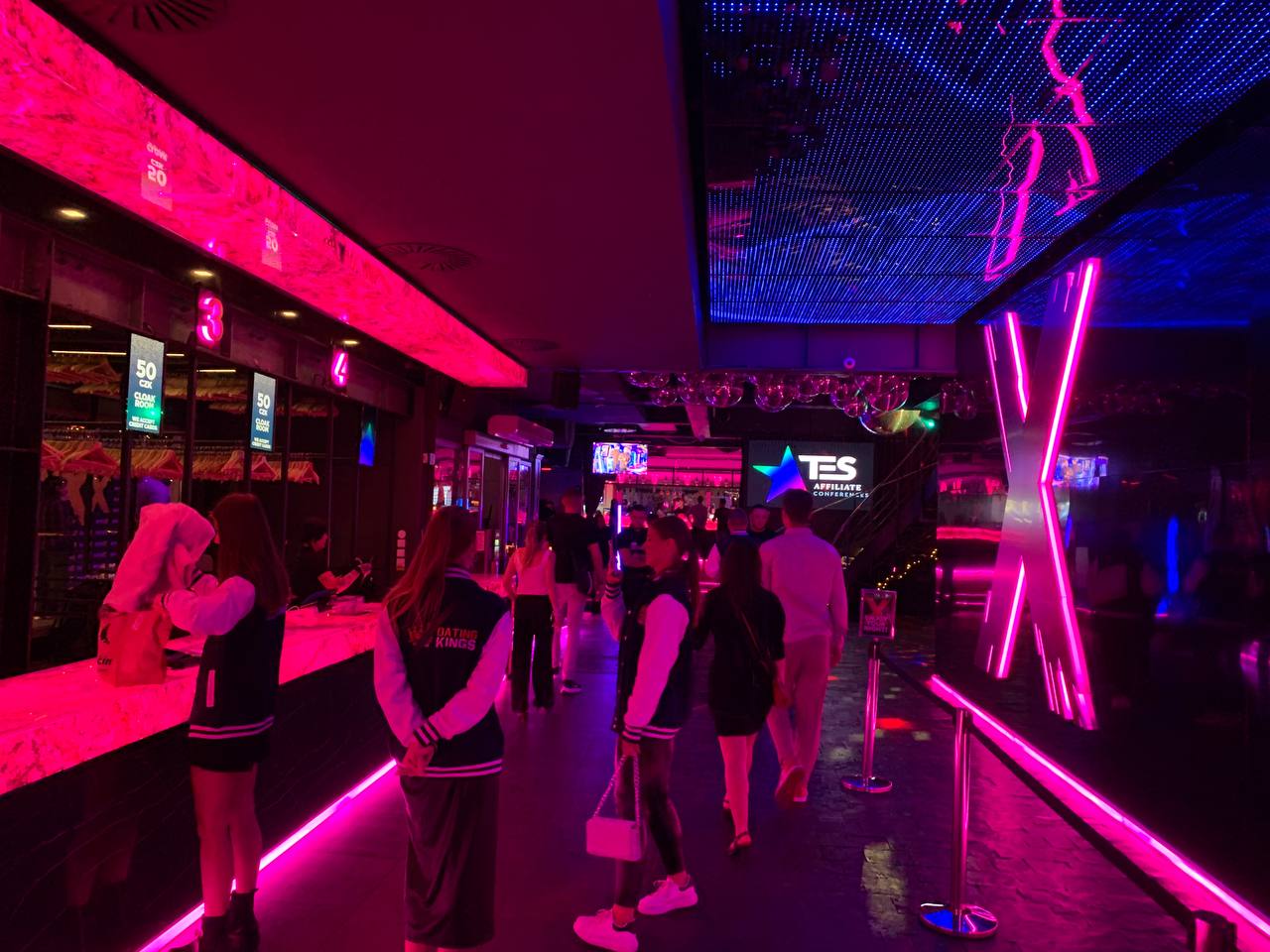 In general, the atmosphere at TES was very friendly, and the organization was at the highest level. We will definitely visit the next TES Affiliate Conferences and hope to meet you there! Meanwhile, we are already preparing for Affiliate World Asia in Bangkok, stay tuned and see you again!