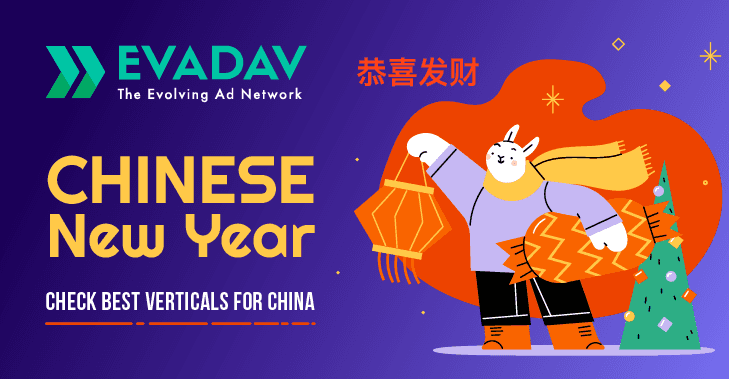 Chinese New Year - Best Verticals for China
🏮Happy Chinese New Year to everyone!🇨🇳

🐉Chinese New Year is the biggest shopping period of the year, and it's no coincidence that it falls in the middle of winter. This is a great time for online sellers because consumers are looking for products that will make them feel comfortable, warm, or happy.
🎉We have collected the list of TOP verticals for China to launch campaigns for:
💞Dating
📱Mobile Apps
🕹️Gambling
🤖APK
⚙️Utility
💻Content Site
🛎️Services
🔗Paid Content
📭Push Notifications
⚽Betting
💵Crypto
⛩️Our team wishes you good fortune, prosperity, and happiness in the new year.
🤑Launch your holiday campaigns with us.