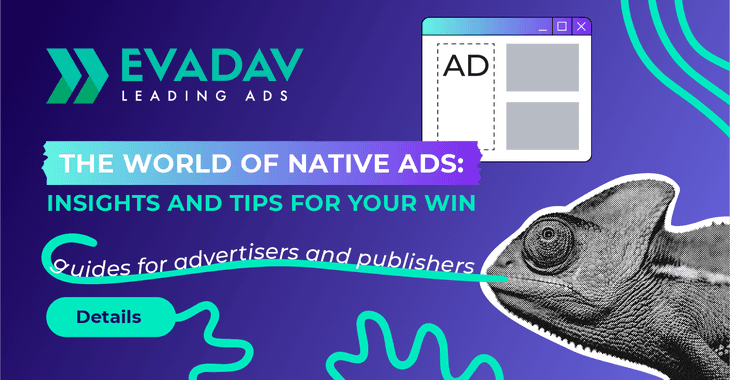 Oh, wonderful native world: how to work and make money with Evadav Native format?
😎Hello, Evadavers!
It's time for advertisers and publishers to get acquainted with native advertising. You will use this format more often once you learn how to work with it professionally and what results to expect.
The Evadav team has developed step-by-step guides that will cover all your questions about the native ads, so you will ask yourself: "Why didn't I know this before?"
You will find valuable information and detailed instructions on launching a native campaign and setting up monetization with the most unobtrusive advertising.
Welcome to the world of native ads!
What is Native ads?
Native advertising is one of the most effective digital marketing tools, tested by time and affiliates, marketers, media buyers, and webmasters. Native format integrates into the site's context following the content theme and format.
💡 Interesting:
According to recent trends in the United States, published on March 16, 2022, native ads with close-up images and minimal text show high CTR.
Features of native ads
Native advertising corresponds to the site's theme and adjusts to the type of content.

The user is not misled due to an "advertising" mark.

In native banners, the focus is not on the product but on valuable and interesting information that users get.

Content with native advertising is always unique.

The information will remain useful and interesting, even if you remove the mention of the promoted object.

It does not block content and annoy users and it does not appear in additional tabs without their consent.

It may contain negative reviews about a product, service, or company, performing the role of anti-ads.
⚠️ Evadav tip:
Do not confuse native advertising with native content. The sponsor pays the latter as part of content marketing — articles, podcasts, reviews, videos, and news. Native format is always integrated into the content of a non-ads nature.
How do Evadav Native Ads look?
Creatives for native advertising consist of a title and image.
It is displayed on a website the following way:
Desktop: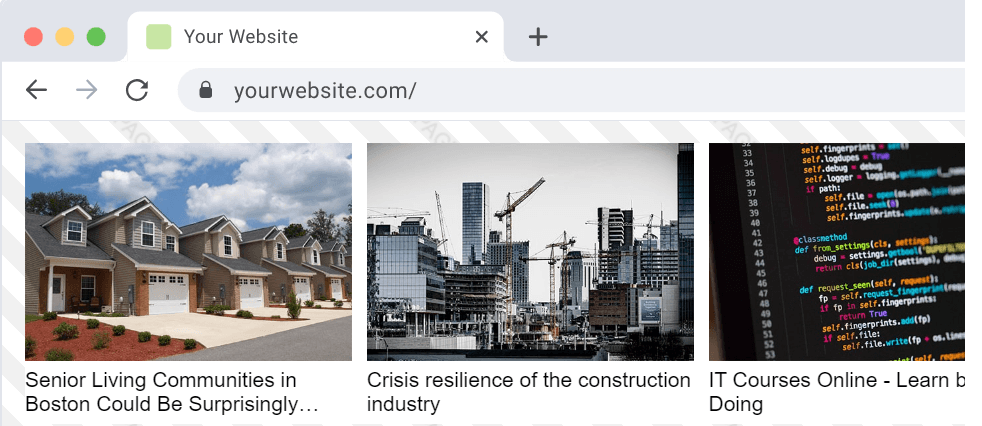 Tablet:

Mobile: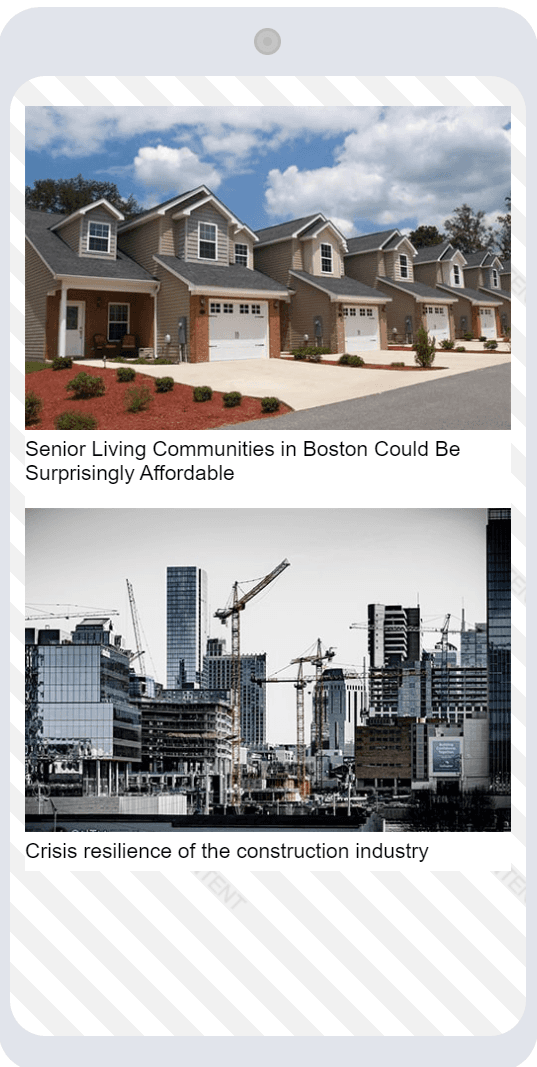 Top verticals for native ads
The top verticals from Evadav, where native traffic brings the most conversion:
🖥 Content site
⚽ Betting
🕹️ Gambling
❤️ Dating
💵 Trading
🌱 Nutra
🪙 Crypto
Benefits of native ads for publishers
Publishers choose native ads for the monetization of their sites for the following advantages:
It does not affect SEO promotion — for search bots, it is not annoying advertising but valuable and relevant content;

It is displayed only to the target audience;

High level of audience engagement;

It does not appear without user consent;

It does not block the content of the page;

A high level of users' trust;

It allows you to give more information about the offer;

It positively influences user experience;

It is well visible and not subject to "banner blindness";

It is insensitive to browser blocks;

It is a viral content.
By choosing a native format, publishers-newbies face the same mistakes:
Wrong selection of advertising network.

A website is not adapted for mobile devices.

They place too much advertising.

Wrong place for a banner.

They don't analyze the effectiveness of advertising.

They do not develop the site.
From the new guide, the publishers will learn how to adjust the widgets, avoid errors and get maximum revenue from native advertising on their website.
🤑 Monetize your website with native ads from Evadav >>
How do advertisers get more traffic with native advertising?
The effectiveness of native advertising is due to the following advantages:
It is easily targeted;

Provides greater outreach and engagement;

Relevant to the interests of site visitors;

Drives traffic longer than any other format;

It does not provoke "banner blindness";

It does not disturb and annoy users;

in native advertising, you can introduce the user to the product or brand;

It's not boring — interesting content is fully watched;

It cannot be blocked;

Easily shared by users;

It creates trust and increases the loyalty of the audience.
🤑 Launch native campaign with Evadav >>
Advertisers often make classic mistakes that don't lead to the expected profit.
Make sure you do the following, to work with the native format effectively:
Test several creatives;

Study the target audience thoroughly;

Use all available settings;

First, try to give users valuable and interesting information,

Trigger the "pain" spots of the target audience and offer a solution.

Use high-quality images

Test mobile and desktop traffic separately;

Do not forget about the uniqueness of promo materials;

Use the platform's flagship options — micro bidding, blacklist and whitelist, automated rules;

Choose Evadav premium traffic;

Follow the personal manager's tips.
In guides, we will show statistics to inspire you to achieve even more excellent results.
Read the full guide for advertisers >>
Read the full guide for publishers >>
Read also: Betting Vertical: How to Promote, Best Offers, and GEOs