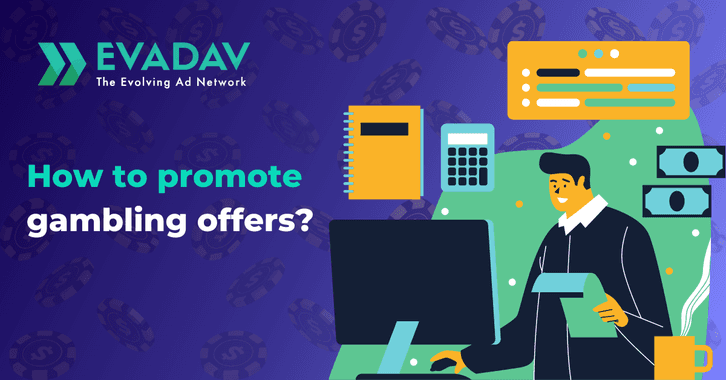 How to Promote Gambling Offers?
🤩 Affiliate marketing through online gambling sites is one of the easiest and most profitable out there. Almost every day there are new online casinos appearing on the Internet. Customers have a variety of options to select from.
💸 Among the active online casinos in the USA, according to American Gaming Association market research, there were about 2,800. Getting customers is, therefore, more challenging. Additionally, there's always the possibility that people will leave your online casino for another that offers better deals and games.
For some GEOs, five to fifteen clicks or 200 to 300 impressions are enough to get a conversion. However, this is only an average figure. So how to promote gambling offers efficiently? Evadav team has a few tips for you! Read on.

💡What Casino Affiliate Programs Are All About
Affiliate programs for casinos are essentially player referral programs. Many online businesses use affiliate marketing to acquire new clients. Registration is free, and once approved, you receive a tracking link. When someone clicks your link and completes the transaction, you get a commission.
💡Tips on How to Promote Gambling Offers
If you want to get traffic from a specific source, you need to know how to properly promote your offer. There are several ways to do this.
⚙️Work on eye-catching visuals and efficient ad integration. In today's online environment, smooth ad integration is a major trend. You've probably seen YouTube videos transition into ads in an initially unnoticeable manner. This is the essence of integrated ads. Consider that the majority of your subscribers are digital natives who have adopted social networks and messaging apps early. Get in touch with them in the most natural way, and it is not banner advertising (although it still works). It is more likely that your message will be clicked and converted if it looks like a push notification or a private chat.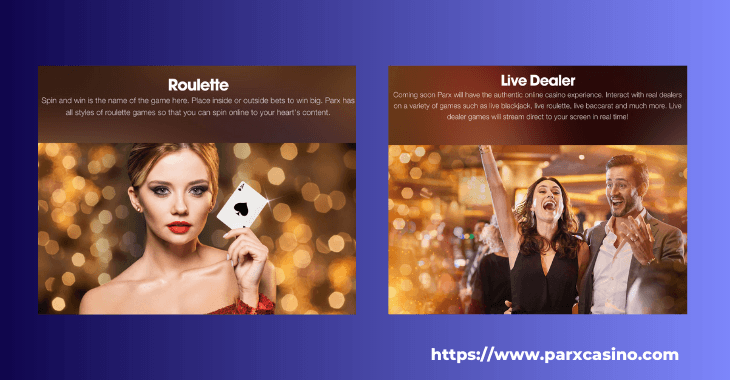 ⚙️Never mislead users. Be sure not to mislead and don't commit if you can't deliver what is promised. Follow through on your promise, and you'll be able to get more conversions as time goes on.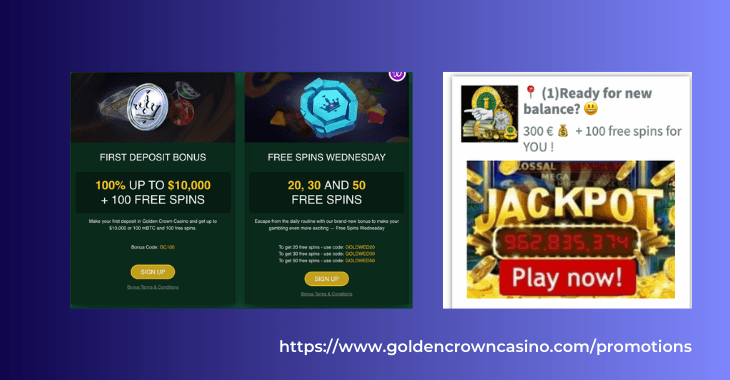 ⚙️Make powerful creatives. Having an influencer or an attractive hero advertise your gambling product is a great way to gain trust among your target audience. Also, the best way to make a powerful impact is to collect multiple creatives.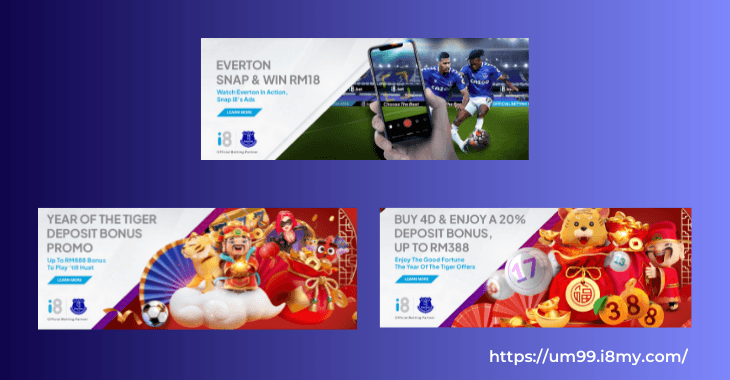 ⚙️Send various messages for different impact tiers. In other words, you cannot provide the same value to users with different social patterns.
⚙️Develop persuasive copy even for push ads headings and call to action buttons. Appeal to users' emotions and impulsive nature by using success stories and positive reviews.
⚙️Ensure your interface is inviting and intuitive with great design and consistency. Ad creatives, pre-landers, and landers should all be consistent. It will confuse your users if your banner ads are designed in a pop-art style and your landing page is designed in a classical style.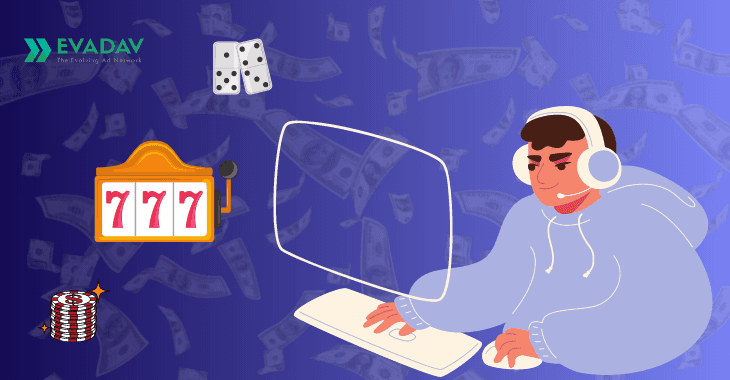 💡Ad formats that are recommended for online gambling advertising
Here are the recommendations for each ad format to use to promote gambling offers:
✨Traffic coming from their sites
The process is very labor-intensive. It requires good content and original design. Also, it is essential to have a mirror in place since the site may be banned at any time. In addition, it will not be superfluous to create a sense of urgency in making a decision, which motivates users to take advantage of the offer ASAP.
✨Push/In-page push notifications
This source of traffic is inexpensive, and the exhaust can be very cool. Don't lie in your Push messages and don't use flashy headlines such as "Get $200 to account for registration" - the lead will cost more.
🔥 Evadav offers low costs for Push messages, starting from $0,001. In their turn, In-page notifications provide an access to an audience that might be tired of push formats and get 25% higher CTR than Push. Try now -> https://bit.ly/3qCRZof
✨Native Ads
Affiliate marketing trends for 2022 include native ads. The idea is simple - advertising information is woven into the site's content. Native ads appear to the readers in a subtle way so that they will not associate them with an advertisement. Site visitors are more likely to read and click on native ads. Meanwhile, ad blockers do not obscure native ads, which makes them particularly valuable.
🔥 In your Evadav profile you can feel the benefits of the industry-leading algorithms for bidding, tracking campaigns, performance, and conversions. Try here -> https://bit.ly/3qCRZof
✨Popunder
This source can give quite a high ROI. What is more, it's cheaper than other ad types and can be of a big size.
🔥 Try launching Popunder with Evadav with flexible CPM/CPC rates -> https://bit.ly/3qCRZof