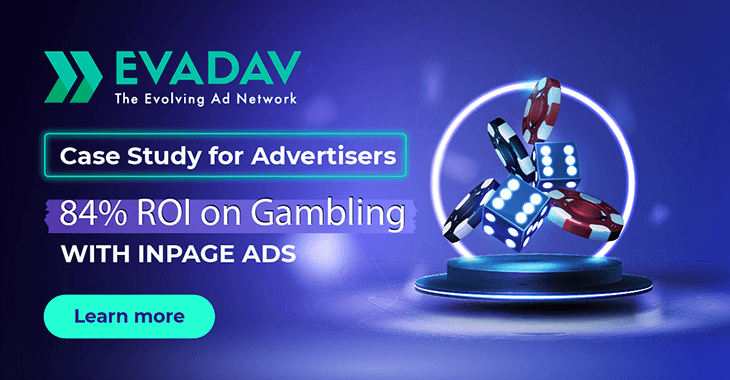 How to make money on gambling offers using inpage custom styles: a case study for advertisers
😎 Hello, Evadavers!
We love when you share your success with us! After all, thanks to your successful cases, we can show other advertisers how to make money with Evadav traffic.
Gambling is a vertical that is characterized by good payouts and easy conversions. Sure, you may find the price per click high and may scare the level of competition, but it is worth it!
By the way, our author previously worked with sweepstakes, and only with the GEO he was used to, and for the first time, he decided to step out of his borders and go large. And judging by the size of the profit he managed to get, he was right.
Is that what you want?
Read our case study.
Advertiser's details
Ad Format: Inpage, Classic Light
Offer type/offer: gambling/found on OfferVault
Partner Network: Zeydoo
Geo: Thailand, India, Vietnam, Indonesia
Campaign period: 01.11.2022 - 30.11.2022
Total budget: $31 769.85
Total earnings: $58,455.00
Net profit: $26,686.15
ROI: 84%
Gambling is one of the "evergreen" verticals, the relevance of which grows every year. All people are gamblers at some point and seek easy money. That's why online casinos and online poker ads are constantly on our radar.
According to statistics, revenue from online casinos annually increases by 8% - and for the arbitrage manager, it is enough to try to work with gambling.
So, the author chose Asian countries (including India, Thailand, Vietnam, and Indonesia) for this offer. Compared to the Tier 1 countries, the level of competition is not so high, and economic performance is growing every year, so the affiliates have more opportunities and prospective regions. And 60% of the world's population lives here. Do you have any idea how huge the potential is?
As for the gambling vertical's prospects in the selected regions, Evadav experts today note the active integration of popular slots, the rise of local payment systems, the growth of the number of players, and the return on traffic. Budgets and rates are gradually rising, and the terms of the offer are becoming more and more beneficial.
At first, the budget was larger, but at the start, the advertiser did not receive any income until he used the manager's instructions. When everything was correctly configured, the traffic went quickly. So, in this case, we take only the budget that has brought profit.
Evadav tip:
Do not neglect to contact your personal manager, who will always help in choosing an ad bundle or optimizing the campaign for the best profit.
Inpage ad format, chosen by our partner, is dynamic and interactive, and it has repeatedly shown promising results when working with gambling offers. In addition, inpage gives access to the owners of "apple" gadgets, i.e., the solvent audience. The author chose the style of Classic Light - ideal for gambling offers.
How to drive traffic with inpage to gambling offers
Gambling is a niche dedicated to online gambling in affiliate marketing.
Gambling arbitrage promotes such directions:
slots;
bookmakers;
bingo;
poker rooms.
There is another type of offer that includes sports or eSports betting. But it was preferred to be put in a separate betting vertical.
Types of gambling offers
Gambling offers are divided by the user's target action, which brings the advertiser conversion:
registration;
using a certain number of free spins that are offered as a sign-up bonus to new users;
watching the video with promo content;
download and install the application;
first deposit.
Gambling offers with the target action - to make a deposit, have the highest payouts but are also hard to work with. Getting users to deposit is much more complicated than registering or playing a free spins trial.
Later we'll tell you how to make money on gambling with Evadav traffic.
How to choose an offer in the gambling vertical
Evadav experts recommend contacting the personal manager of the affiliate network to choose a good offer and learn how to work with it.
If you choose on your own, note that offers with the following parameters are the best for making money:
short registration form;
a lot of bonuses;
local language for landings and pre-landers, if any, provided by the affiliate network;
a user-friendly app without technical bugs and easy to download;
native reminder to users who have installed the application but have not done the target action.
Evadav tip:
Read KPI carefully - advertisers may be rewarded for downloading and installing a gambling app or for the first use.
Ask your manager for the list of Top Geo in the selected vertical.
In our case, the author did so and then selected individual regions from the list of top ones for gambling:
🇮🇩 Indonesia
🇹🇭 Thailand
🇻🇳 Vietnam
🇺🇸 USA
🇮🇳 India
🇲🇾 Malaysia
Parameters and features of the target audience
The audience targeted by the gambling offer is quite wide. The highest conversion is in the category of men 25-50 years. It is the age when people are full of excitement, ambition, and the desire for easy money. And for many, online gambling is becoming a significant source of income.
But among them are people with above-average incomes - big players and those who do not have a stable income. The former tend to have fun, and the latter try to improve their financial situation.
The most interesting are those who regularly play and consistently bring income to online casinos. For those who quickly lost everything and left the platform, the advertiser will receive revenue only once; therefore, they do not represent a particular interest.

The advantages of an inpage format for the promotion of Gambling offers
The following advertising formats are effective in the promotion of gambling offers:
popups;
popunders;
context;
push notification.
When choosing an advertising tool, it is essential to evaluate it from the point of view of rationality. For example, contextual advertising could bring excellent conversion because it is clicked by people who come on a specific request. But in this case, it is not always an appropriate choice because it is expensive, and search engines prohibit direct advertising of this niche.
The way is to promote not online casinos but, for example, a web portal with an affiliate link. All this makes sense, but there are more effective channels.
Popunder is unobtrusive and quite effective for Evadav's gambling offers.
The more popular format for gambling is push. It pops up in the screen corner, does not block content, gives good reach, and is inexpensive.
A new promotional tool, the inpage format, considered all the shortcomings of the classic push, was released in 2020.
For the pleasure of advertisers, now pop-up messages:
became insensitive to browser blocks;

do not need user consent to be shown, and there is no subscription base;

cover mobile device owners with Safari browser;

have custom styles that help make them visually similar to system messages and social media notifications.
Evadav tip:
We recommend testing the inpage if you want better quality traffic.
Available customized inpage notification styles from Evadav
After the update, the inpage works as usual but brings even more conversion. Thanks to new styles, pop-up messages can be customized to any vertical.
The following templates are available to Evadav users:
Classic – allows you to create an inpage notification with a button and a text box.
System – a format in the style of OS notifications.
Social – this pop-up window will be similar to the message of social networks and messengers.
Evadav tip:
The most rational solution for the Gambling vertical is Classic (Dark/Light). It is a universal template that shows good CR and CTR, not only in online casino advertising. Raffles, gaming, product, crypto, micro-loans, and other offers can be promoted with such a template.
Approaches to making creatives for inpage-traffic in Gambling vertical
Successful creatives are a fundamental factor in the conversion and your final ROI. The visual attractiveness of advertising impacts CTR directly.
First, users pay attention to the image, after which they have (or do not) a desire to read the text and then click.
We recommend using the following approaches in gambling campaigns when making creatives for inpage:
for icons, choose images of new messages and slots;
use names of famous personalities in this GEO;
use a friendly Tone of Voice when addressing the user;
Focus on a time-limited offer;
Use pictures that show the delight of winning. People subconsciously aspire to the same emotions, so they respond well to creatives with the image of money and elements of a beautiful life.
Evadav tip:
You can search for working creatives on spy services to understand current trends. But do not copy from competitors - always practice, improve, and make unique! All creatives sooner or later burn out, so in spy tools, they are kind of "dinosaurs" on the edge of extinction.
Landing and pre-lander for inpage campaigns
Landing is the only chance to get the user interested.
Required attributes for this page:
a catching title;
a call to action;
CTA button.
Use widgets with imitation of the game (slot machines or wheel of fortune), promise bonuses, and free spins that the user can pick up after fulfilling your conditions - target action in this case.
Evadav tip:
In the case of the gambling vertical, the pre-lander is not only a way to bypass moderation. Realistic storytelling with other people's winning stories will warm up the audience and increase the chance of a conversion.
A good landing, which is likely to bring a lot of leads, looks like this: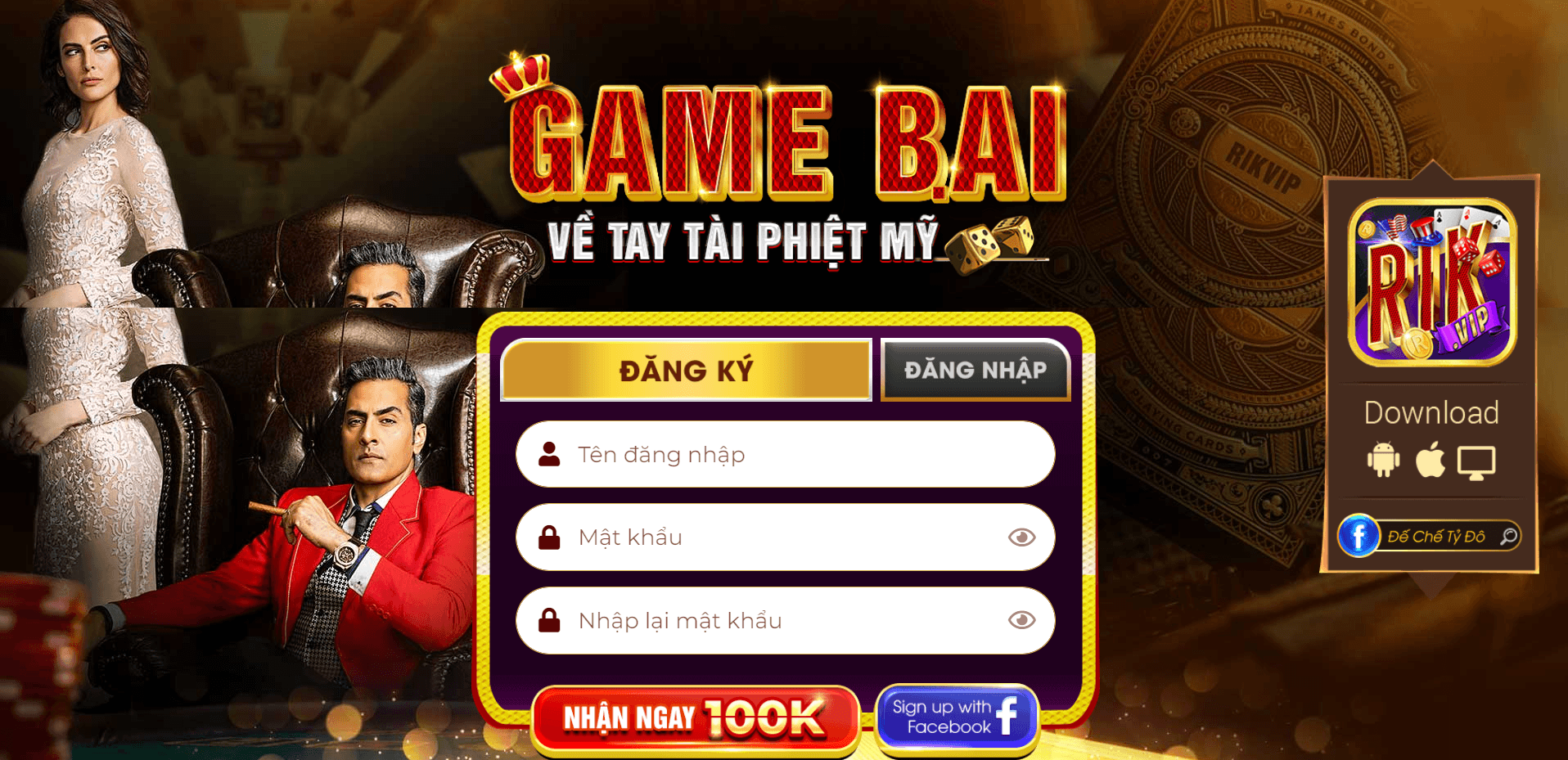 For comparison, here is an example of an unsuccessful landing without a registration form and button:

Once on the next landing, the user will also most likely leave. It is not a landing page but a site with much information. There are no mandatory elements of landing - call to action and registration forms. A "warm" user will hardly want to deal with it and close the page.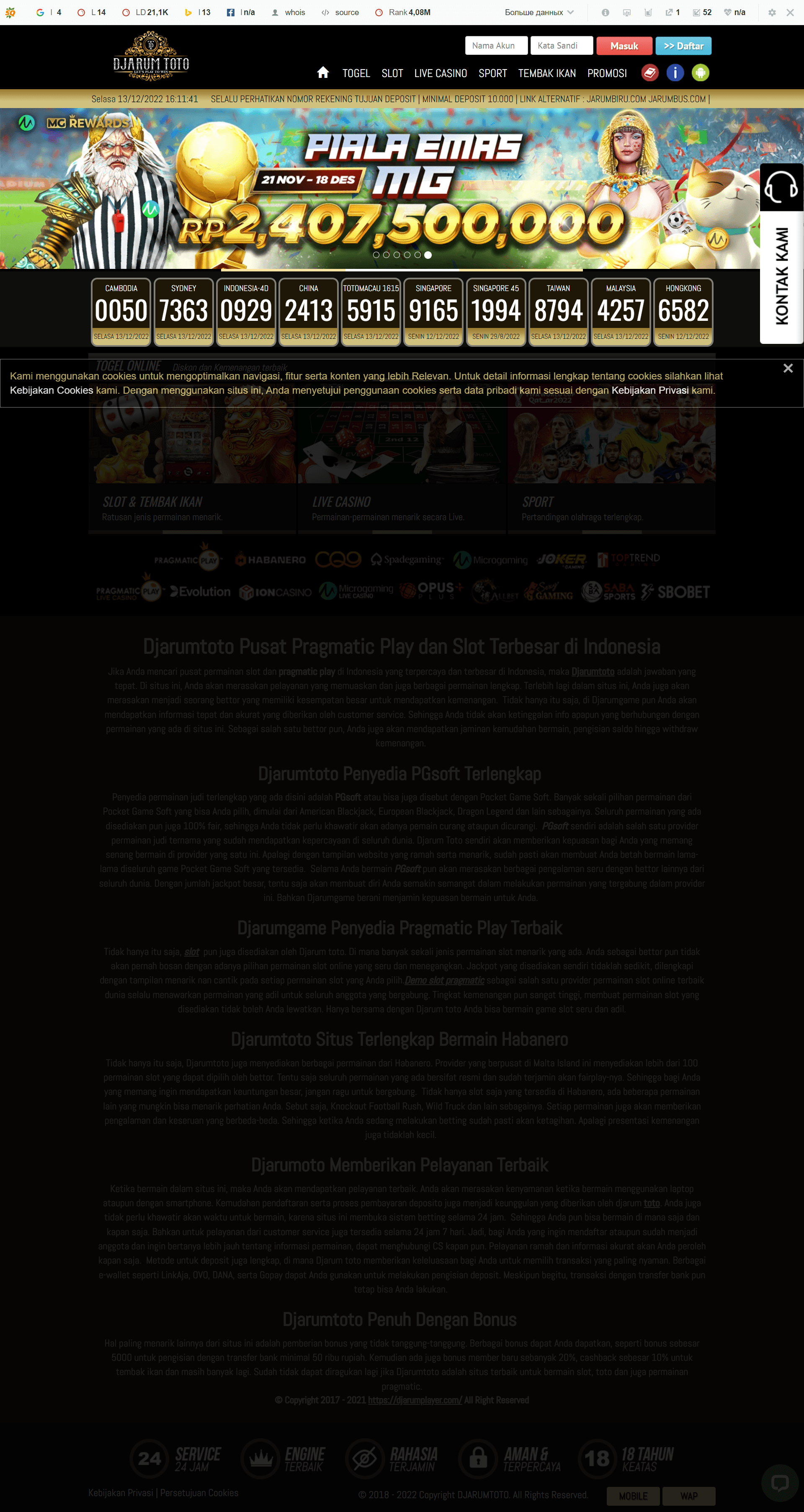 Ad campaign setup
Now let's look at the ad campaign settings.
Initially, the author relied on a solvent audience, targeting iOS mobile devices. He also set CPC $0.03 for all geo.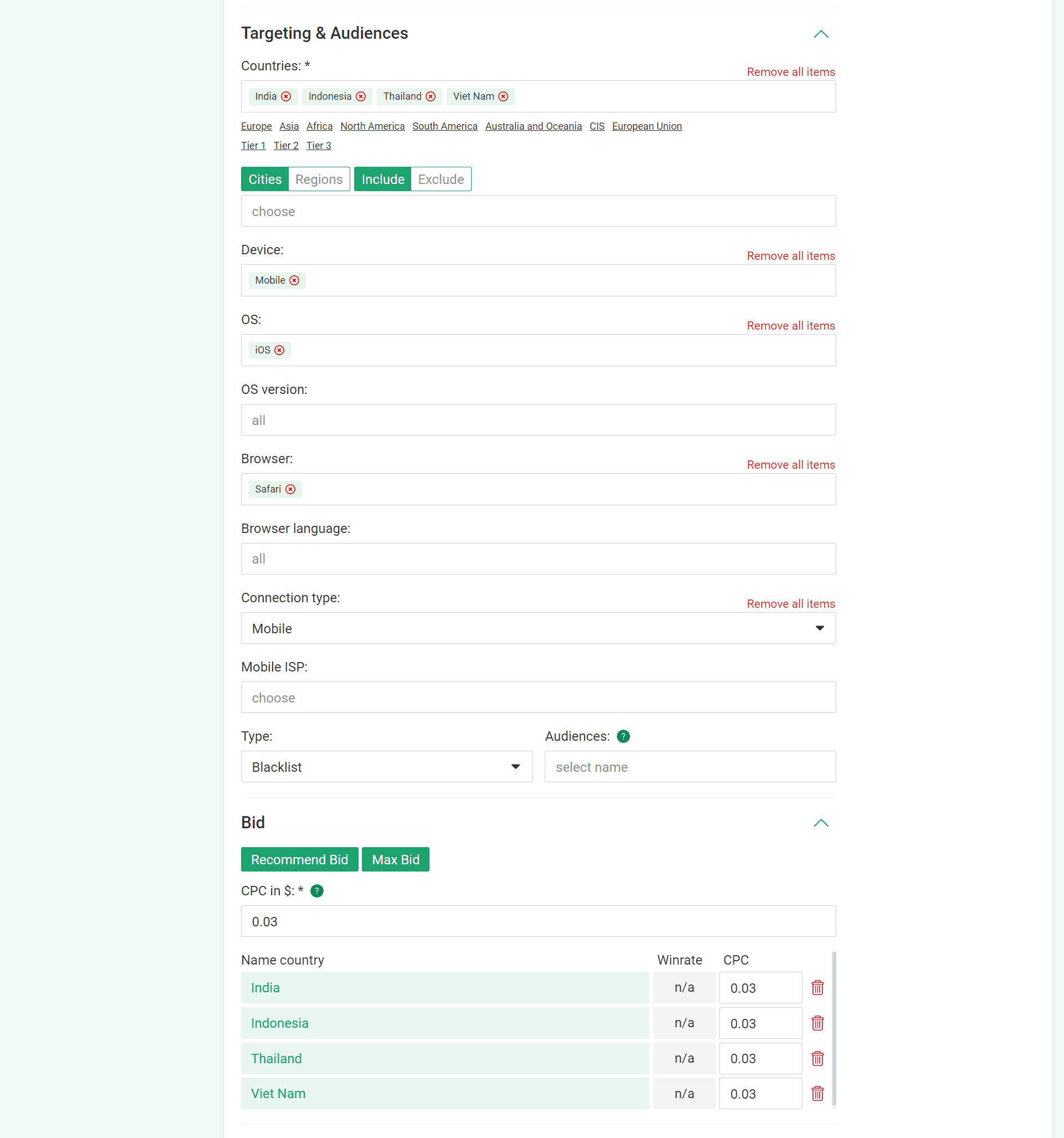 The advertiser chose the following creatives: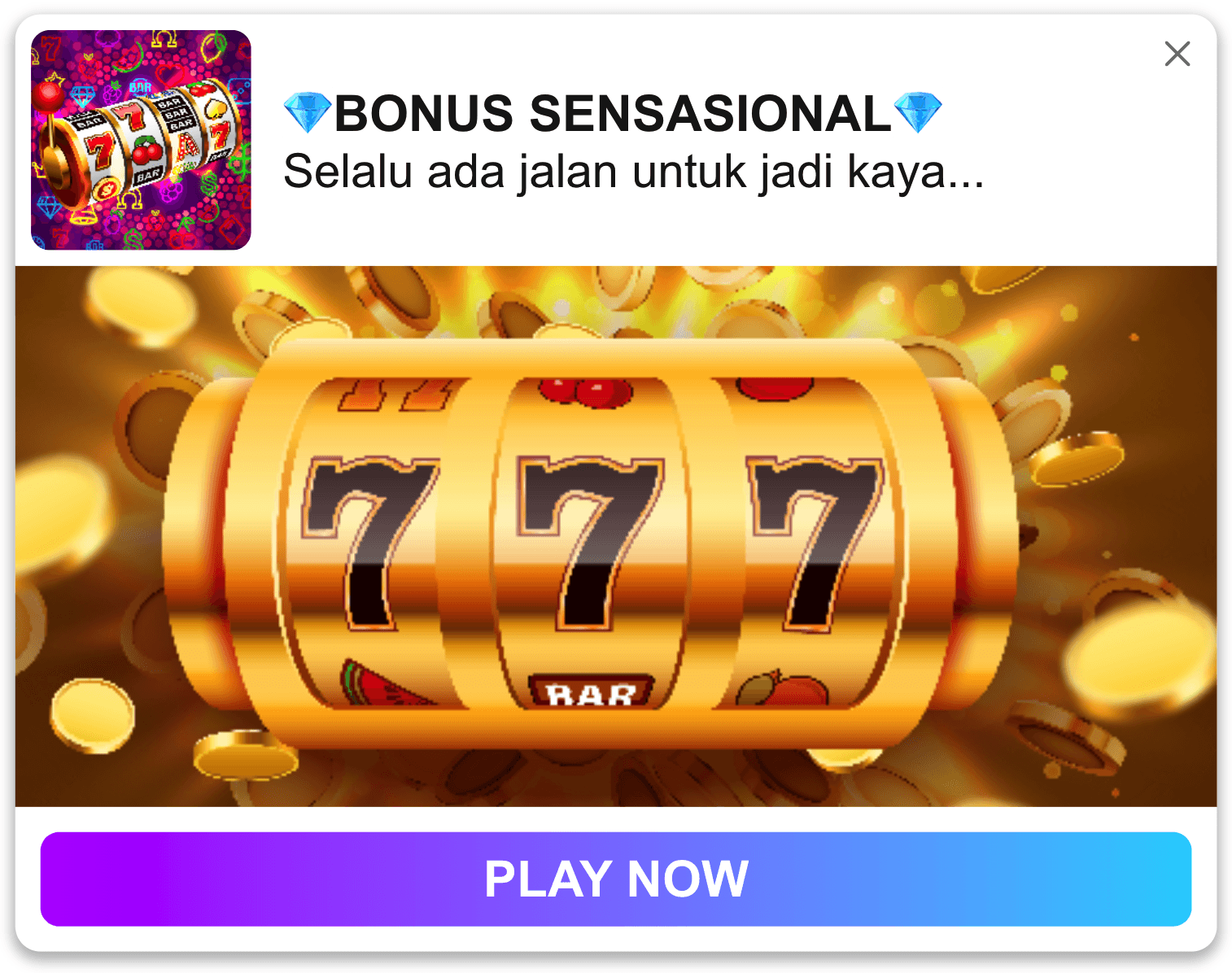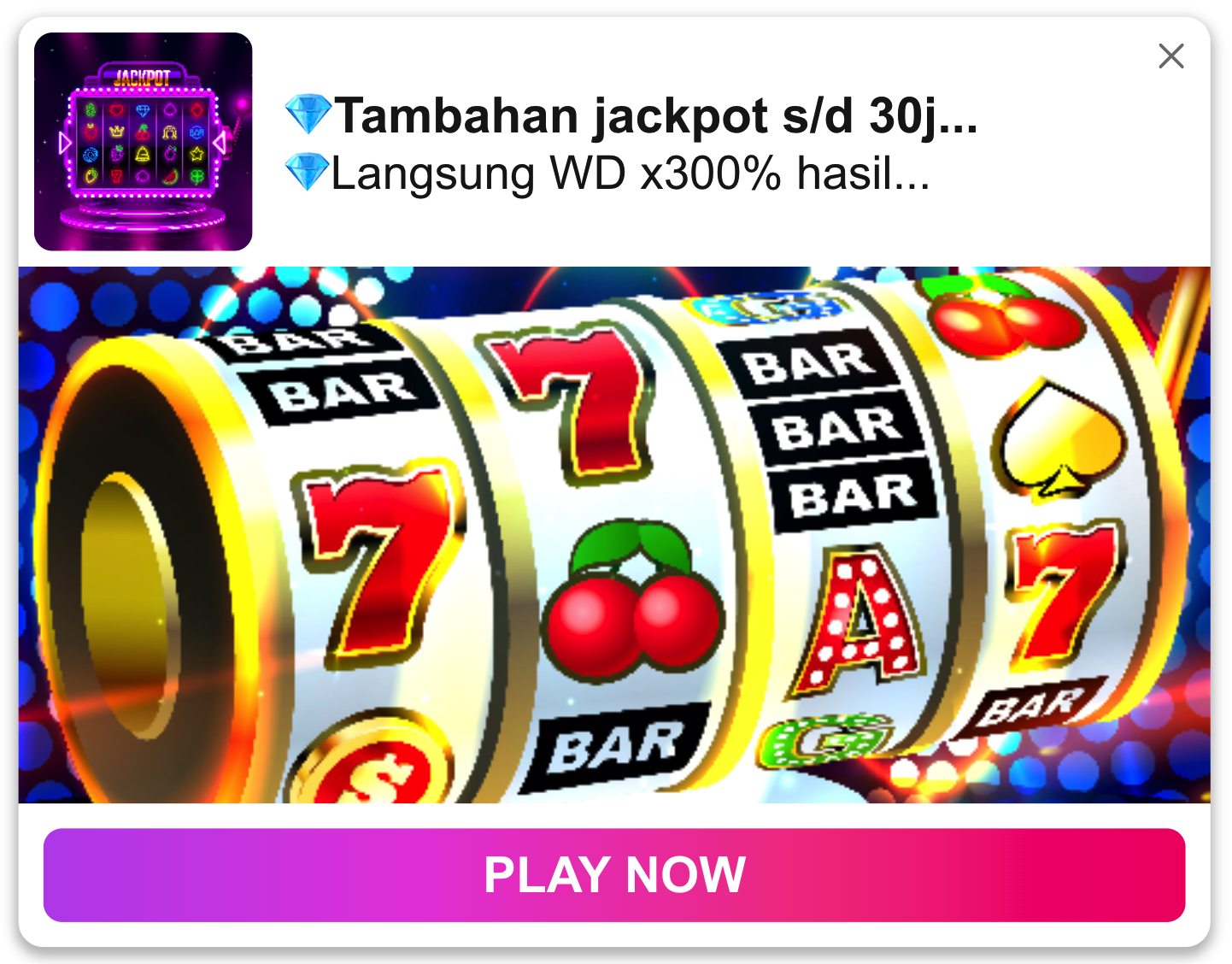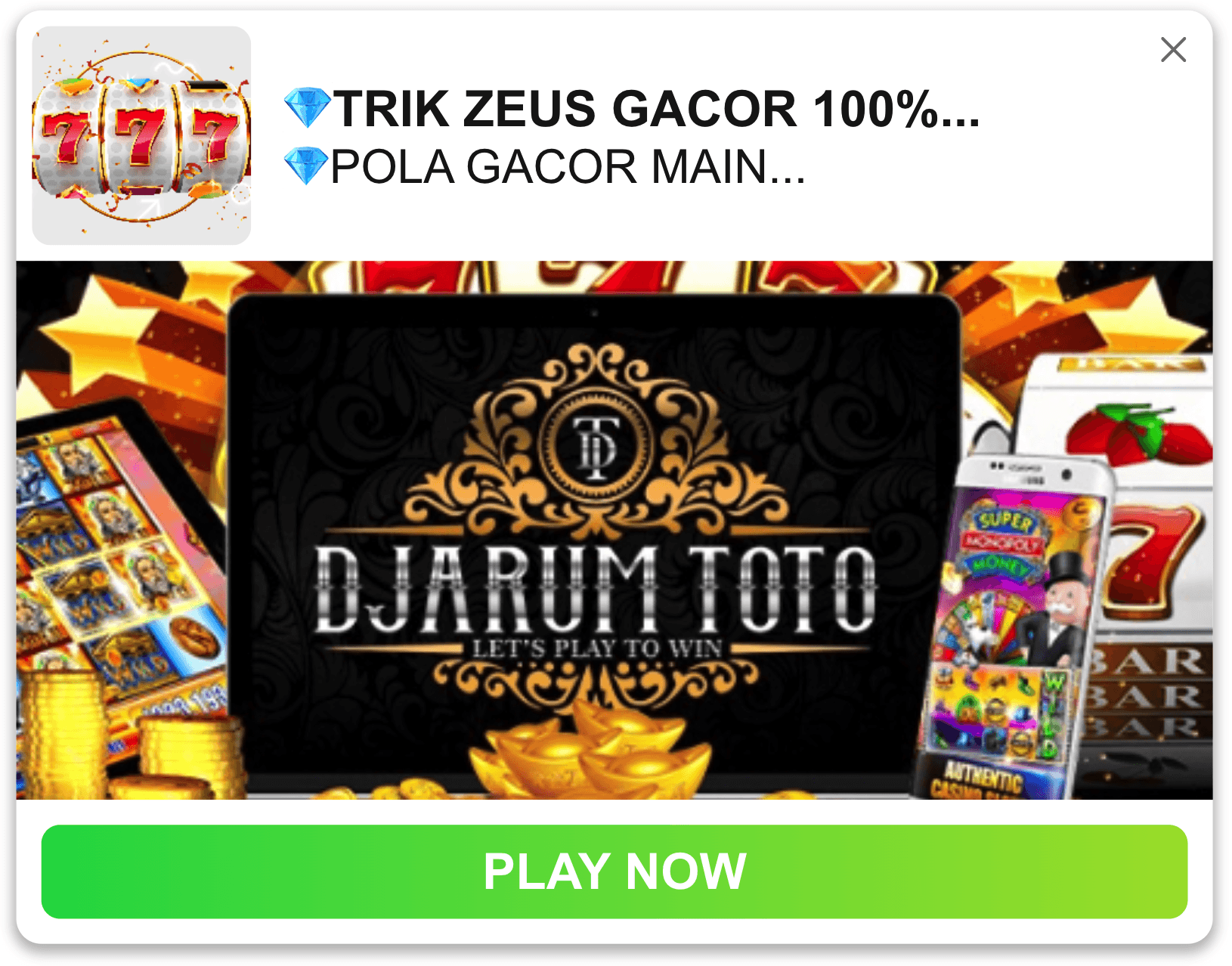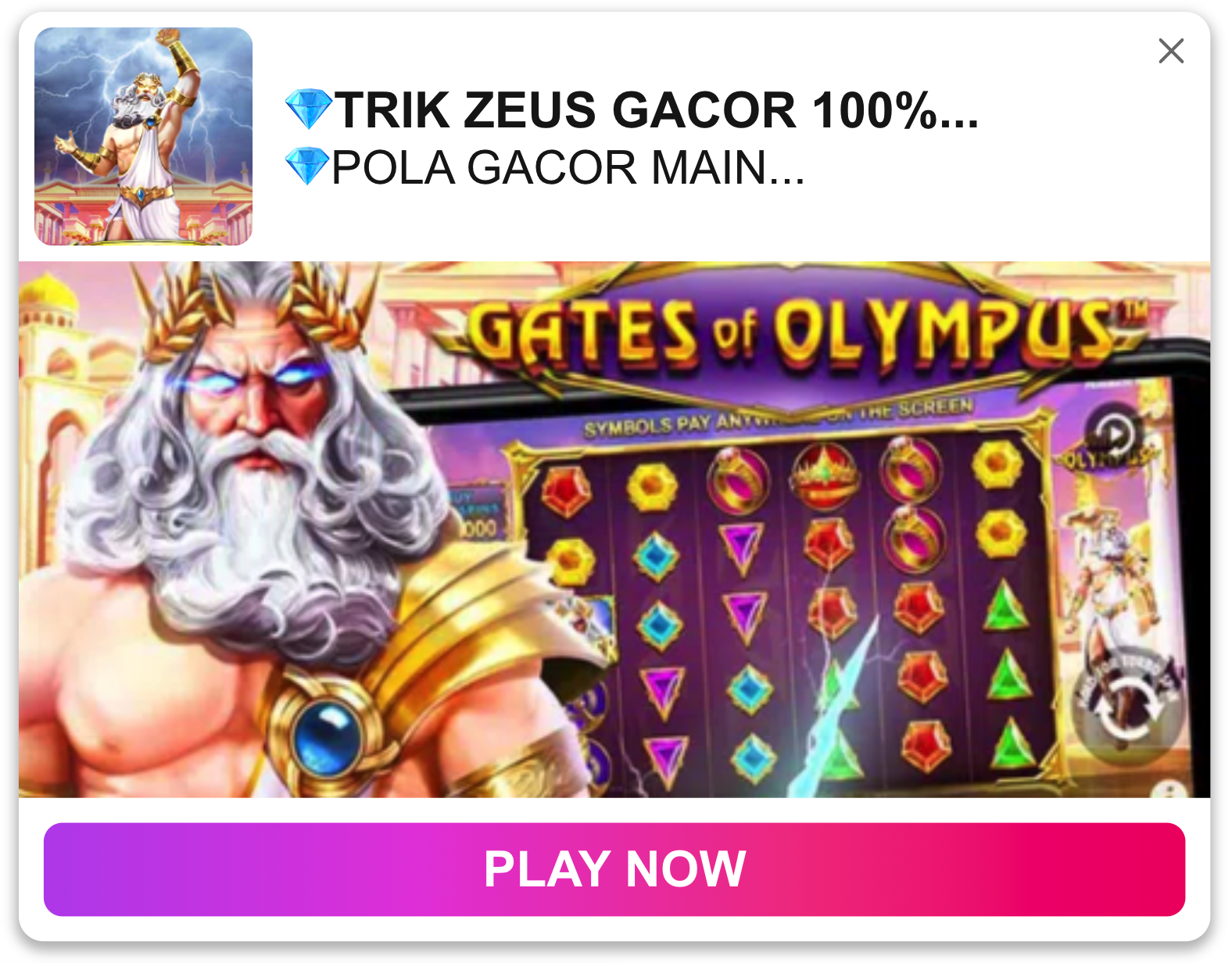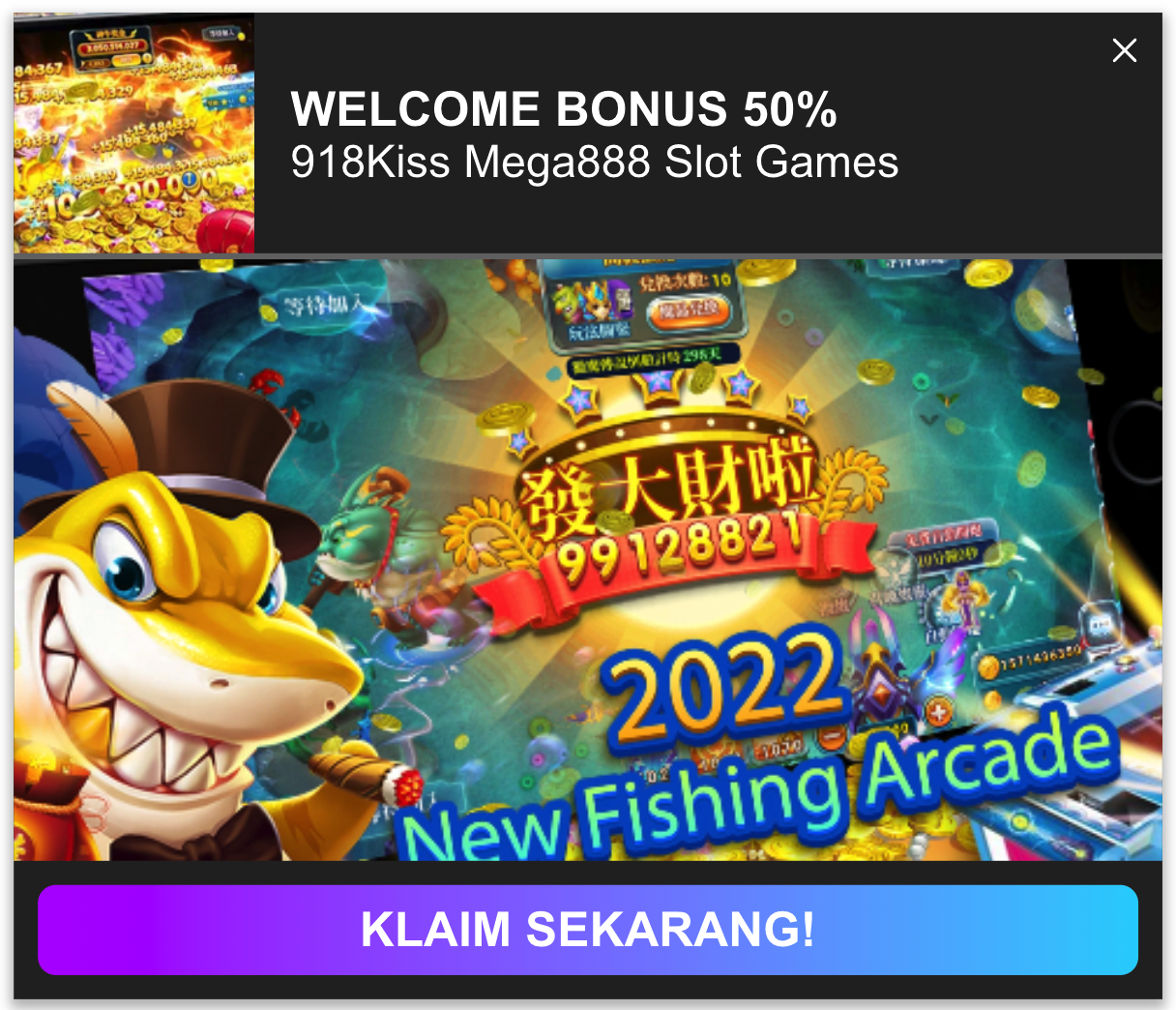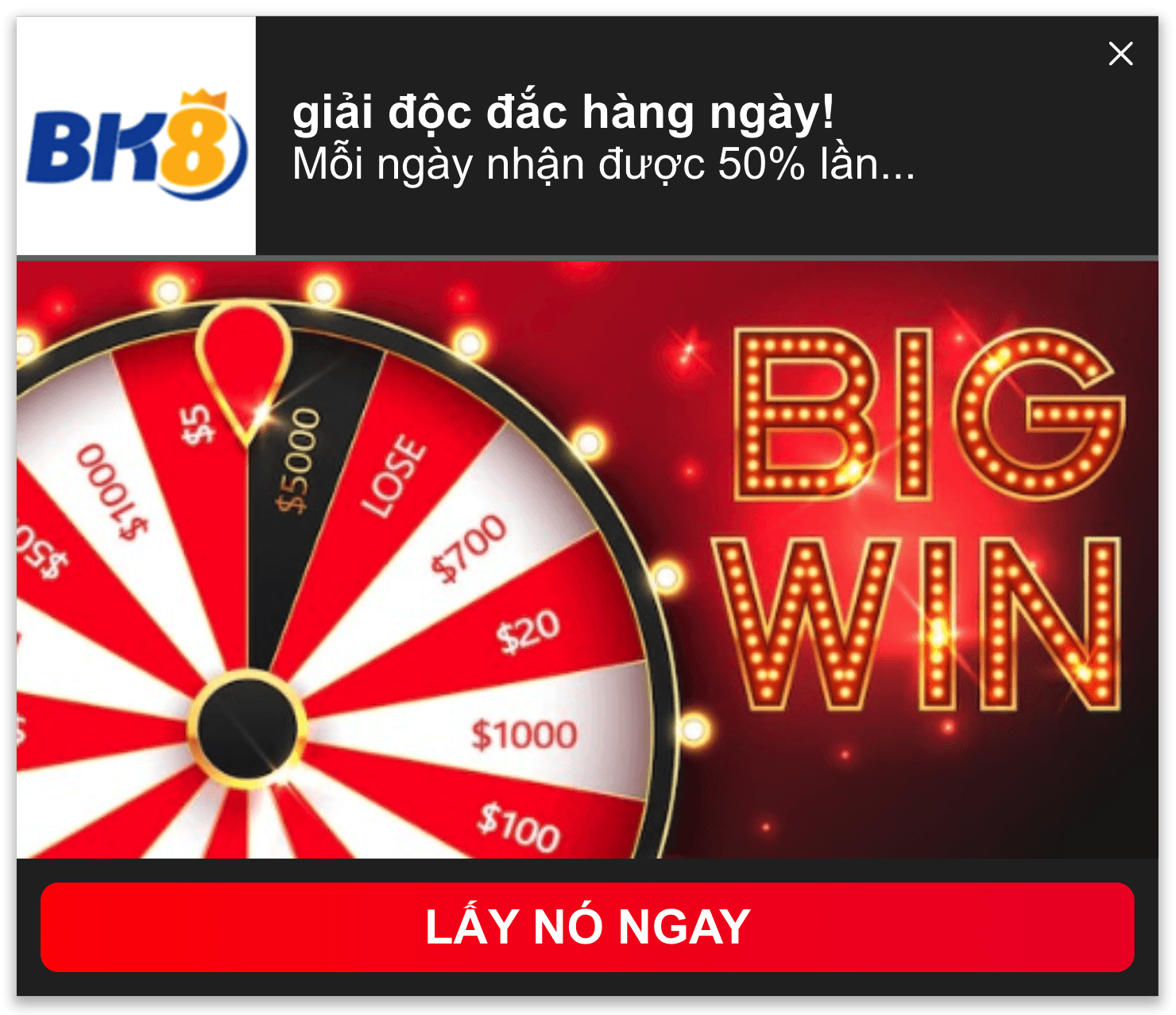 He also used the following creatives but disabled them after the test run as they showed low CR and CTR: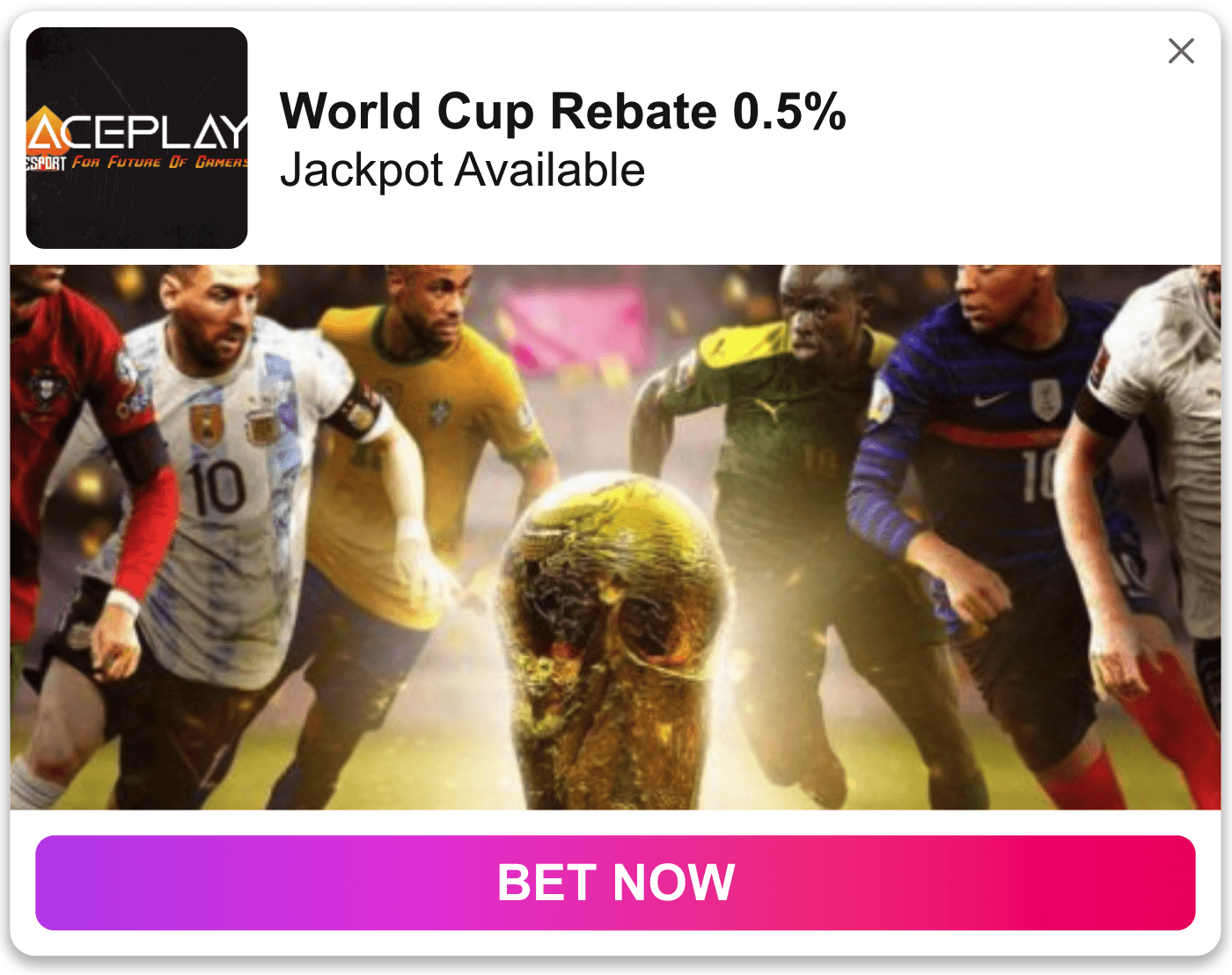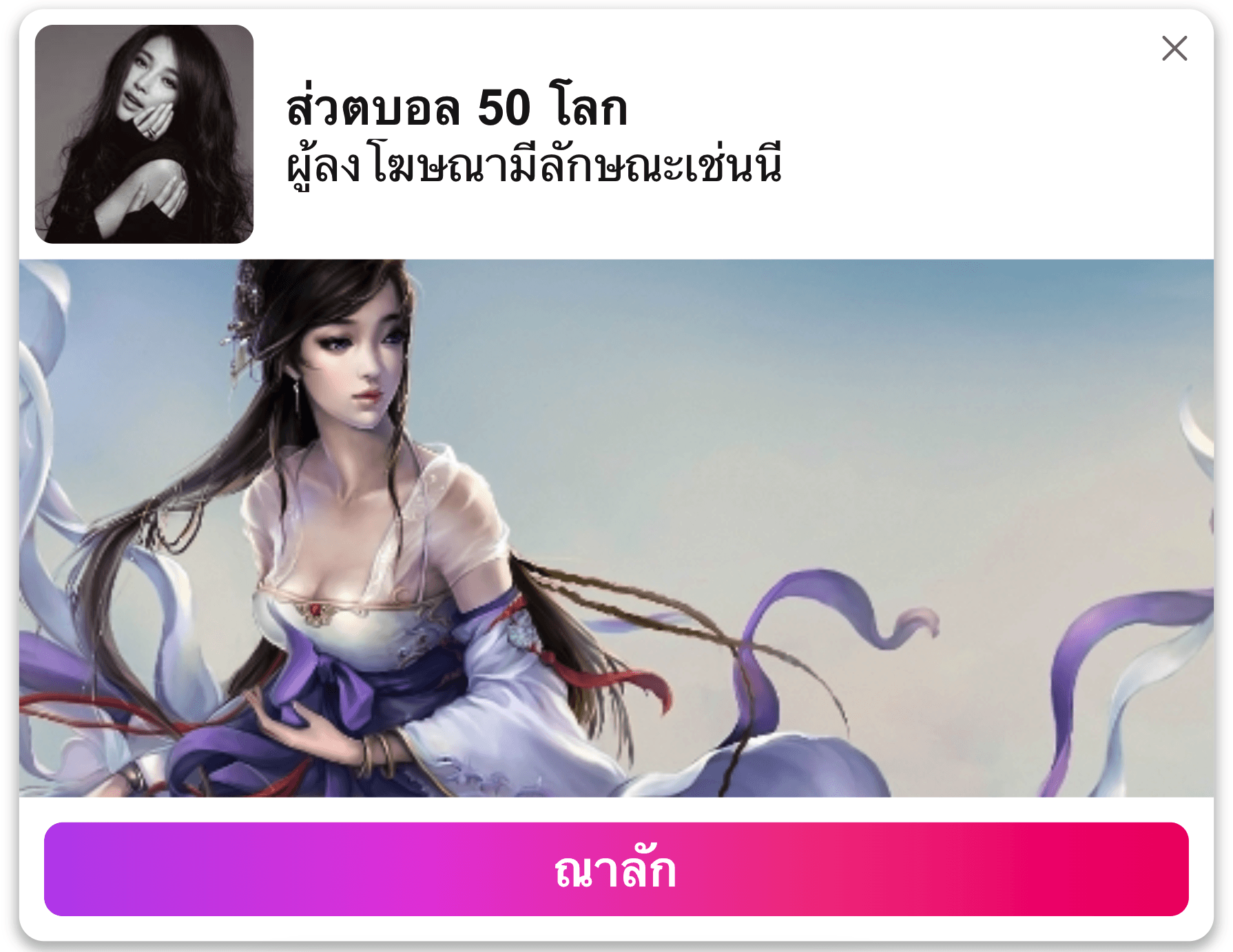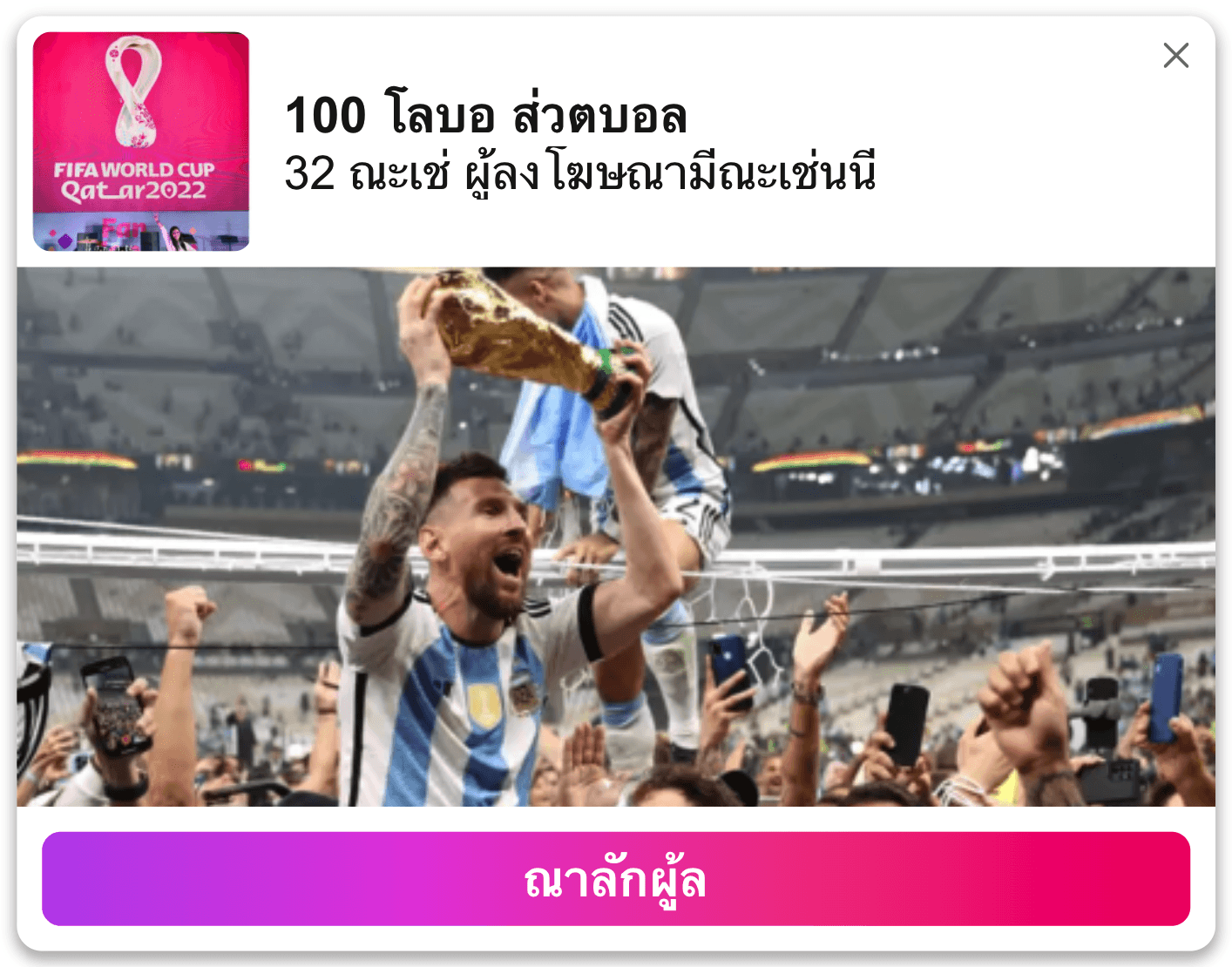 The test campaign showed the following results: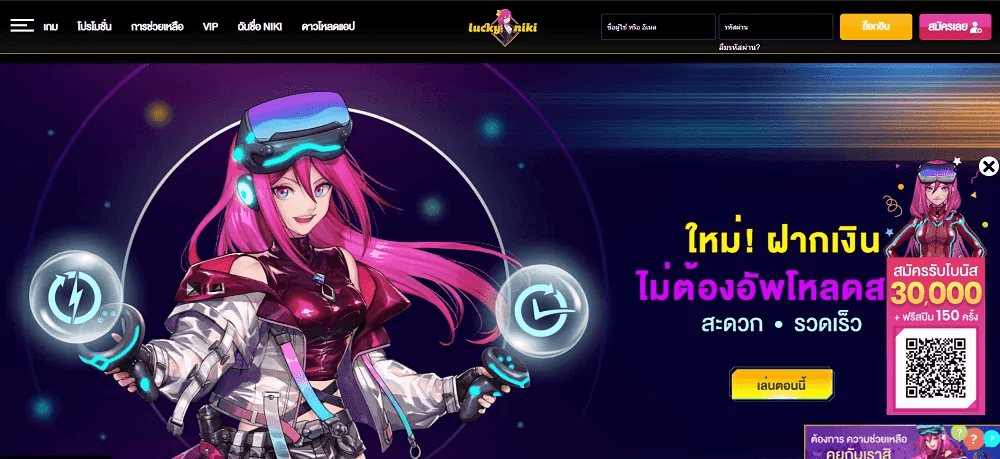 The test campaign showed the following results:

A week later, our advertiser made the first optimization; he changed the targeting settings by switching to all operating systems and browsers. It allowed him to target a wider audience.
The advertiser selected only those creatives that showed the best conversion, added automated rules and postback and changed nothing else.
The campaign showed the following results: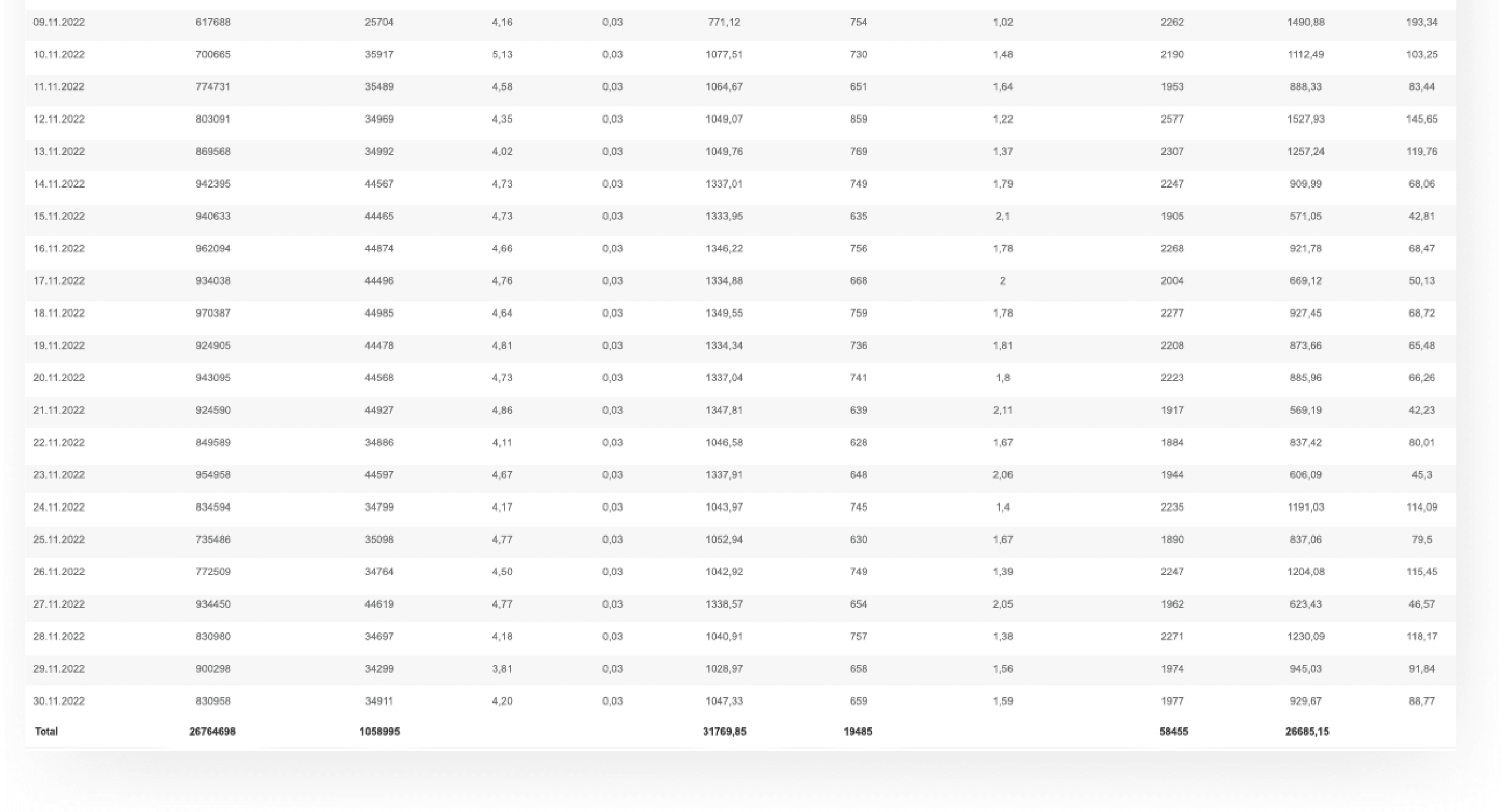 The advertiser shared his impressions of the results:
"It's my first experience with Asian countries. Of course, it is not Tier-1 with a more solvent audience, where the audience is more solvent but has long been tempted by similar offers. But it also requires an approach, careful strategy development, and timely optimization. To be honest, ROI surprised me pleasantly, despite my initial mistake".
To ensure that your inpage campaigns with gambling offers are as inspiring, take advice from our experts:
Set postback and automated rules before launching your ad campaign. Such actions will help to get the desired lead cost at the very start and to optimize the campaign more effectively. Important: Test CR after setting a postback.

Test different custom styles at the start of the campaign, and after the optimization, leave the one that showed the best results.

Use emojis, "bonus," "promotion," "limited offer," and "free," along with the messenger icons.

Make a simple landing with a short registration form (max 3 fields).

We do not recommend more than one pre-lander. The optimal funnel requires 1-2 transitions from the user; otherwise, the potential player will change his mind.

Offer bonuses, free spins, and other perks to attract the audience and lead to the first deposit.

Remember - the lower the minimum deposit, the higher the chance of a conversion.
As for the problems you may encounter when using Evadav's inpage traffic, it is enough to know the following:
Note that the inpage traffic is relatively expensive, so we recommend working with bids that your partner network advises or higher.

Set automated rules and optimize manually, as there is a lot of traffic, and not all sources fit the gambling vertical.

Inpage in custom styles tends to show a higher clickability. Therefore, they will be hard to work with for advertisers who are used to working with CPC.
Summary
The results of this case study speak for themselves: After spending $31,769.85, the advertiser earned a net profit of $26,686.15 from this campaign and got 84% ROI within a month.
Thanks to the ready custom templates of Evadav's inpage format and competent optimization, the results are fascinating.
In our opinion, such a case quite convincingly describes the prospect of an ad bundle and gives you everything you need for an even more successful campaign.
Run inpage campaign with Evadav ->
Read also: Evadav's updates