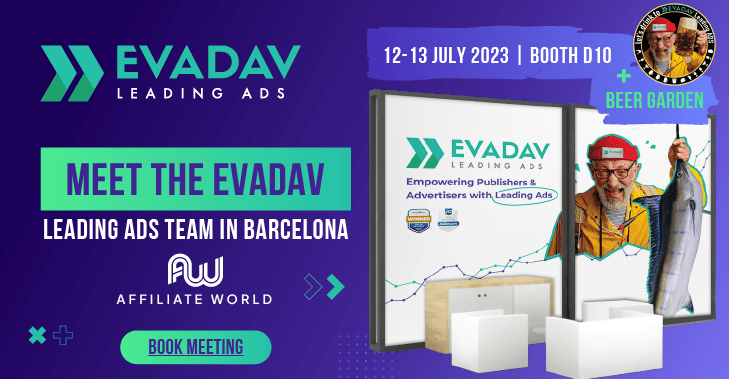 Evadav at Affiliate World Barcelona: Unveiling MultiTag and Networking at the Beer Garden
😎 Hello, Evadavers!
We are thrilled to share the news that Evadav will be participating in one of the most highly anticipated events in the affiliate industry – Affiliate World Barcelona on July 12-13 📅.
This is a remarkable opportunity to connect with industry leaders, showcase the latest innovations, and exchange ideas with fellow affiliates.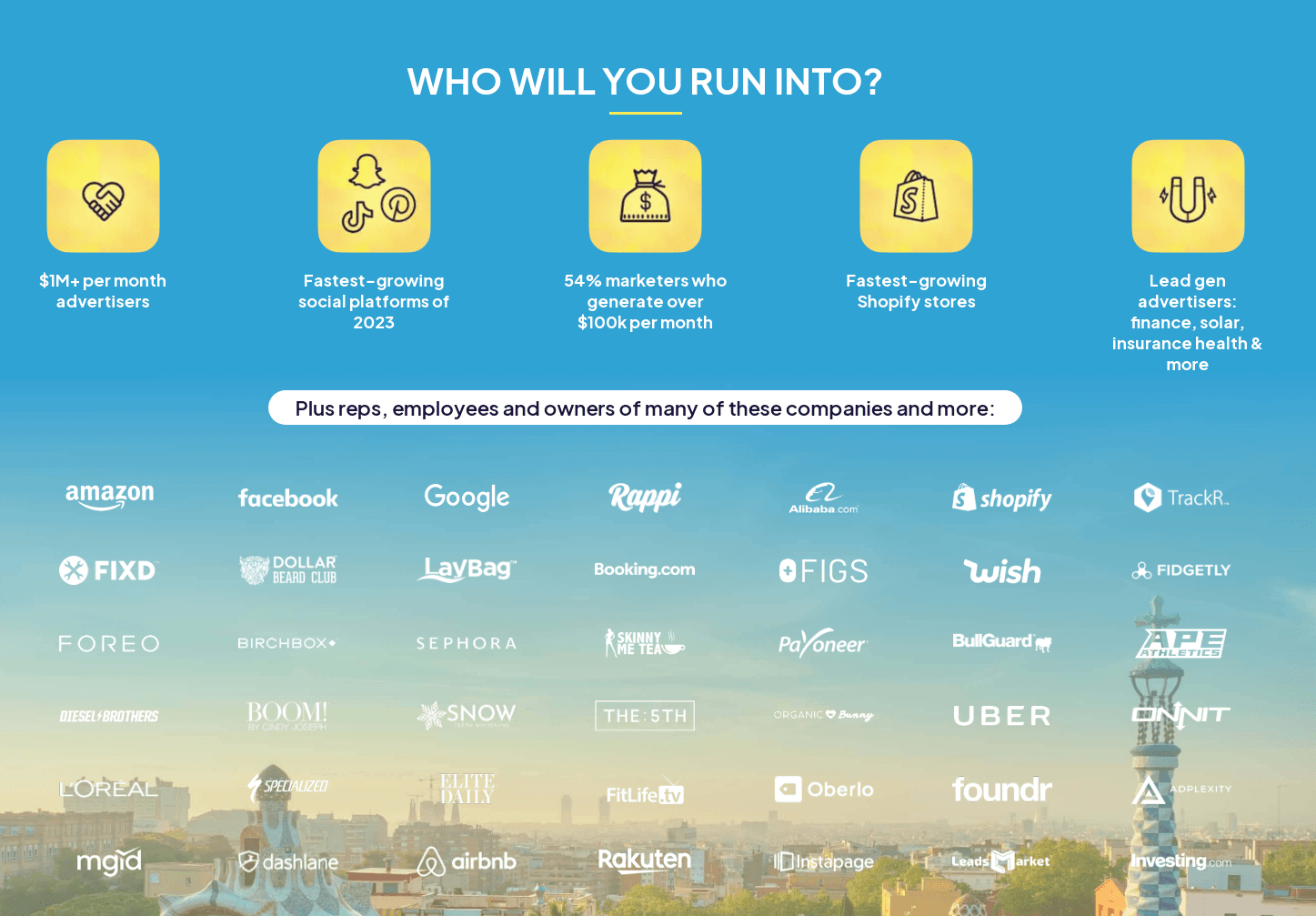 During the event, we will be unveiling our game-changing MultiTag, a revolutionary tool designed to take your affiliate marketing campaigns to new heights. Stay tuned for this groundbreaking release
Are you attending Affiliate World Barcelona? We invite you to visit our booth #D10 and join us at the Beer Garden 🍺, hosted by the Evadav Leading Ads Team. It's the perfect place to relax, network, and enjoy delicious brews while mingling with like-minded professionals. Don't miss out on this fantastic opportunity to connect with industry experts and gain valuable insights.
As a token of our appreciation, we have an exclusive offer for our partners.
We will be raffling off two FREE tickets valued at €2999 each.
Stay updated and make sure you're subscribed to our emails and following us on Instagram for a chance to win!
To schedule a meeting with our team during the event, simply follow the link. We look forward to discussing exciting collaborations and helping you maximize your affiliate marketing success.
Stay tuned for more updates and announcements as we gear up for Affiliate World Barcelona. Don't miss this incredible opportunity to be part of a dynamic and engaging event!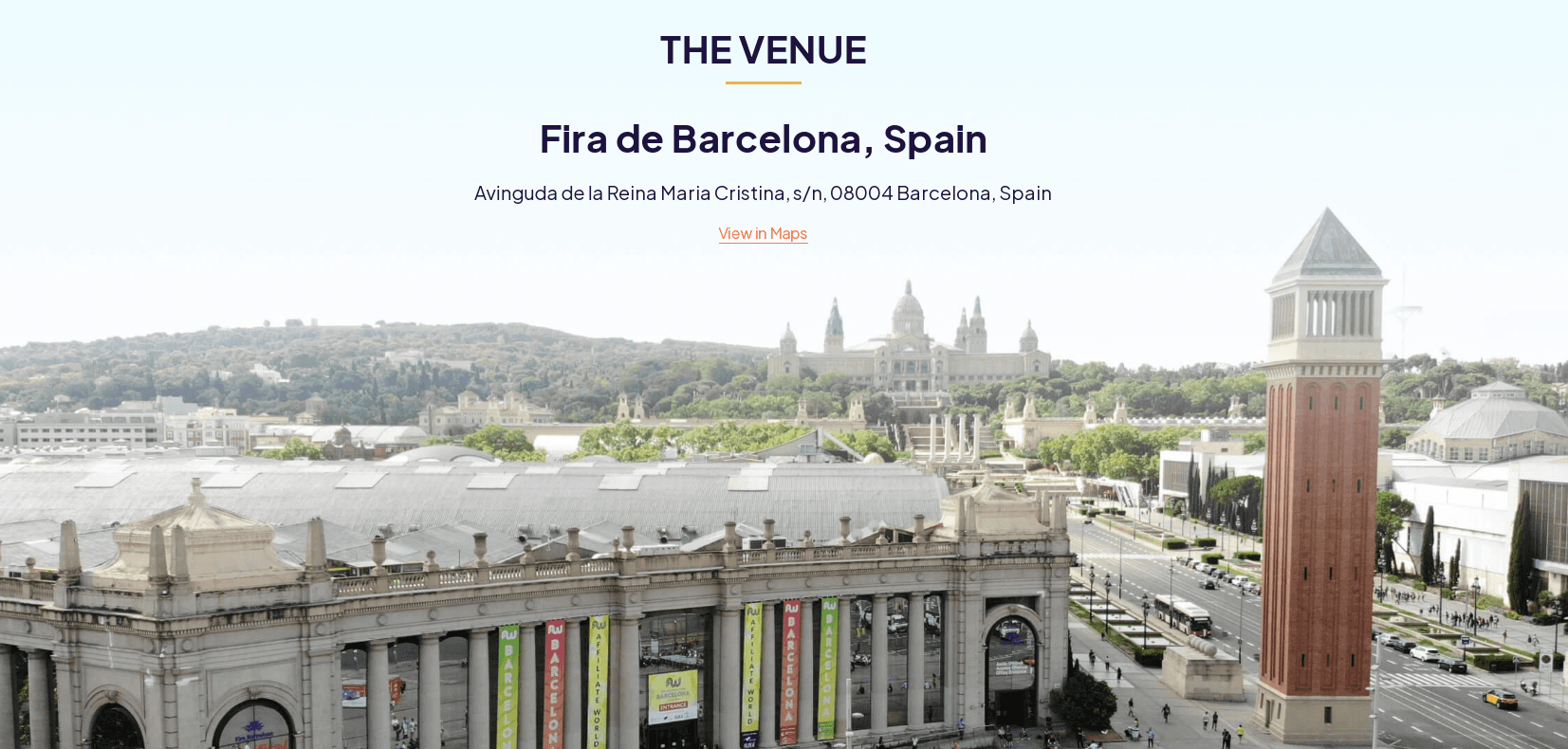 If you have any questions, write to us, we are online 24/7/365.
Read also: Win a FREE €2999 Ticket to Affiliate World Barcelona - Join Now!