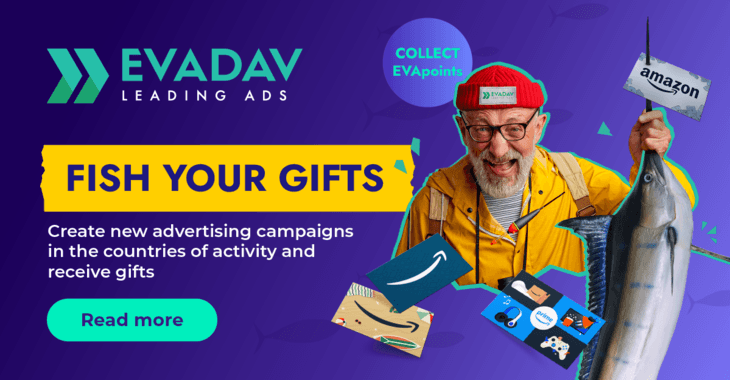 Unlock Rewards with Ultimate Fishing | Advertise, Earn, Redeem
😎 Hello, Evadavers!
Exciting News! 🎉
🎣Join the "Ultimate Fishing" from Evadav.
Hunt exactly your Reward!

Follow the activity section right now>>


ACTIVITY RULES
🌍 Target global audience: Create advertising campaigns in the United States, India, Indonesia, United Kingdom, Brazil, France, Germany, Italy, Japan, and China.
💰 Boost your account: Increase the number of ad campaigns and their spending from May 20th to June 30th and earn EVApoints.
🎁 Collect EVApoints: Get 1 EVApoint for every $40 spent on ad campaigns in the mentioned countries.
💳 Convert points to Amazon Gift Cards: Redeem your EVApoints balance 1:1 for Amazon Gift Cards, worth up to $1000:
– points for May — in the period from June 01st to 10th.
– points for June — during the period from July 01st to 10th.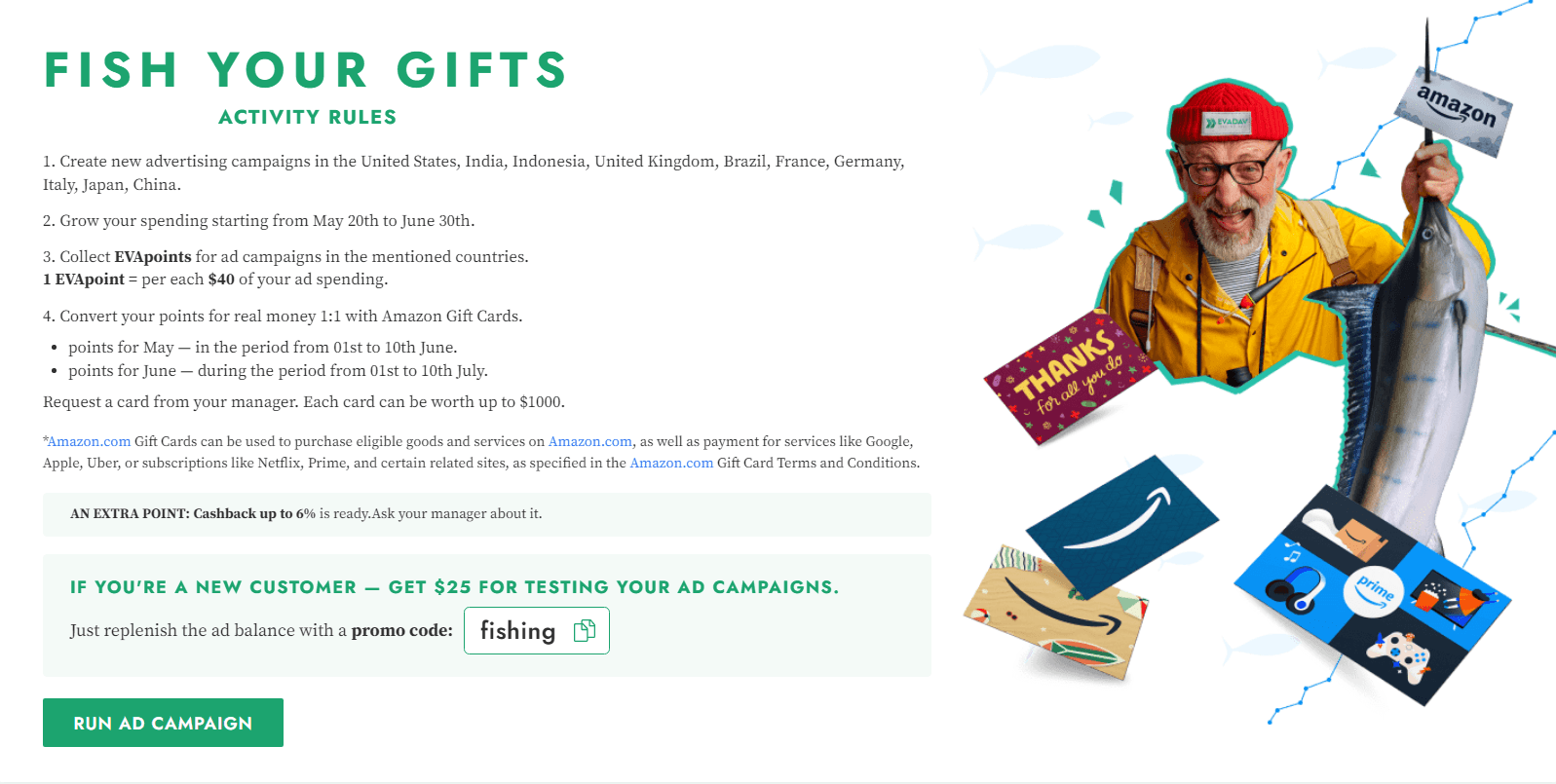 Get even more bonuses during the activity period:
💵 Cashback Bonus:
Enjoy up to 6% cashback! Ask your manager for more details.
💼 New Customers Get $25: Test your ad campaigns and receive $25 when you replenish your ad balance using the promo code "fishing".
Use the most experience and solid data for your advertisement.
🔝 Top Verticals:
Advertise in leading verticals like Dating, Gambling, Betting, Trading, Nutra, Webcam, Applications, Software, and Sweepstakes.
📊 Top Advertising Formats:
In-Page Ads: Captivate your audience with visually appealing and interactive ads displayed within web pages.
Push Notifications: Reach users directly on their devices with attention-grabbing messages and offers delivered at exactly the right time to maximize your ad's click-through rate.
Pop-up Ads: Command attention with engaging pop-up ads in adjacent tabs that capture the user's attention.
Native Ads: Seamlessly integrate your ads with surrounding content for a more natural and unobtrusive end-user ad experience and increase your offer's conversion rate.
Quickly Launch Ad Campaigns and Win Rewards: Hunt for the rewards you want!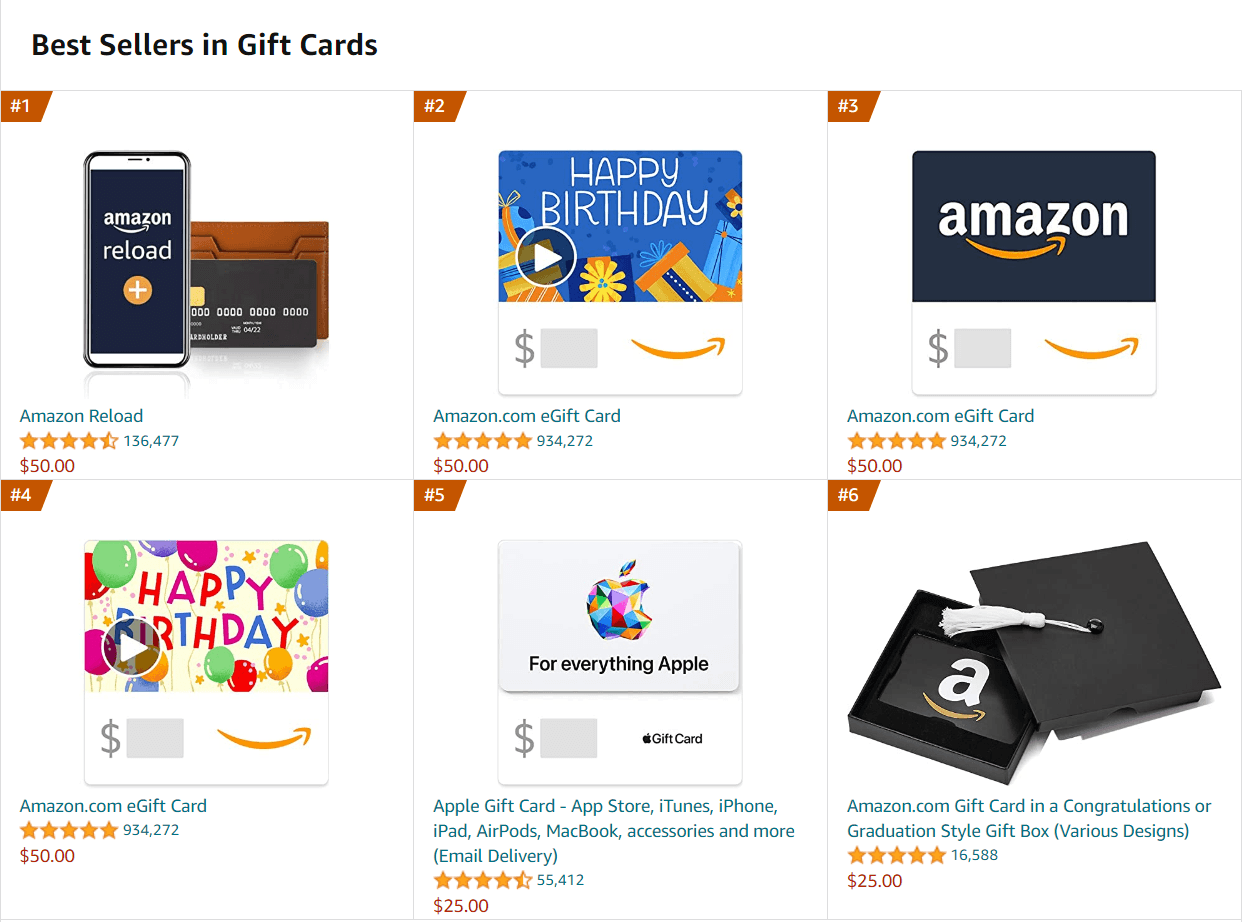 🍎 Apple: Use your rewards for purchases at any Apple Store, the App Store, iTunes, Apple Music, Apple TV, Apple News, Apple Books, Apple Arcade, iCloud, and other Apple properties.
🔵 Google: Explore the Google ecosystem with purchases from Google Play Games, Google Play Apps, Google Play Movies & TV, and Google Play Books.
🎥 Netflix: Dive into a world of TV shows and movies with a subscription to Netflix, offering captivating and whole-time entertainment services.
🚘 Uber & Uber Eats: Enjoy safe 24/7 pickups and place orders from hundreds of local restaurants with the convenience of Uber and Uber Eats.
📦 Amazon: With Amazon.com Gift Cards, the possibilities are endless. Redeem them for millions of items store-wide at Amazon.com or certain affiliated websites.
Contact your manager now to get a consultation and upload new ad campaigns on your account to get started with Evadav.com.
If you have any questions, write to us, we are online 24/7/365.
🤑 Start your fishing with Evadav Leading Ads >>
Read also: New Feature Update: Demo Page For In-page