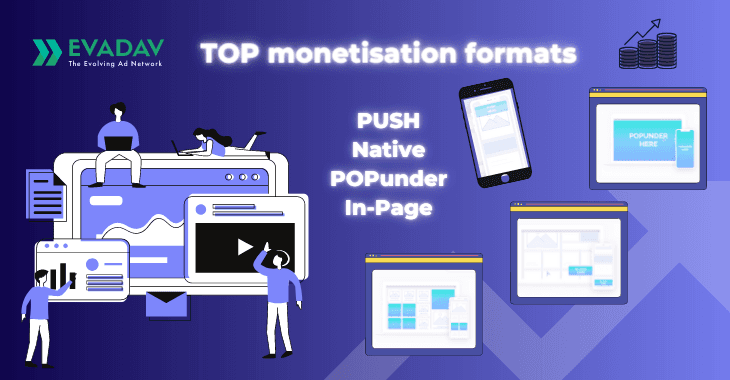 Top monetization formats
🤔 Which format is the best to monetize your campaign? Every affiliate will utilize different ad formats depending on their publishing platform and industry. We want to present you Evadav Top monetisation ad formats, which are compatible with desktop and mobile publishing platforms. Let's discover them!
💬 Push Notifications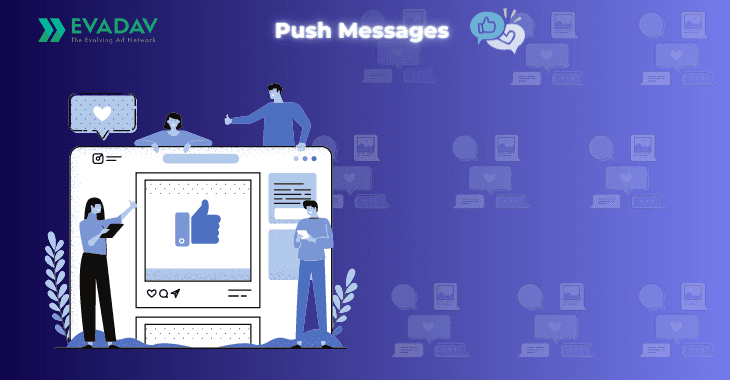 Browser-based push notifications appear on users' devices the same way as other alerts. This enables the advertiser's marketing message to be delivered in a smooth and seamless manner without causing emotional distress.
Websites send push notifications to users who opt-in to receive them. These notifications are delivered to desktop, tablet, and mobile devices. Customers receive them even when they're not online. In your Evadav profile, you can adjust the frequency and type of push notification ads shown to subscribers.
Dating, cryptocurrency, and other industries can benefit from Push since they are personalized.
✨Evadav Push Benefits:
Your ROI grows today.

High CTRs.

Monetize your traffic quickly.
Try here->https://bit.ly/3znUZaJ
🔎 In-page
In-page ads show up directly on the website. Their compatibility with all browsers and platforms, including iOS, is excellent. Their non-intrusive nature allows them to reach an audience that may be tired of push formats. In-page push notifications are similar to push notifications, but are only sent to people who are visiting your publishing platform.
✨Evadav In-page Benefits:
Unintentional clicks are eliminated with large exit buttons.

Users won't be misled. This is important for google compliance.

Suitable for most verticals.

Adapts to all traffic types. No matter which device, browser, or operating system you choose, you can target it.

The native "feel" of the In-page message increases the CTR by 25%.
Try here->https://bit.ly/3znUZaJ
📝 Native Ads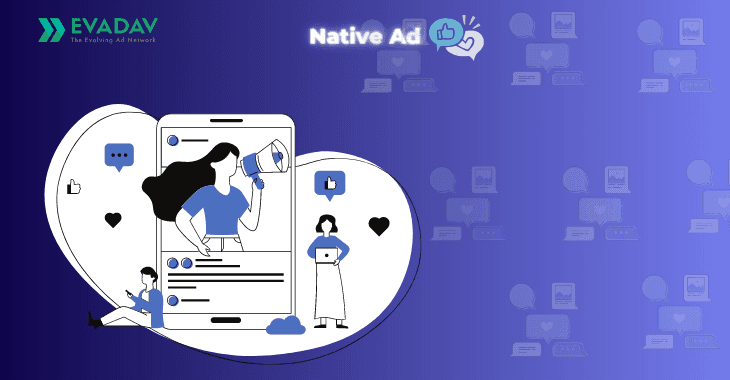 This type of advertising blends in with the content of the page on which it appears. Typically used to promote more complex or luxurious products, this format is perfect for reaching audiences who need a little more convincing. It is ideal for mobile, web, video bloggers, and many more types of publishers.
Ads delivered through native ads are highly-converting and compliant. Usually widgets are placed at the most popular parts of a webpage and can be customized.
✨Evadav Native ad Benefits:
Easy registration, configuration of ad zones and subIDs.

Trends and stats shown in real time.

Wide variety of ad formats and payment options, with weekly or even individual payments.

24/7 client support.
Try here->https://bit.ly/3znUZaJ
🖥️ Popunder Ad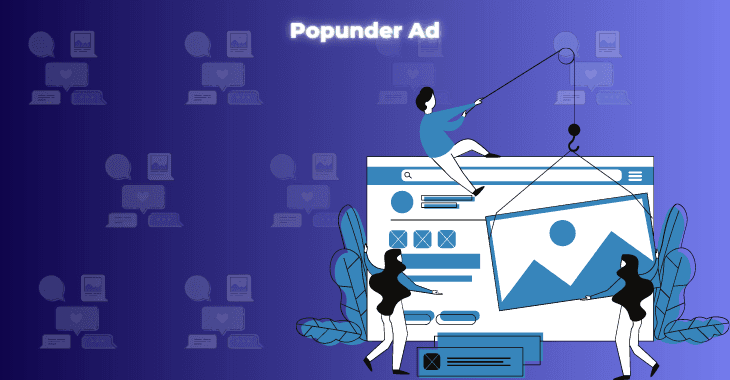 There's a good reason pop-under advertising has remained popular for so long. It provides advertisers with a large area to produce quality creatives, but it is relatively easy for publishers to set up. Publishers also benefit from high margins, as long as they choose the right network, even though advertisers perceive the price of advertising as low. Once the main window is closed or minimized, popunders appear behind the browser window. Unique viewers only see them once a day or at optimal frequency. The user's budget is not drained when he or she returns to the same site repeatedly.
✨Evadav Popunder Benefits:
Popunder ads are an ideal format for capturing attention.

Fullpage format, optimal for gaming, gambling, cams, and other verticals

High-quality traffic coming from large, trusted traffic sources

Shown once every 24 hours or with optimal frequency, with max conversion guaranteed.

Flexible rates by CPM and CPC.
Try here->https://bit.ly/3znUZaJ
Read also: Evadav in numbers: our achievements in 2021