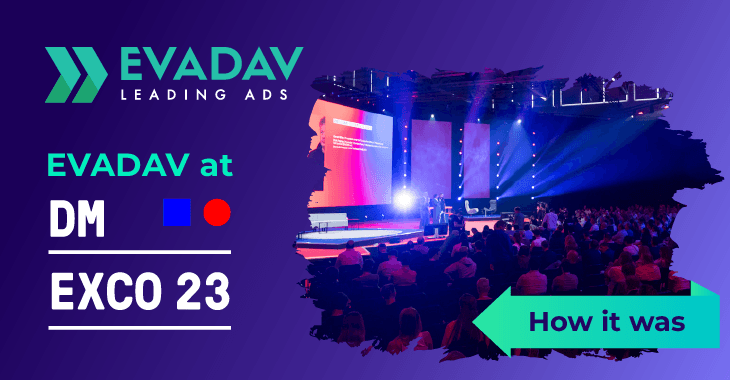 EVADAV at DMEXCO 2023: how it was
😎 Hey, Advertisers & Affiliates!
One of the reasons why we will remember this September for long is DMEXCO - Digital Marketing Exposition & Conference, which took place on 📆 September 21-22 in 🇩🇪 Cologne, Germany.
We liked the scale of the event, it was truly the biggest Programmatic conference. There were represented such giants of the industry as Magnite, Taboola, Outbrain, Rakuten, The Trade Desk, Huawei, MetaX, Frewheel, Inmobi. We're inspired by communication with each of them, exchanged ideas, thoughts and visions for the future. In secret, despite their differences, all the giants see the future in a common direction. And it's really inspiring!
We're impressed by the organization of the event and the general vibe. It was restrained and business-like, but at the same time, each meeting was more than inviting and comfortable. There were so many wonderful presentations from TOP marketing representatives really worth seeing live.
And what a pleasure it was to meet our current partners in a relaxed atmosphere! Thanks to everyone with whom we're able to communicate here, every meeting with our partners, clients and people interested in us is a great pleasure for us!
Enjoy our memories' collection and see you at Affiliate World Asia!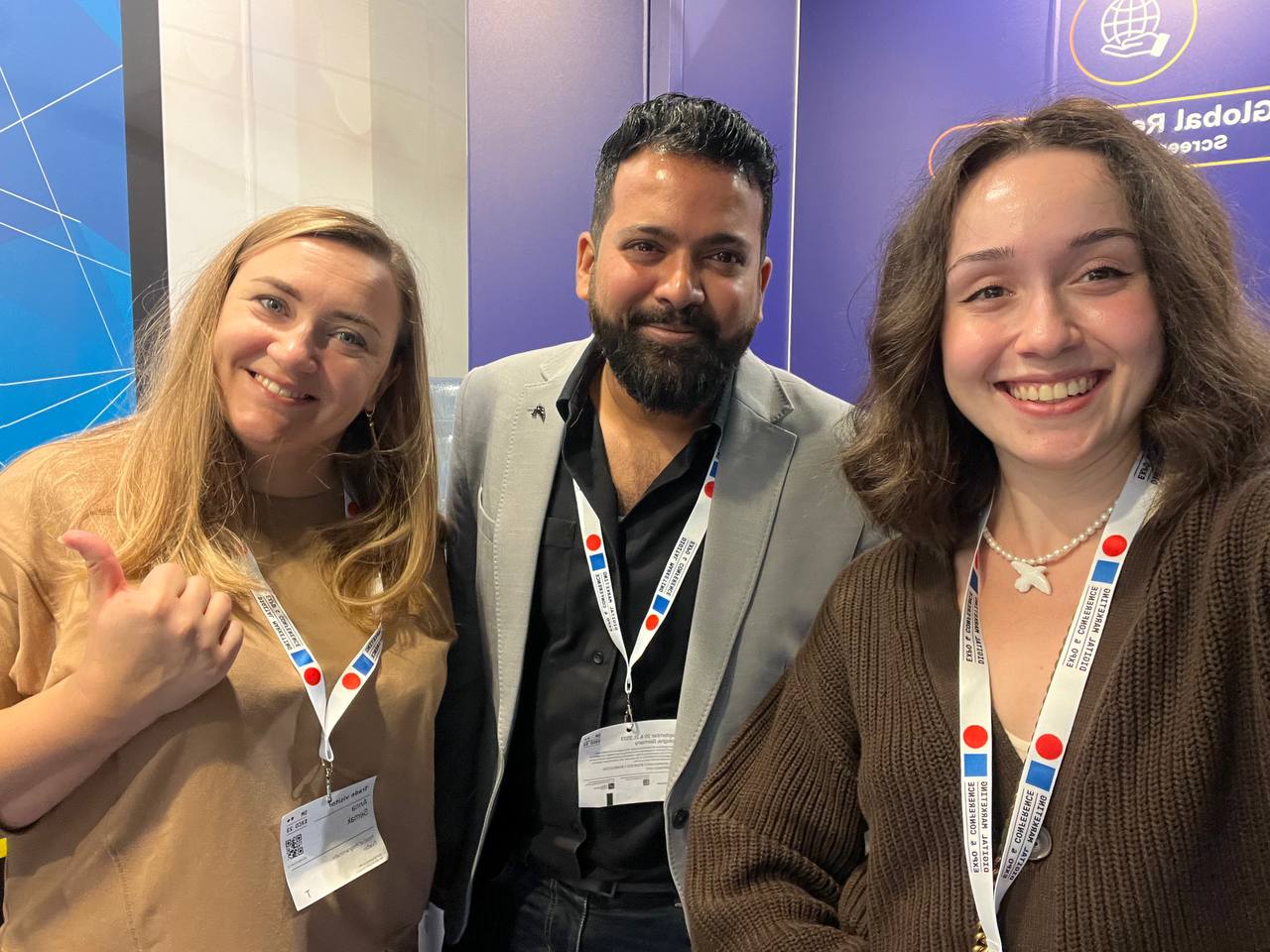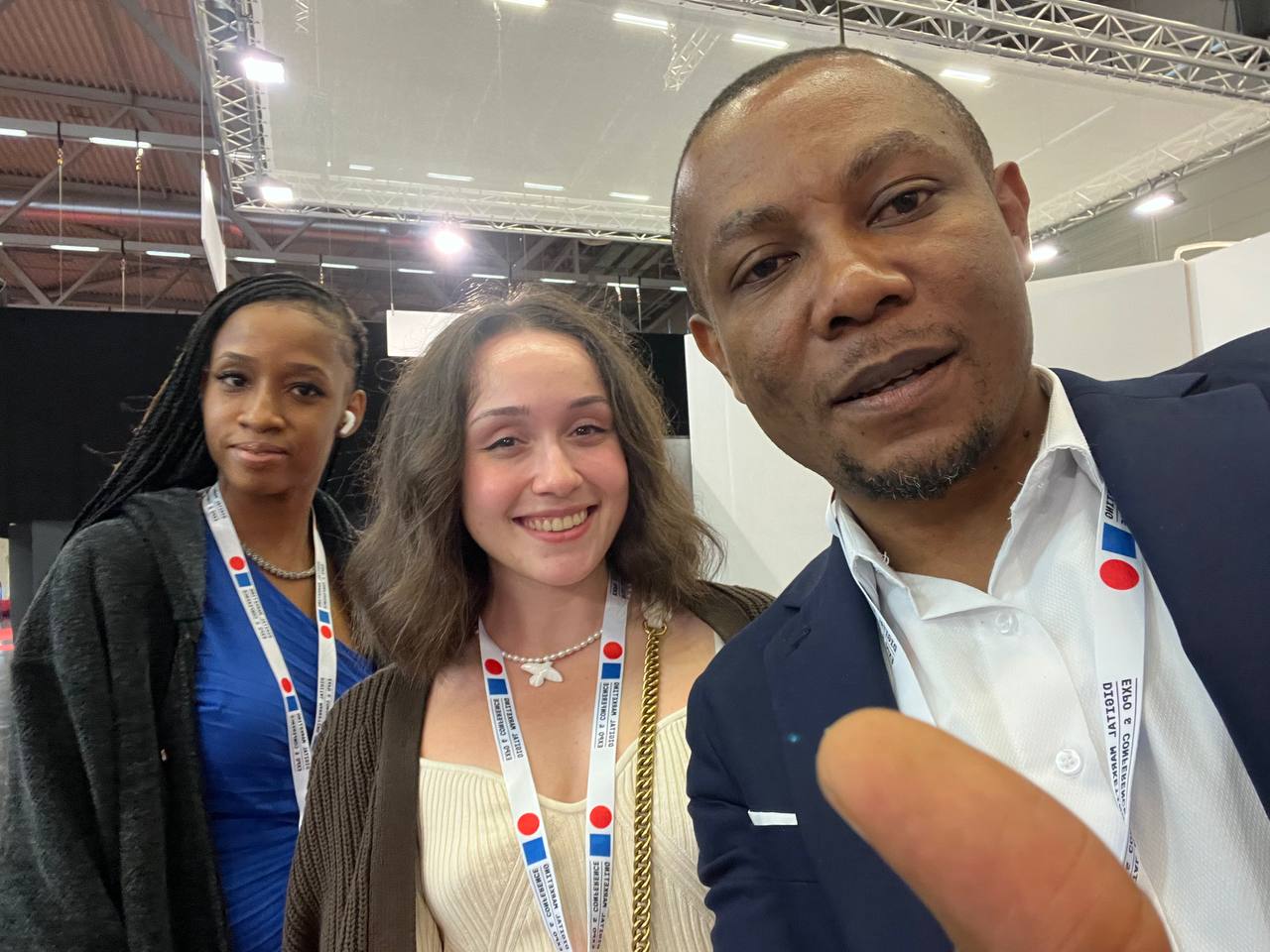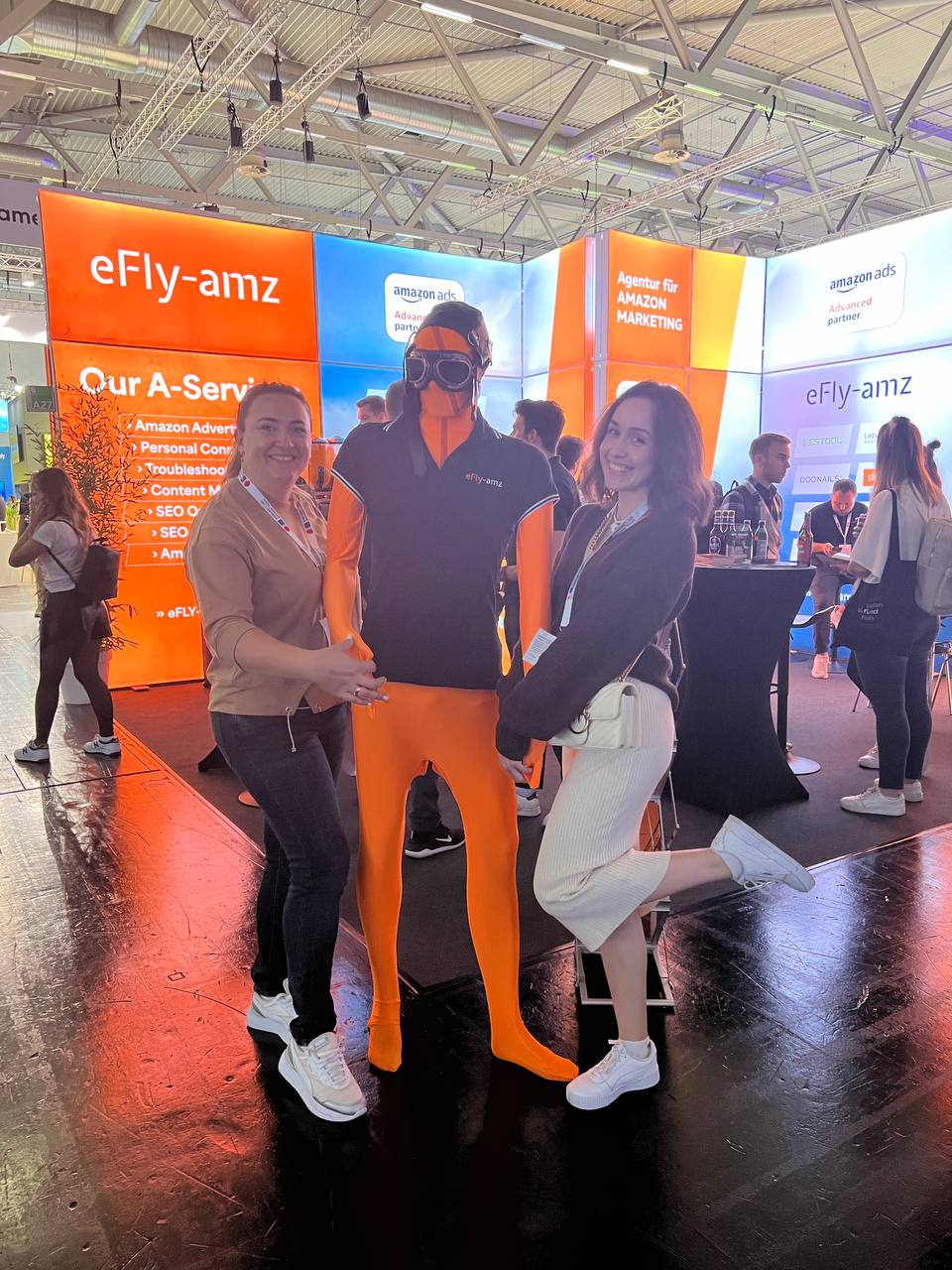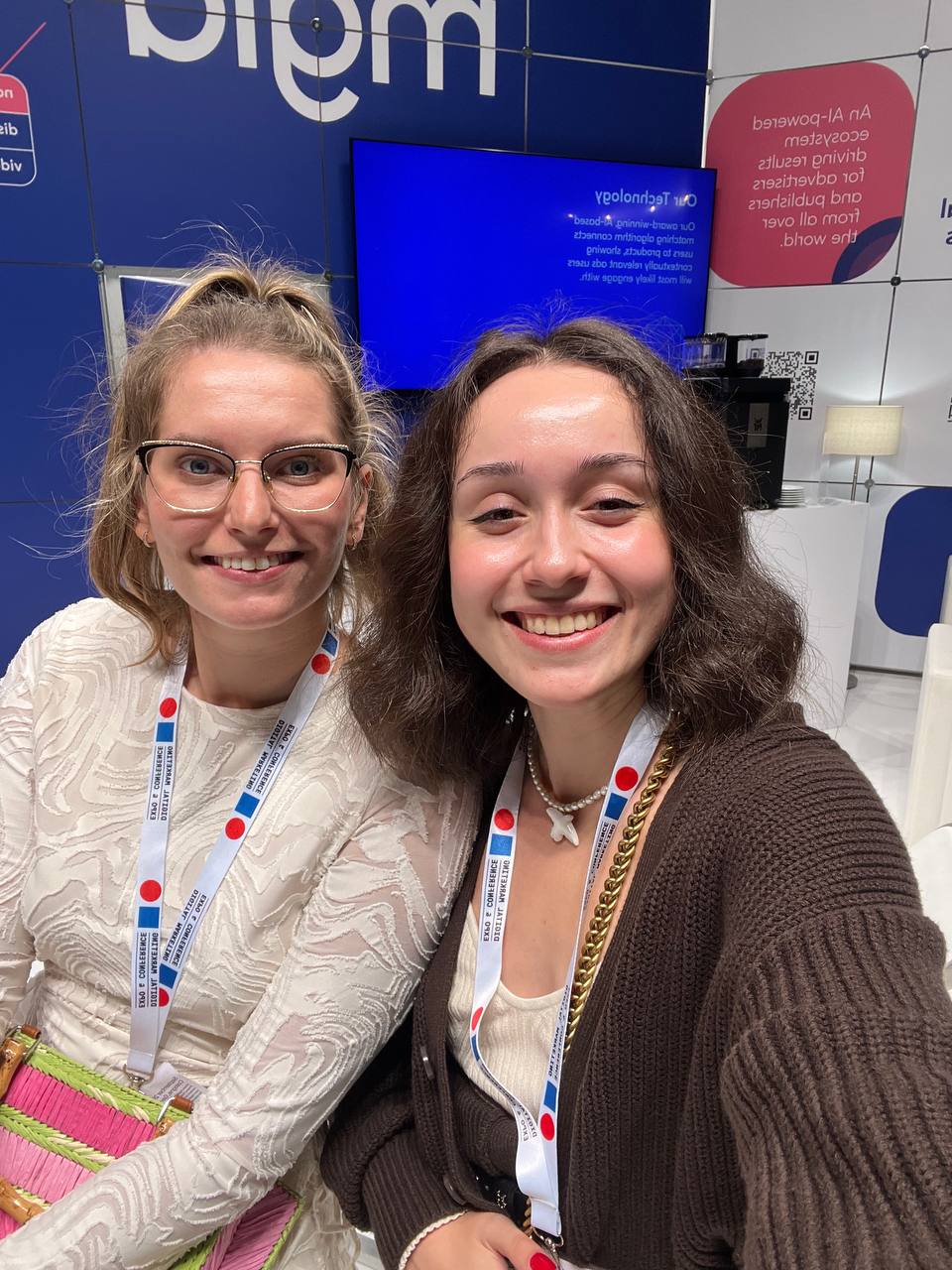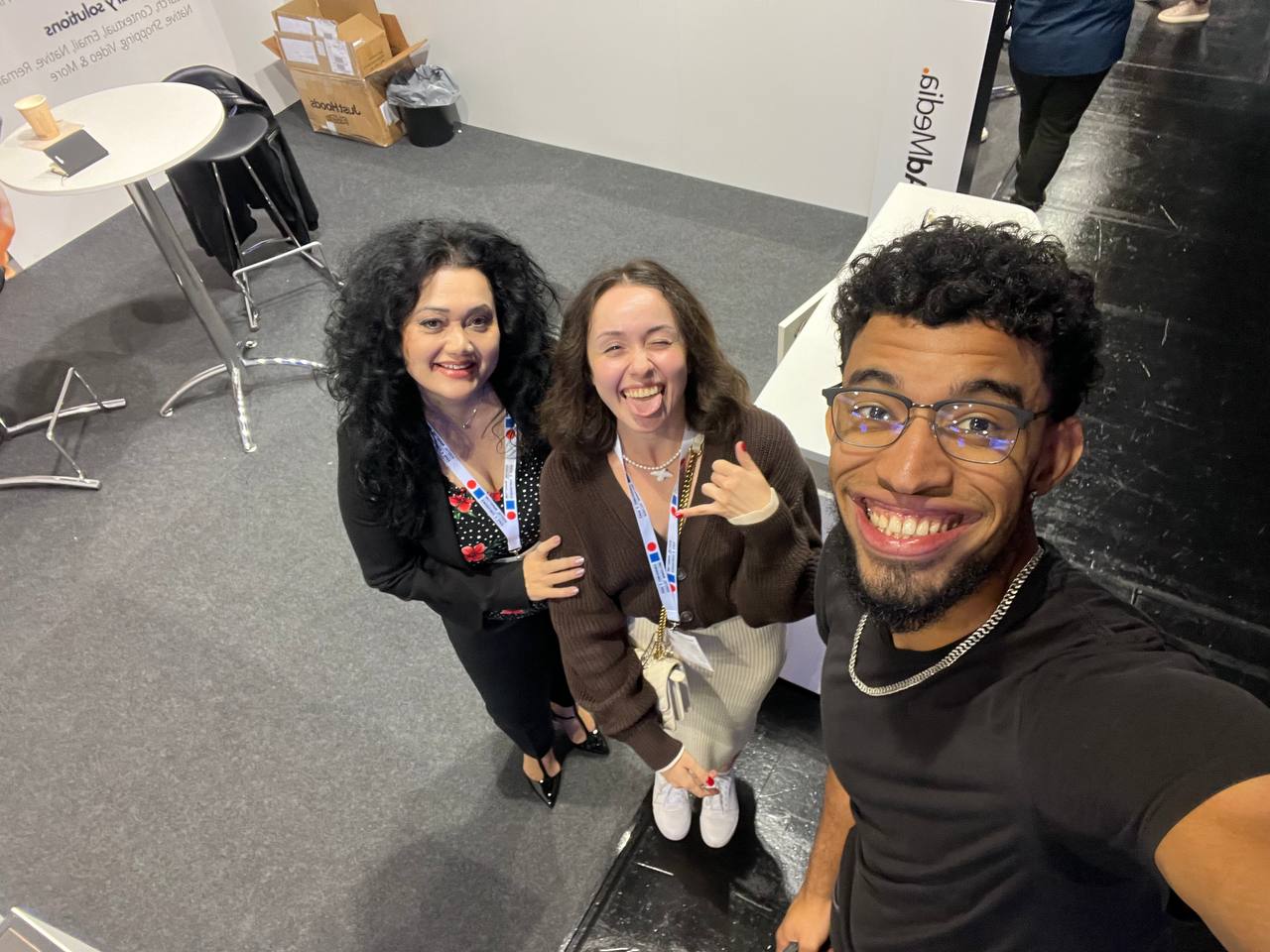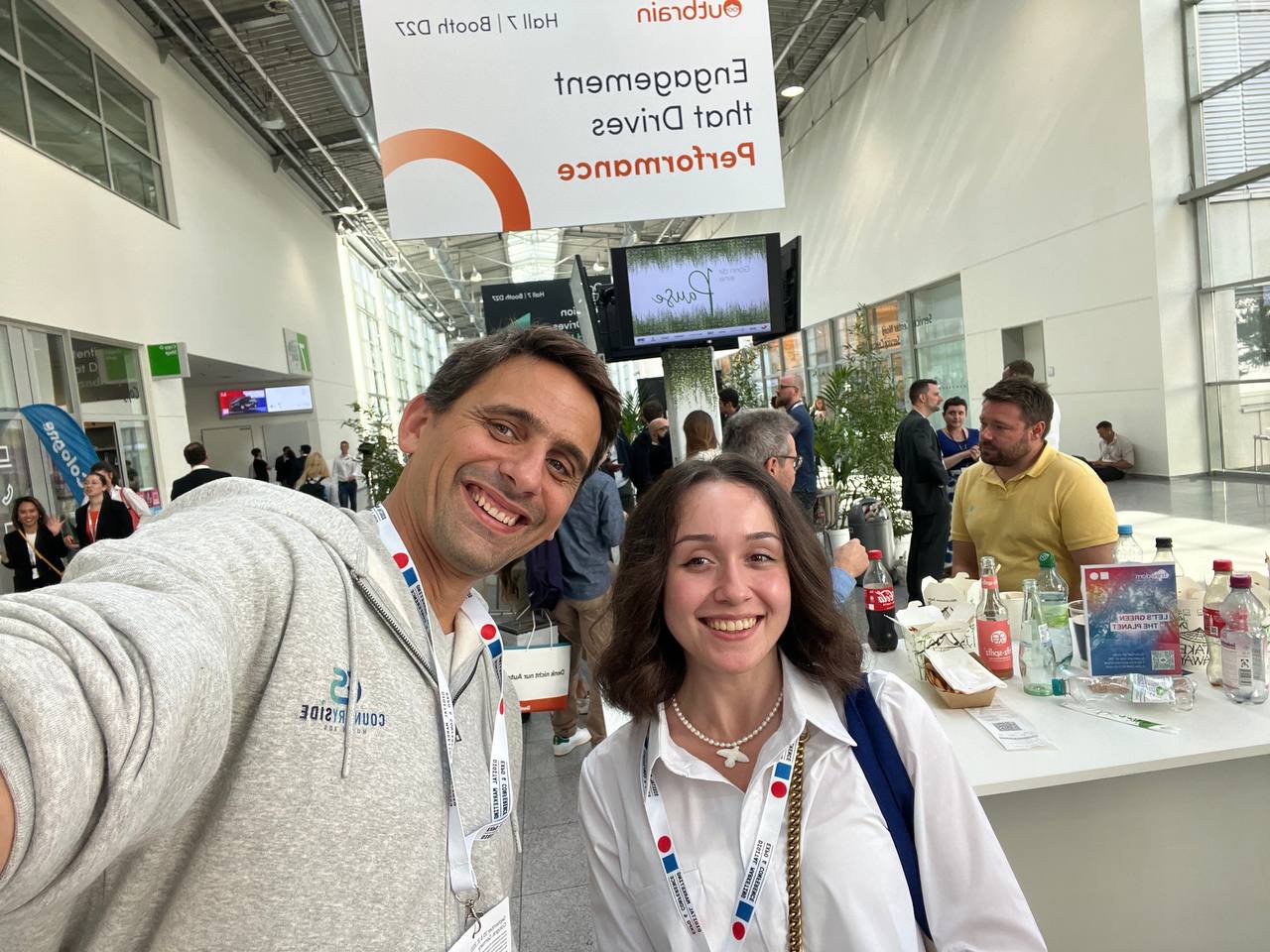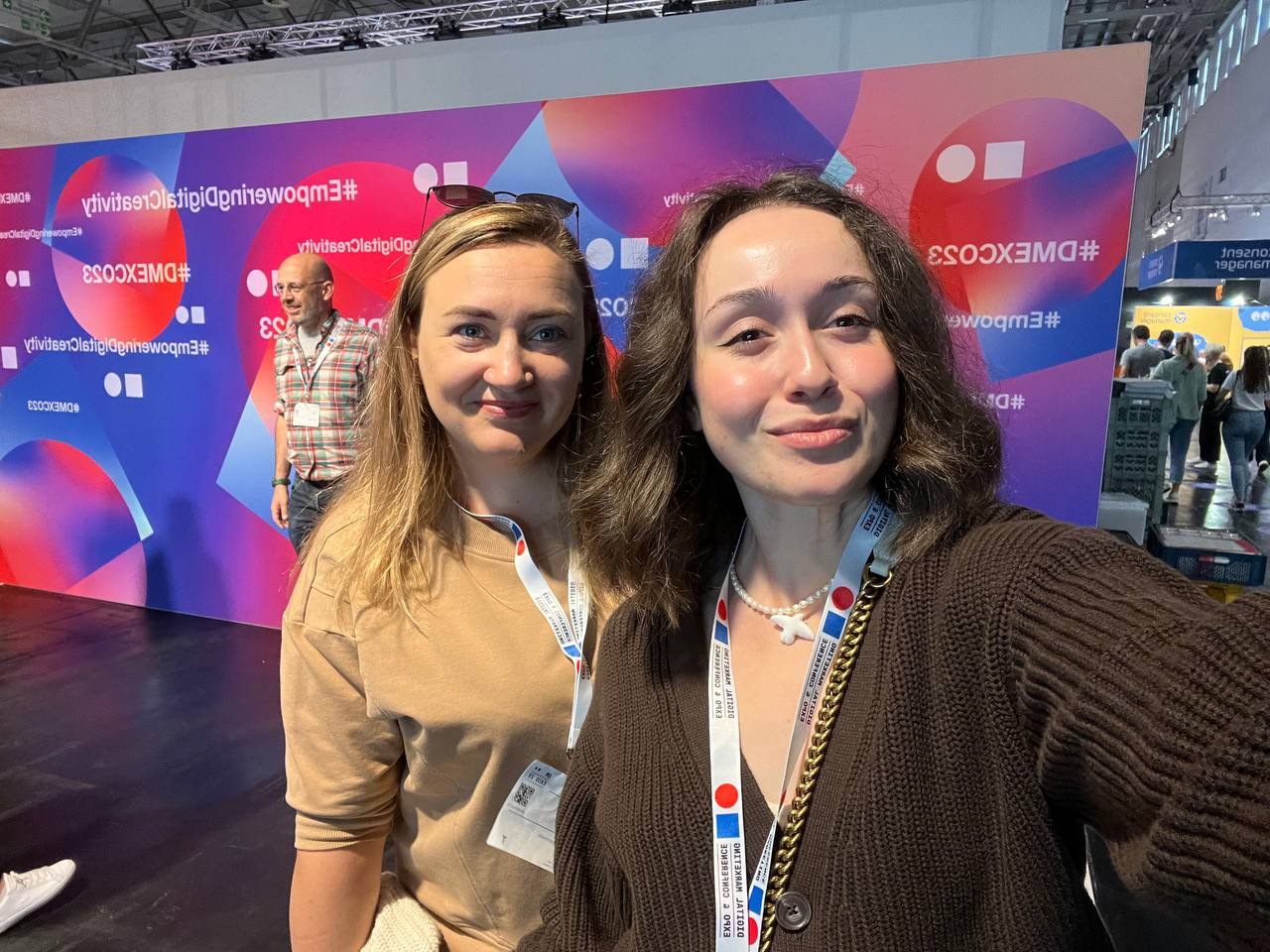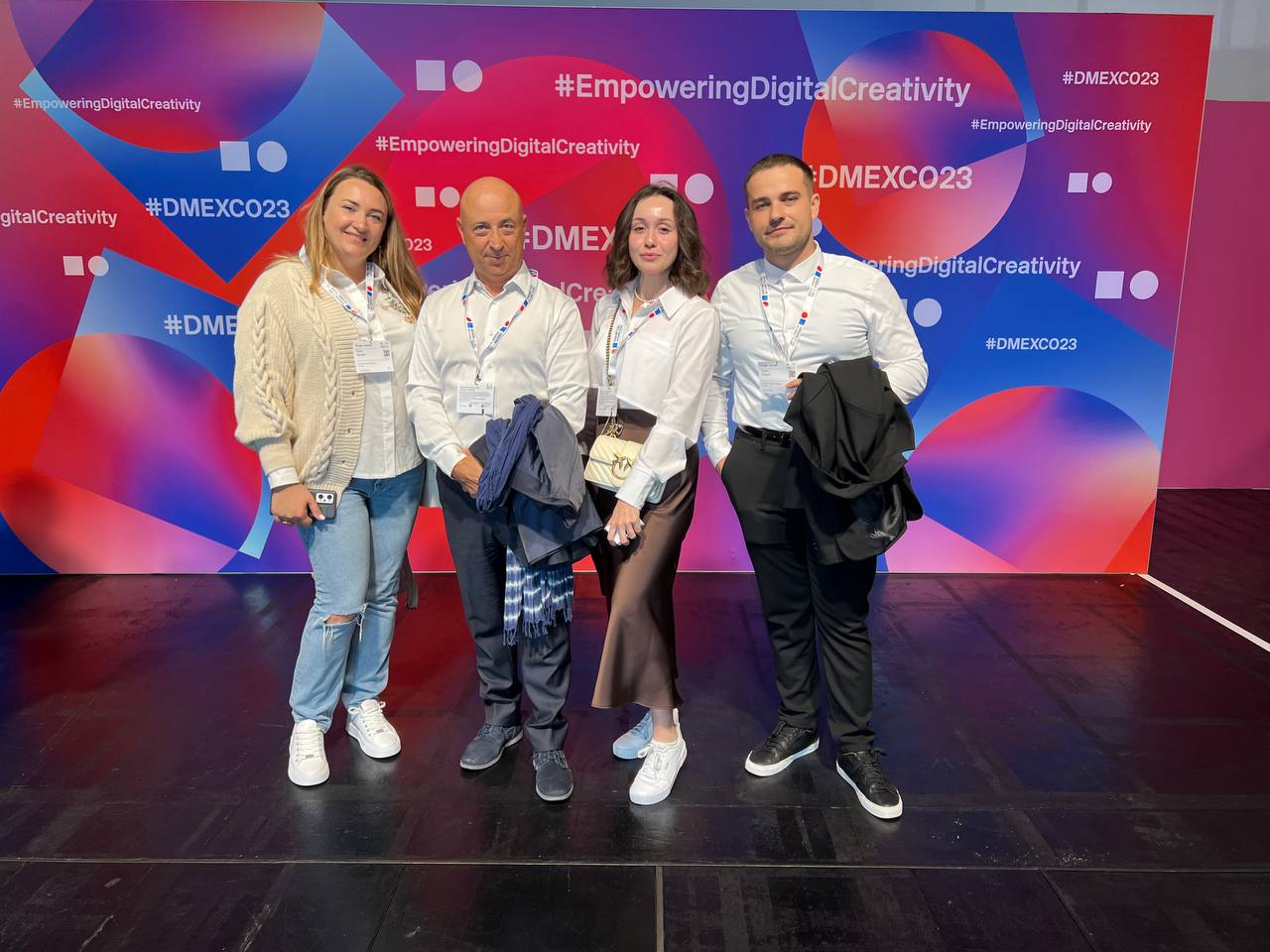 If you have any questions, feel free to reach out to us; we're available 24/7/365.