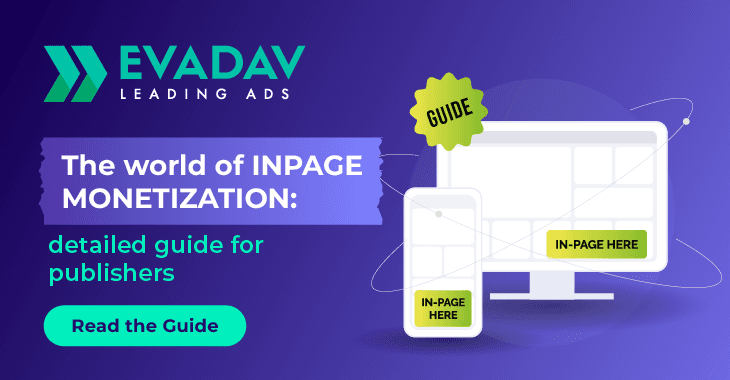 All you need to know about traffic monetization with EVADAV inpage ads
😎Hello, Advertisers & Affiliates!
If you have an online platform with good attendance and still do not monetize traffic, know that you lose money daily. We have another effective and secure tool for monetizing traffic with chic conversion!
This guide will tell you how inpage works, why it has become so popular, and its prospects. You will learn to implement it in your online platform and how to get more profit.
Website monetization with inpage
Inpage is a powerful tool for traffic monetization, and it has already experienced some improvements.
The banner looks like a pop-up notification with a picture and text. It appears for every website visitor and does not disappear until it is closed or clicked.
What platforms are good for inpage monetization
EVADAV works with all top verticals, allowing you to monetize almost any platform.
The predominant traffic sources on our platform are the following:
Tubes
Pics
Anime
Online cinema
Shortlinks
EVADAV tip:
Select the category of your site in settings correctly — then it will be showing advertising relevant to your traffic type. And this is a direct path to high conversion.
Monetize your traffic with EVADAV!
Advantages of inpage ads for publishers
Let's see why inpage is great for website monetization:
Works now and here.

Visible but unobtrusive.

Does not affect SEO.

Covers new and solvent audiences.

Works on all platforms and devices.

Does not require subscription.

Visibility on the website — 100%.

Brings profit for every click.

Not afraid of browser updates.

Combined with other ad formats.

Demanded and popular.

Looks native due to custom styles from EVADAV.
System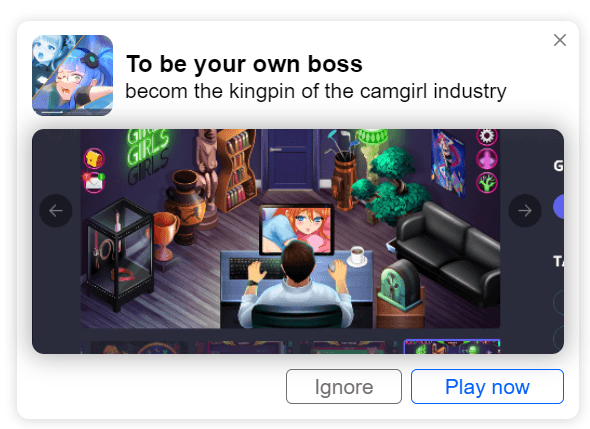 Social

Classic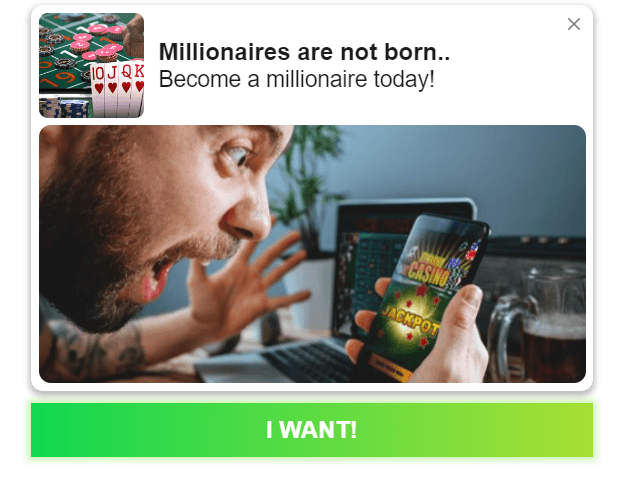 How do users react to in-page advertising?
Visitors are usually loyal to the inpage push on the site and do not rush to close them. However, the user activity in the inpage format depends directly on the number of notifications shown to the same user. The more times he has seen an inpage ad, the less is click probability.
Monetize your site with EVADAV: LEADING ADS!
What CTR to expect
According to the internal statistics of EVADAV, the inpage format has become the most promising for the past period.
Below is the latest stats from our publishers: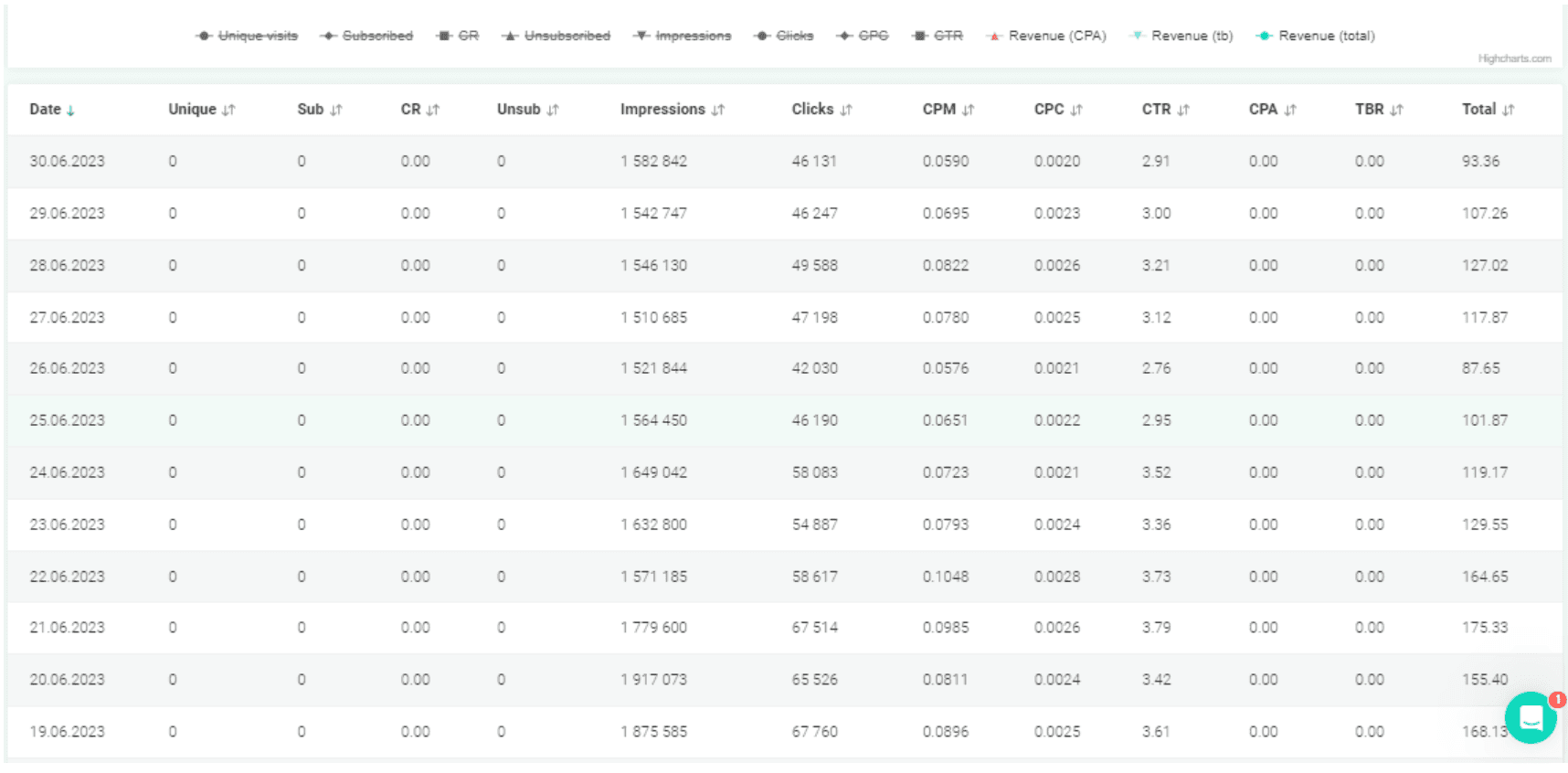 Banner positioning on the site is customized and depends on the type of device and the site's design.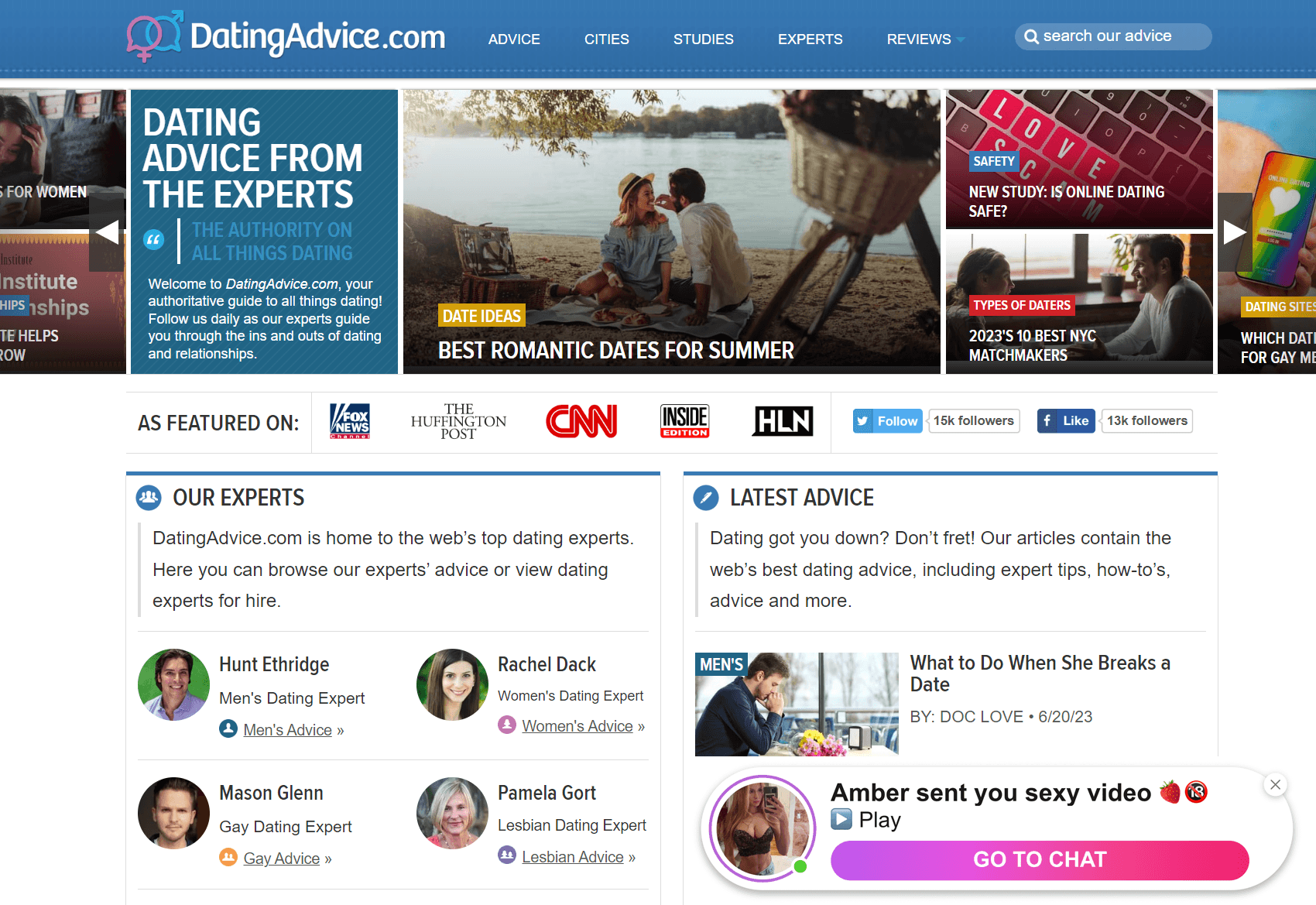 EVADAV tips on increasing revenue from inpage traffic monetization
Select the correct area for the pop-up banner: top/bottom, left/right corner.

Set the optimal settings for displaying ads after closing or clicking, a delay time before appearing.

Correctly select pages of the script placement on the site for the best CTR.

Set display of two inpage ads instead of one. Then the user will have a choice between different offers.

Use "Ads" headlines if you want to please Google.

Combine inpage monetization with our other advertising formats.

Follow tips from your personal manager.
Summary
Inpage format has been in the market of digital advertising for 5 years, and relative to all others, it is pretty young, but it has become an effective monetization method.
Many are keen to get the best from your website, so lose no penney — ad monetization now!
💰 Read the detailed guide >> https://evadav.world/3Q9kmpv
Read also: New user styles for inpage format